Listen, I am beyond geeked to get home for the holidays. To see my family and friends? To be amongst my loved ones and to shower them with kisses? Yes. I have to admit I am a bit homesick, so heading home is about to be LIT! In my eyes it will be! But, as we head home for the holidays, I had to share (as I have been working on this list for some months) a few must have for holiday travel.
Now, different from a traditional travel checklist, this one will have more than a few must have items, specifically as you are with and around family and are away from the comfort of your own bed. I will be gone for three weeks, so I need to make sure that I have more than a few of these handy, and the others on the list? Are just too good to pass up!
Are you ready for my top 10? Well, here we go!
My 10 Holiday Travel Must Haves
The RFID Travel Bag
So, the thieves are getting bolder and sneakier and after an episode of someone using my cards in another state, I buckled all the way up! My weekender bag from Baggallini has RFID technology! You know, RFID technology shields your personal information encoded on credit cards, passports and other forms of identification! Not only do I have the bag, but I also got the RFID cards that protect you when your bag is not in the weekender!
Snatch up your bag at Baggallini.com and the RFID cards at Amazon.com
A Fancy/Incognito Flask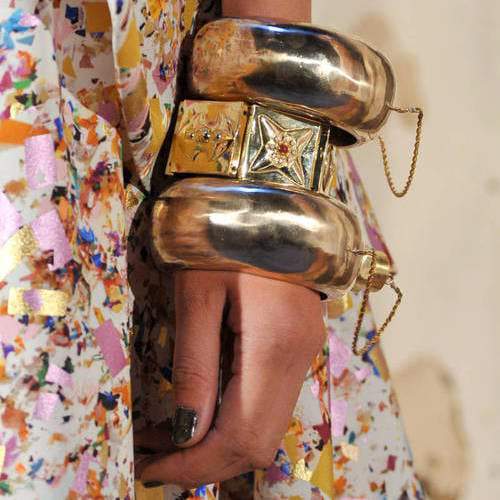 Listen. Sometimes you need a drink. Like a good one. Sometimes, you are at a place where getting a good one is not so easy. SO, what do you do? Bring it with you and always be prepared with this Uber handy and extremely brilliant FLASK! Come on now! Who would have thought to make a bracelet a flask? MIND. BLOWN.
Get this flask at CynthiaRowley.com 
The Backup Charger
I never leave home without it. I have been obsessing over MyCharge since this was sent to me and I cannot speak more highly of it! This sucker gives your phone the ultimate fast charge, is sleek enough for your purse, and will hook both the iPhone and Android user up with a great boost! I mean, it is the holidays and I imagine, if you are anything like me, photos and videos will be aplenty!
Score your backup charger at MyCharge.com
Noise Cancelling Headphones
Listen, sometimes, you are on a plane and kids go ham. Sometimes, you have that chatty Cathy of a seatmate, or sometimes, when you are home, you just want to zone TF out. Either way, with a great pair of headphones, you can disappear into your own world, all while looking uber chic! Can I get an Amen?
Score these Beats Studio Wireless headphones at Kohls.com
The Uber Handy Travel Kit
Being away from home means not having all of your nifty goodies and normal go-tos in your life. So, when we found this all in one travel kit, we knew that we had to add this to the list! From an eye mask to a phone stand?! This trusty kit has it all!
Get this Pinch Provisions Travel Emergency Kit at Nordstrom.com
The Family Friendly PJs
Normally, in the comfort of your own bed, you may like to sleep nude, close to nude, or whatever. BUT, when you are with family, sometimes, you have to switch up the sleeping gear! You never know who will saunter through your door! So reaching for a pair of your uber comfy and family friendly PJs is always a must! I know I cannot be alone here!
Score these at LaneBryant.com
The iPad/Tablet & Case
Your favorite show is on, but the family is tuned into Hallmark or Lifetime. The babies are here and they have the channel locked on Disney junior. Now, with your own tablet, you have the option here to pass this to them, or put on your trusty headphones and tune into the latest episode of Once Upon a Time or whatever show you love! Even better? If you rock with Xfinity, the app will have all of your faves you can watch, right on your tablet with their app! SCORE!
Get your iPad here and the Christian Siriano – Folio Case at BesyBuy.com
TSA Friendly Skin Care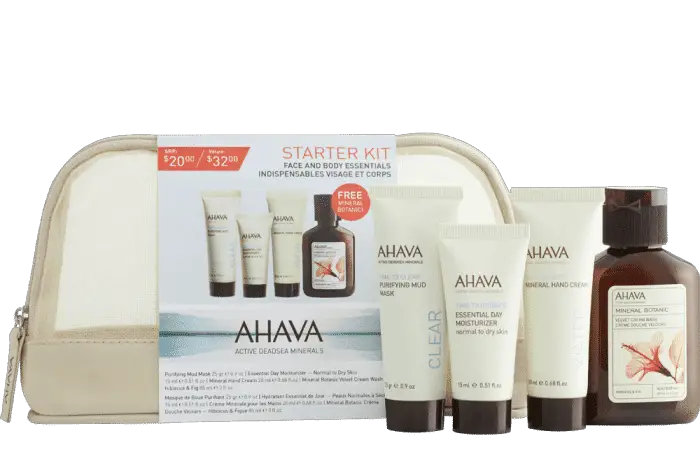 I do not know about you, but I almost always hold my breath as I go through the TSA line. As a woman of color, I have tons of butters and creams that have a 50/50 chance of being taken, even as it falls within the guidelines. Like my deodorant. With such an arbitrary rule, left to the expertise of the TSA agent, it is better to travel safe than sorry. I still remember the ladies' face as they tossed her Clinique face lotion. It was under 4 ounces, but since it was not halfway, dude tossed it, because he could not tell if it was 3.4 or not.
My go to? AHAVA 5-Piece Starter Kit at Ahava.com
The Ultimate Cape/Throw/Blanket
Yo. I saw this and thought… BRILLIANT! I mean, sometimes you have that family member whose house is always freezing. Sometimes, you want a chic all in one cape/jacket/blanket. This one? You can also plug in! How about that! This will do the trick wherever you go!
Score this Snuggler Electric Heated Cape and Throw Blanket by Serta from AllModern.com
The Uber Playful Pair of Socks
Because it is cold and you are feeling a bit bad ass. Why not a pair of fun wide calf socks? I hate walking around on cold floors, so these fancy Sock It to Me Socks will do the trick! Right? Especially as they say 'Bad Ass' how much fun will these be?
Hehe score these at SockItToMe.com!
How does my list look?
Pin this to share!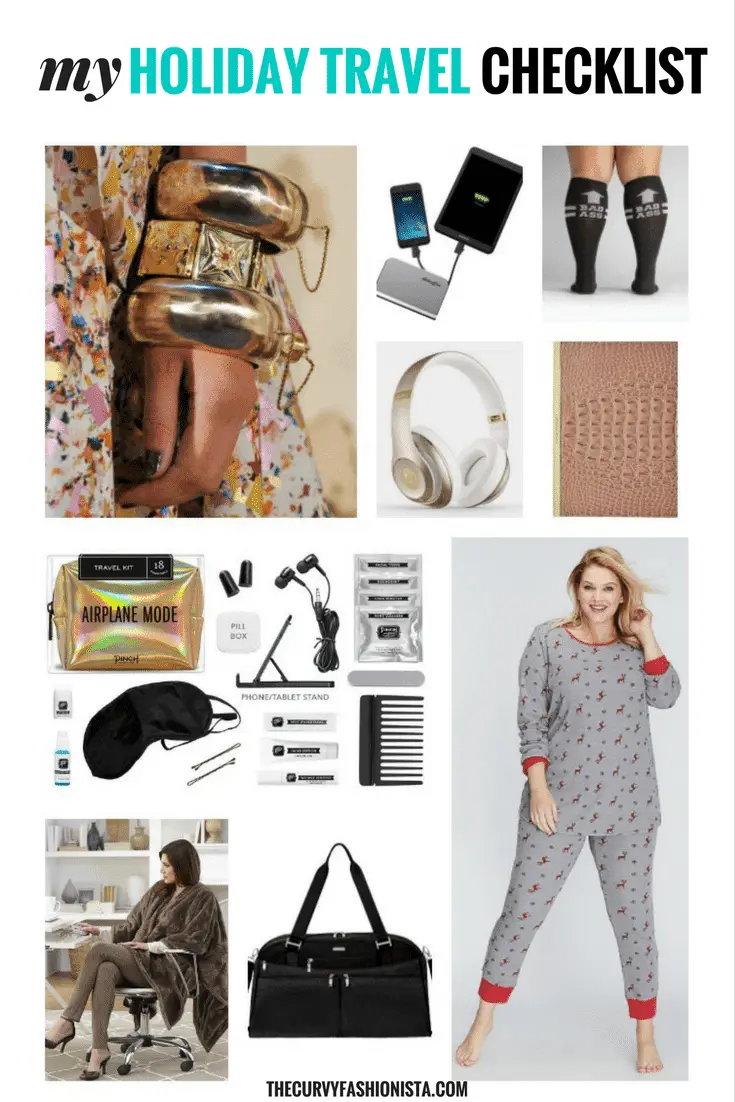 I have and keep my bas stocked with these, save the flask but that may change!
So now that we have rounded up a few of our must haves, you have to tell me, what did we miss? What are some of your nonnegotiables when you travel?  I cannot wait to hear from you!