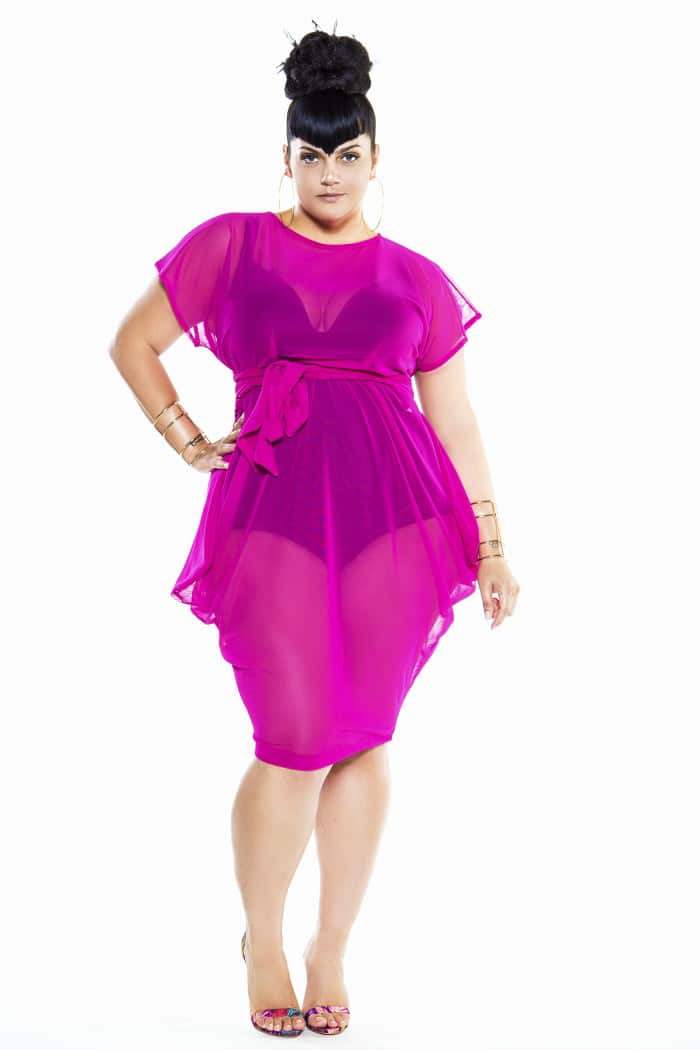 Are you ready to hit the pool? I hope so because Jibri is back and bringing you some curvy sun goddess realness with her latest poolside edition. Yes Girl! Back by popular demand, the poolside collection is here and we're so ready to show it all off. Many of Jibri's signature pieces have also been revamped for the poolside like my favorite slouch dress  now available in a sheer hot pink dream.
Last year, Jibri dropped her super dope poolside collection on us, exclusively during TCFStyle's first events in Atlanta, TCFSwim. Take a look back with us here. The Jibri Poolside 2015 was immediately embrace by the plus size community and curvy girls all over were rocking their Jibri poolside collection. Even our TCF Editor in Chief, Marie Denee rocked Jibri's signature sheer polka dot cover up from the 2015 collection.
Now fast forwarding one year later and the sought after poolside collection is back with more pieces, more designs and more colors!
Check Out Jibri's Poolside 2016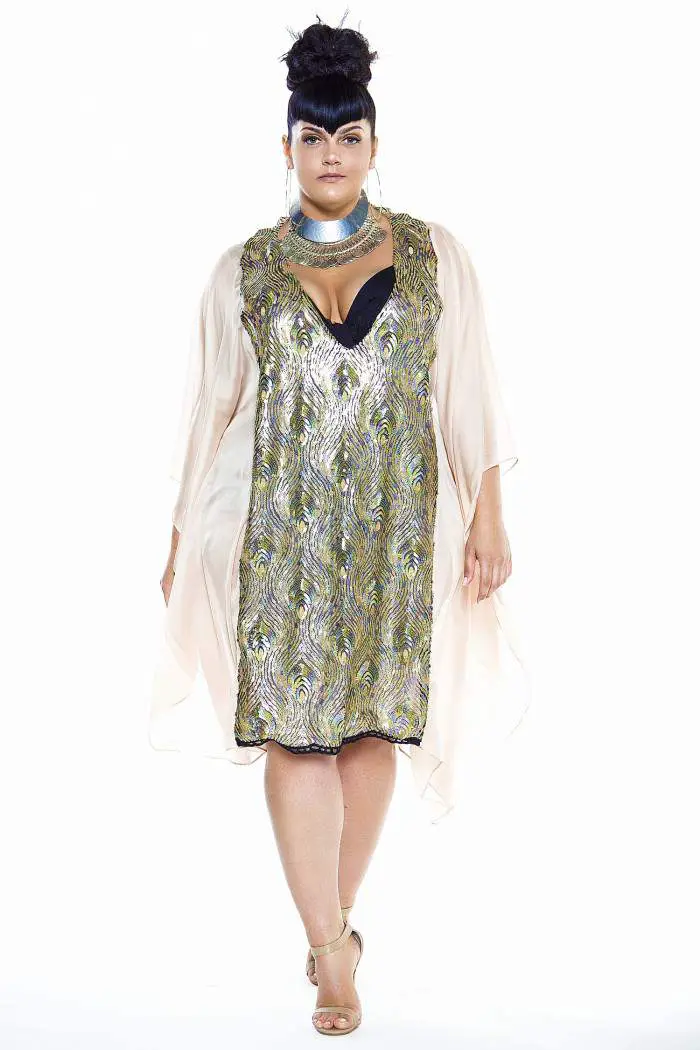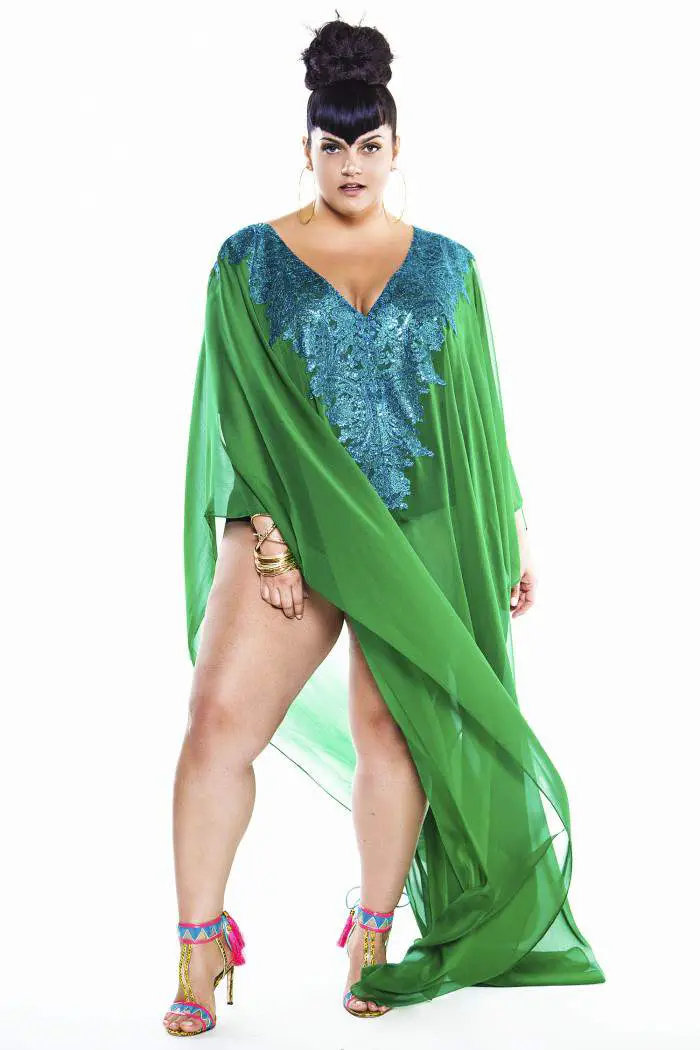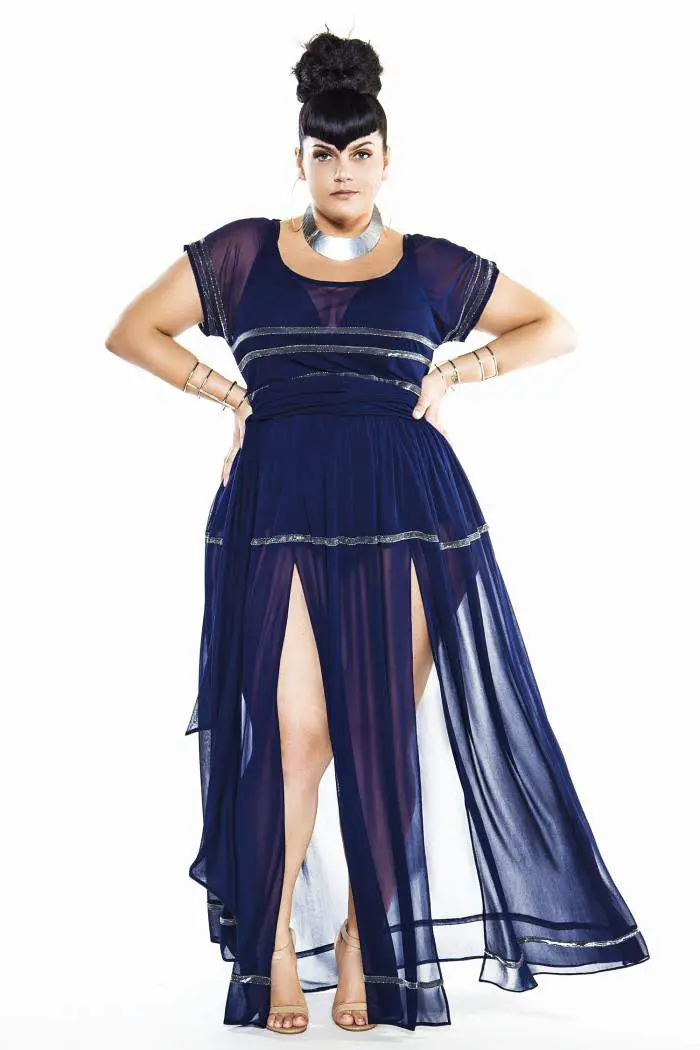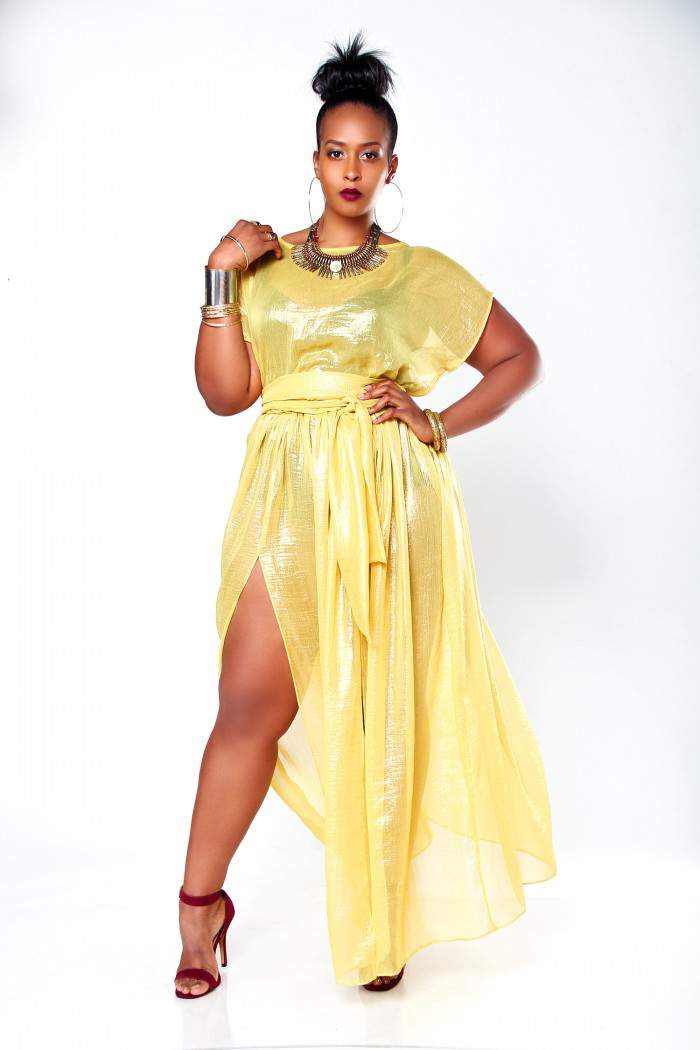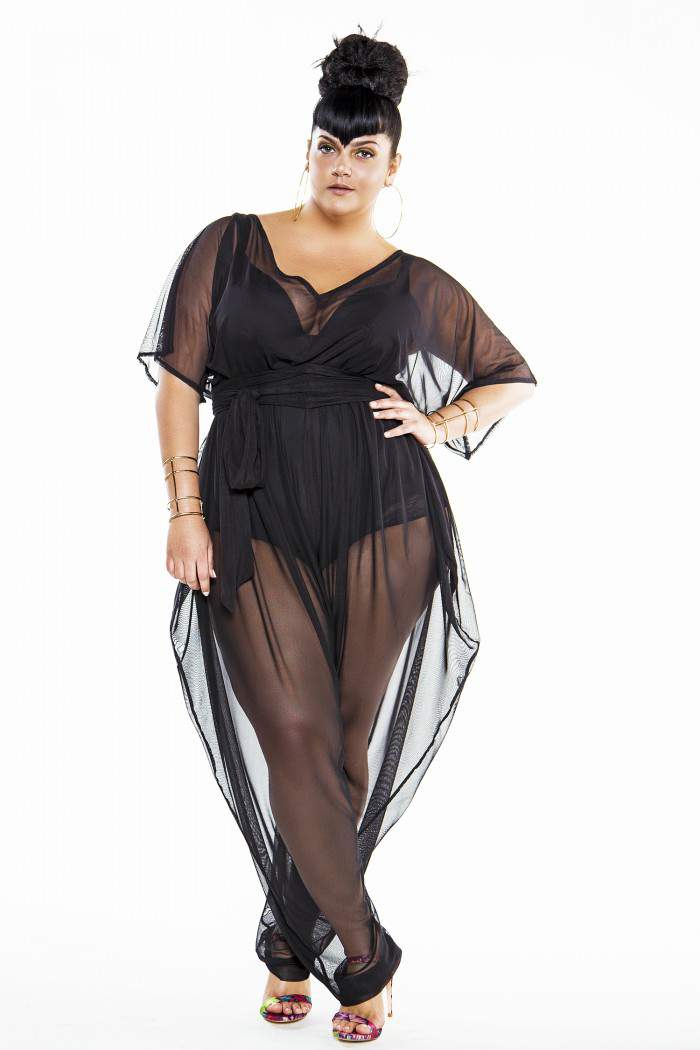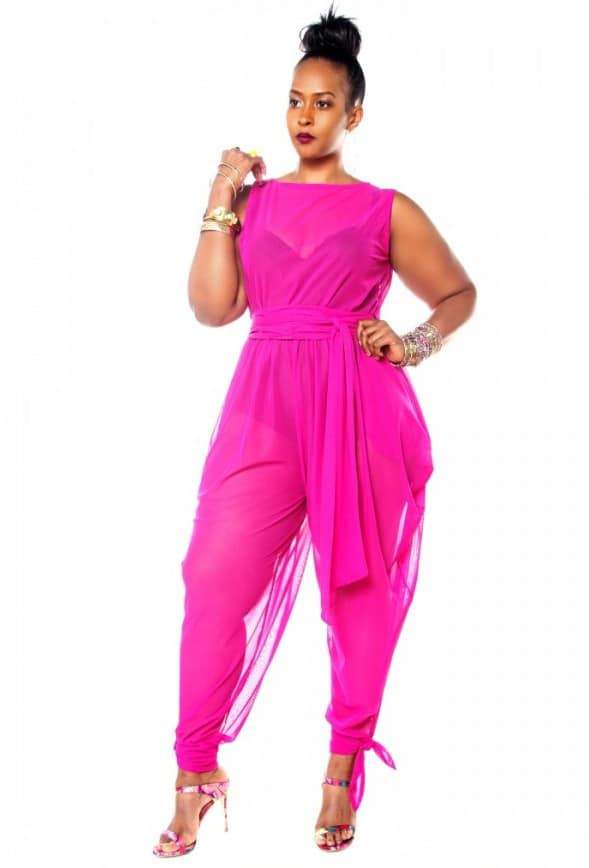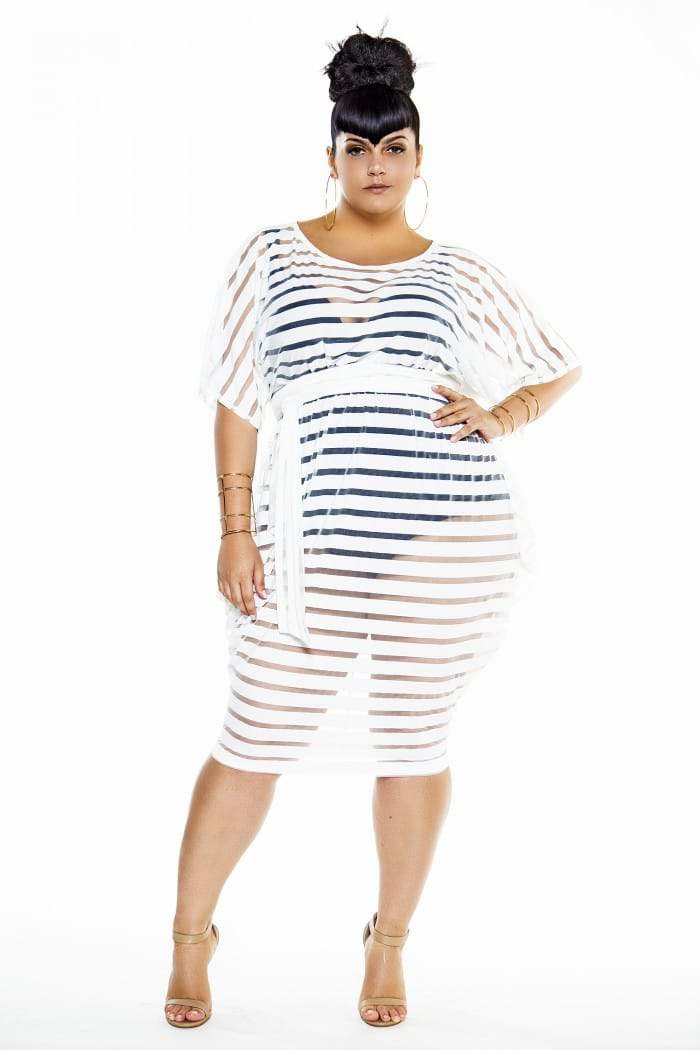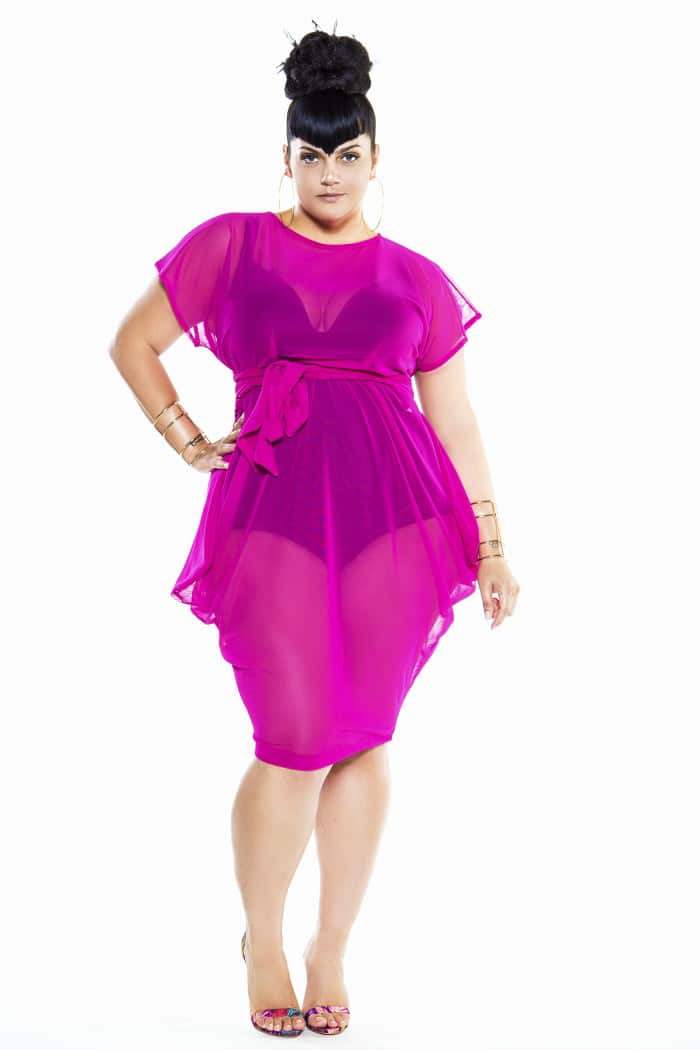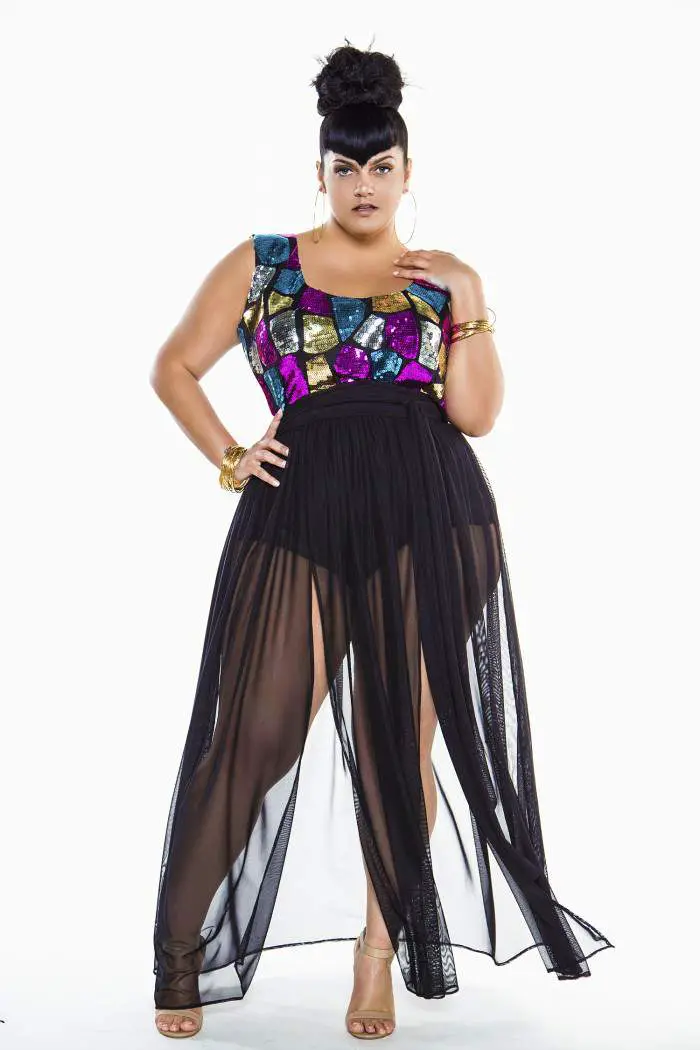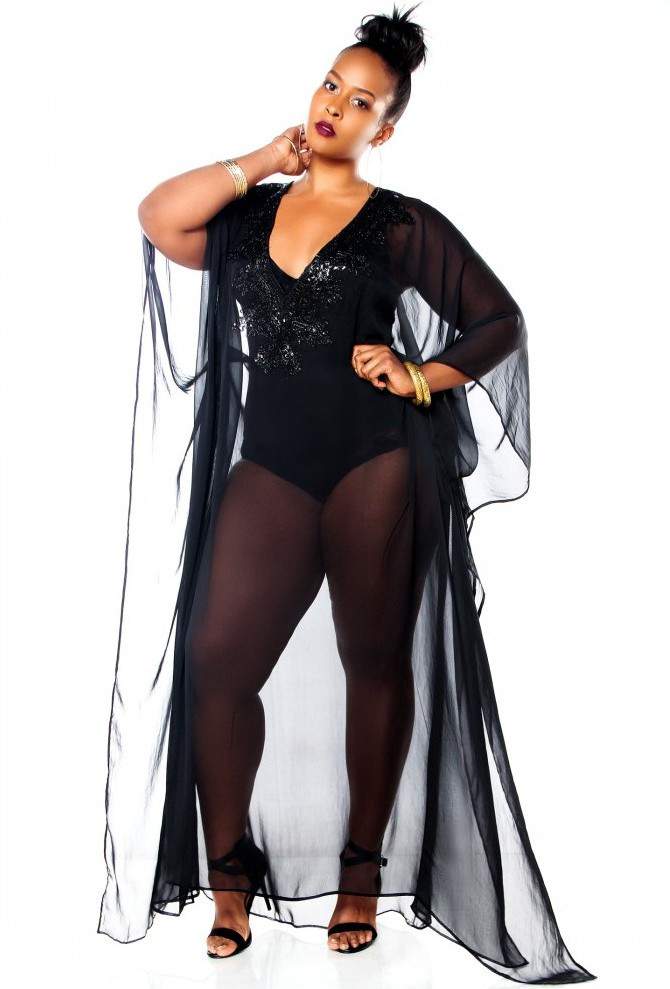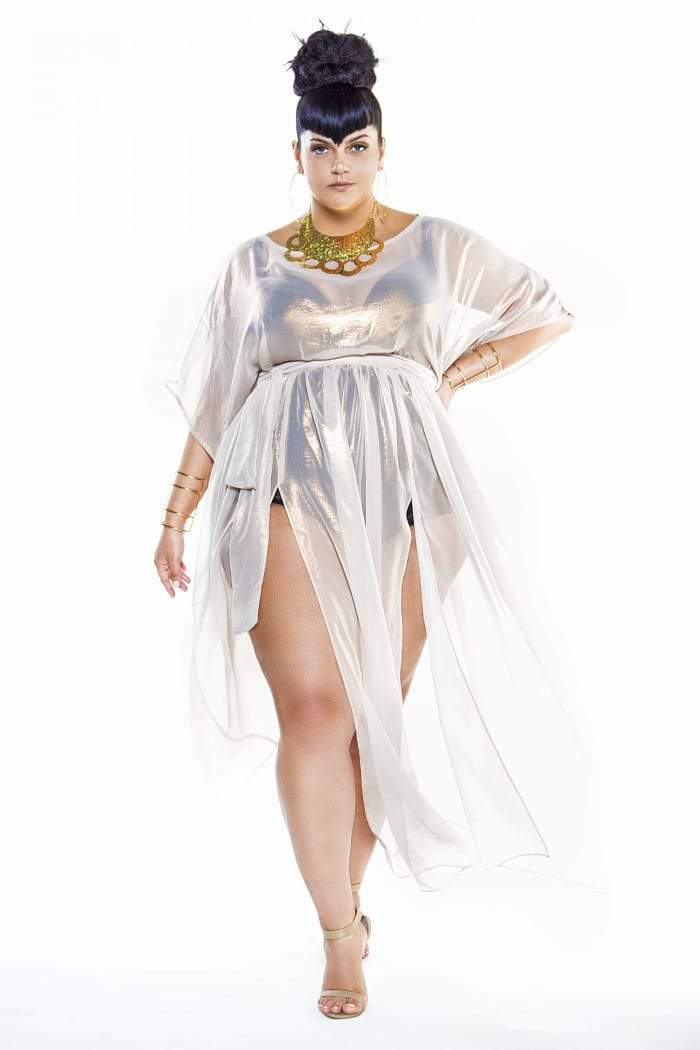 So I think I need every piece for my Jamaica vacation this year. I can definitely see myself poolside in the white caftan sipping on a glass of Chardonnay, because I refuse to disrespect it with a red.  Yeah, I would be feeling myself. No Shame.
I'm so hyped to share this collection with you, especially my favorite picks for the season. Why I'm lying ? Every piece is my favorite and I've got a pretty good feeling they'll be yours as well. Now that you have peeped the collection, can't you see why we feel the way we do? Soooooo good, right?
Which piece is your favorite? How are you going to rock it? Let's Chat!