It's the weekend: time to celebrate and recap all the great and positive happenings in curvy culture from this past week!! There is so much plus size fashion in the news surrounding fashion and firsts still being made! While we share quite a few of these stories on our FB page as news breaks, we have to share with you the latest plus size news that could NOT be missed! Are you ready? Take a peek!
#PlusIsEqual Lane Bryant CommercialYou may have seen a few sneak peeks, but here it is in full! I love this commercial hard. They are strutting their stuff and letting you know that "It's Time to Represent!"#plusisequal Lane Bryant

Posted by The Curvy Fashionista on Tuesday, September 15, 2015
One Target store in Melbourne, Australia is showing the world how to embrace body diversity!
Eloquii is showing the world that Plus Size fashion is fabulous and very much in demand!
Plus size Yoga? Yes please and sign us up! Take a look at this plus size Yogi who is leading the way!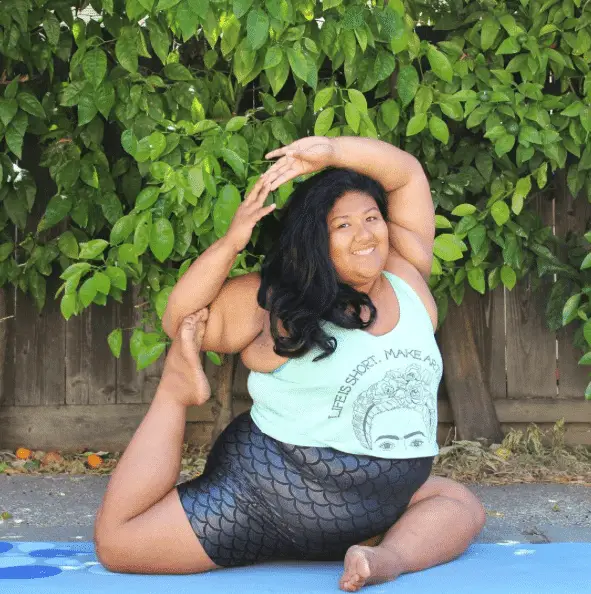 No matter how you're feeling, always know that you're part of a community that supports one another. Curvy girls unite!
Till Next Time!