I was going to post this last week, but life happened and I fell behind with everything! BUT, today, I wanted to share with you the latest ohhhhhh dress that I am loving right now… this Illusion Zip Front Dress from Simply Be. I do see this a few ways and living for quite some time in my closet. YES. I. DO.
Gotta Have It: Illusion Zip Front Dress from Simply Be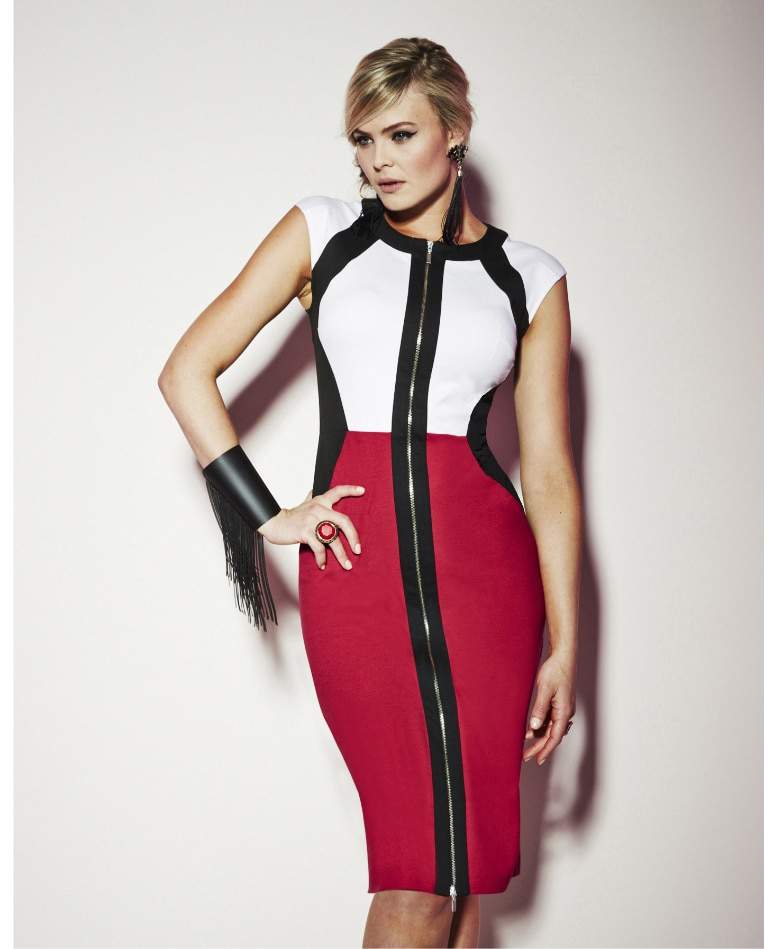 This dress is sexy, sleek, and kind of super-cool. This full functioning zipper-front bodycon dress is what caught my attention at first! I do dig the color-blocking and the overall silhouette! Depending on your day job, I see this more for creative, but this dress is good!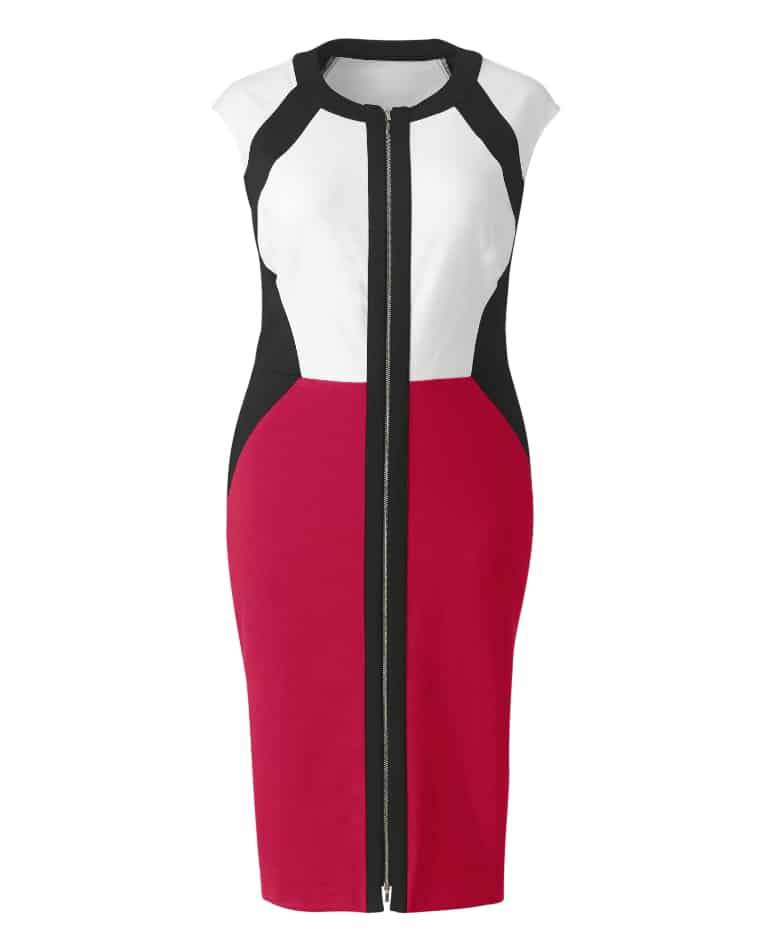 I love the fact that this dress is finished on the back as well… you have attention on the front and a hell of an exit on the back. Yes, sir… this is going to be a fave of mine for real. I can see this easily transitioning from day time meetings (in my life, this works) to drinks with the girls or a blogger event. There are all kinds of options here… you see what I mean?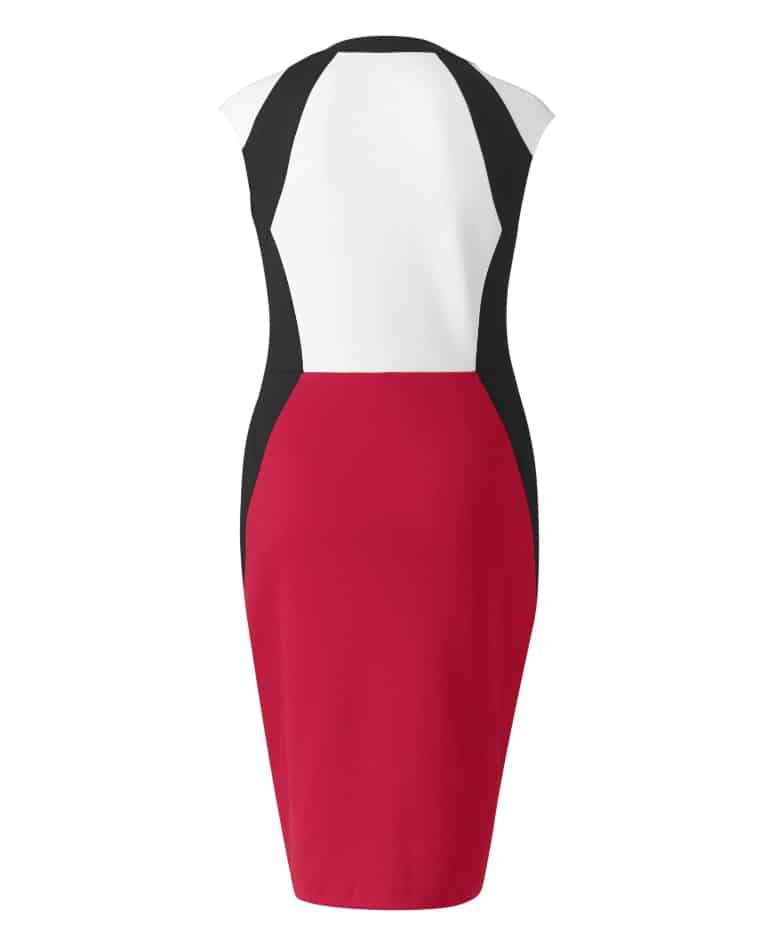 The color way of this dress makes it a classic one, regardless of the trend… I mean you cannot go wrong with black, white and red. Seriously. I would pair this with a strappy heel or with a cutout pump! It is all about sophisticated sexy for me with this dress. And guess what, this number goes up to a size 28! But you have to move FAST! A lot of these sizes are sold out!
You can cop this number here, at Simply Be! Woot!
How would you rock this? Where would you be headed to in this one? Can you imagine your curves in this?