So when this news landed in my inbox, I was elated.
Yes, you read this right, Danish plus size label CarmaKoma is teaming up with ASOS Curve to fashion their collection as well! If you already shop ASOS Curve as much as I do, this is music to my ears!
Not familiar with CarmaKoma? Earlier in February, CarmaKoma shut down Copenhagen Fashion Week with their presentation and I also shared with you the first look of their Fall 2013 Collection! And it was sexy!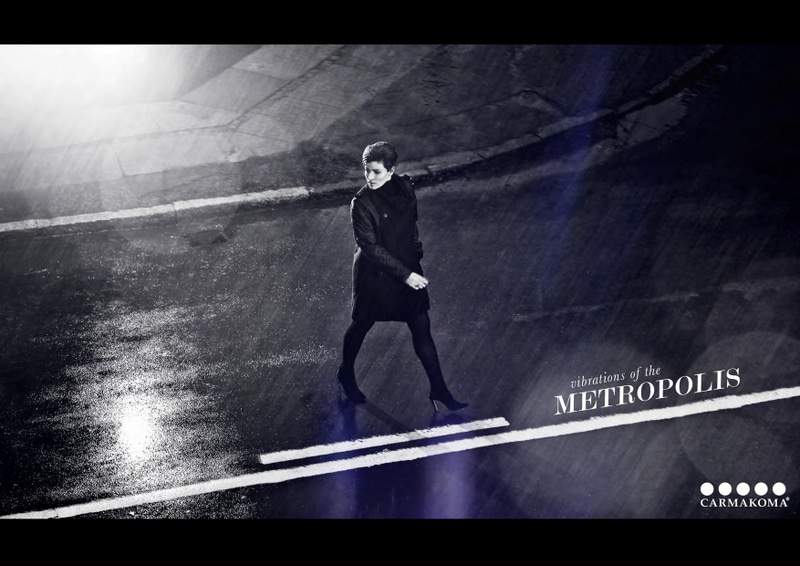 Staying true to its black and white rocker chic, CarmaKoma brings an edge, attitude, and signature style that you can spot a mile away! I have even had the pleasure of rocking out to a few of their fits! Remember those leather pants? Mmmhmmm, CarmaKoma.
Starting on August 1st, you have the opportunity to shop ASOS Curve and add to your shopping bag CarmaKoma and benefit from the free shipping or uber fast delivery! I happen to frequent the latter because I am impatient or always procrastinate!
Before I leave you, I have to my favorite looks from the Carmakoma Fall 2013 Collection Look Book!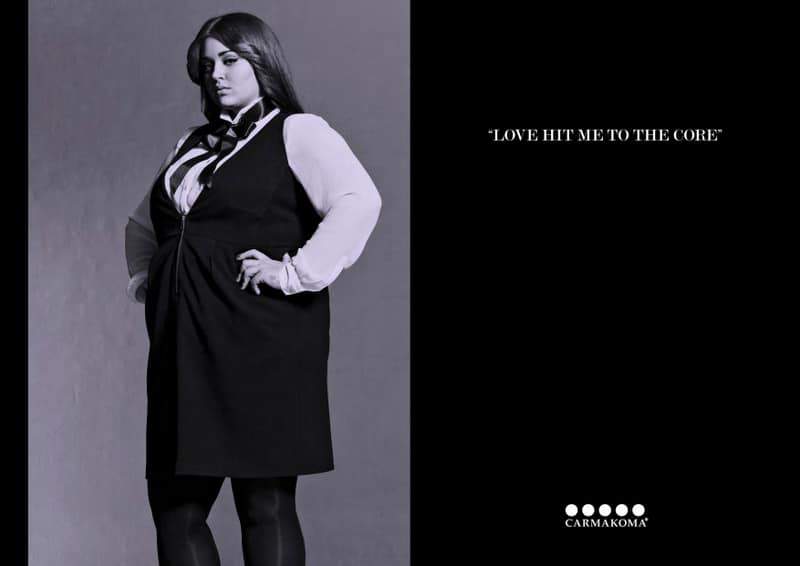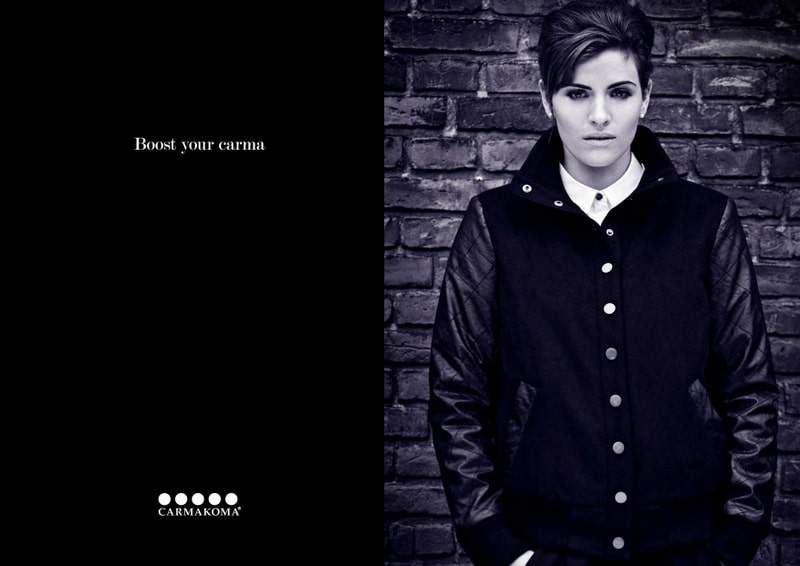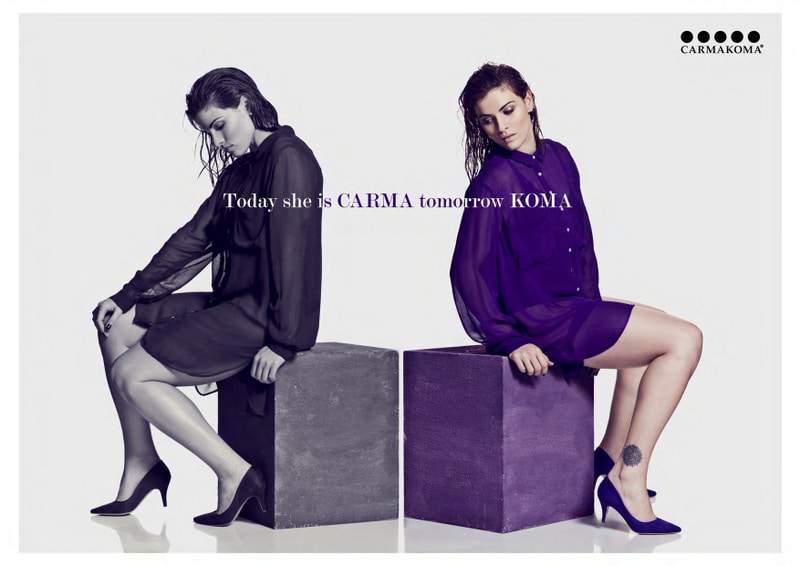 Isn't this exciting? Will you be shopping CarmaKoma from ASOS Curve? Have you shopped from them lately? Leave a comment with your thoughts!