This week's theme: Swim. It's summer. It's hot, sunny, and time to hit the beach, lay out at the pool and even take a quick swim! Having a swimsuit you are comfortable in, that makes you feel great in your own skin is a must. These gorgeous ladies are rocking their stuff in these amazing swim suits. With so many options, it's hard to choose just which one to add to your closet. Check out our favorite picks this week, and let me know which one is your favorite!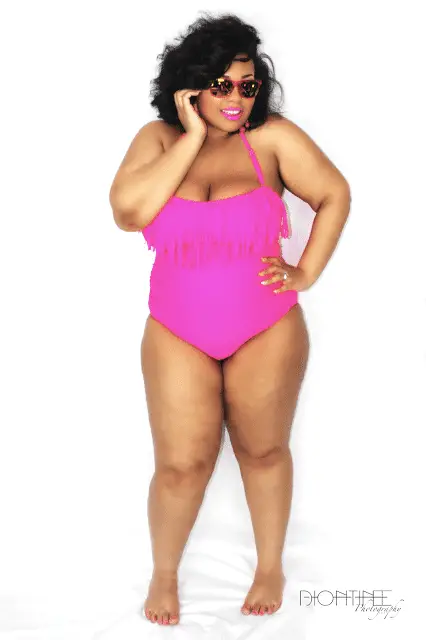 Passion Jonesz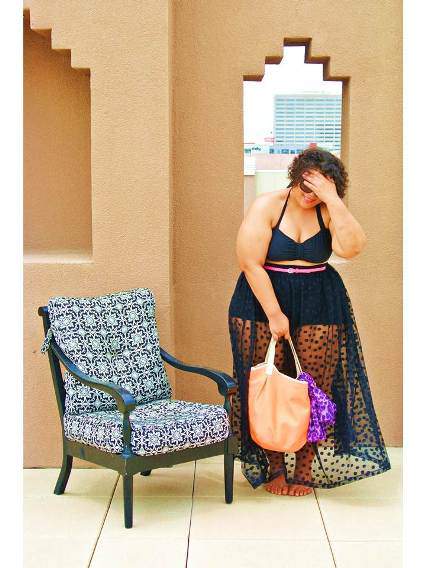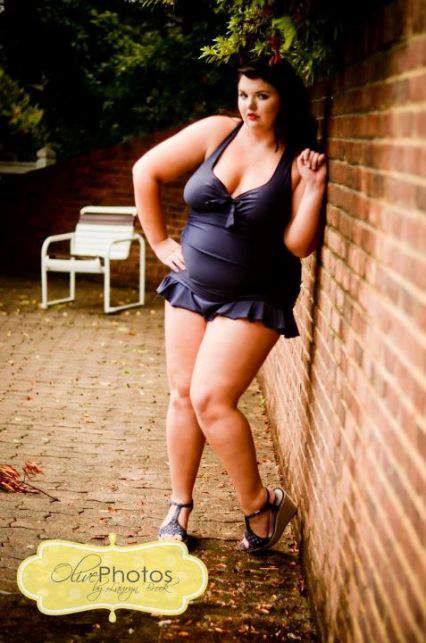 Hems for Her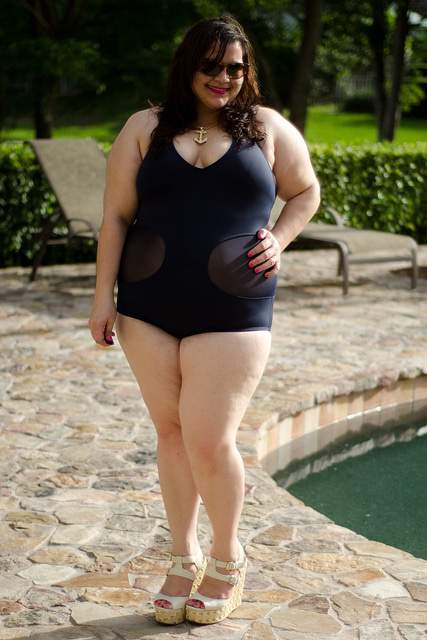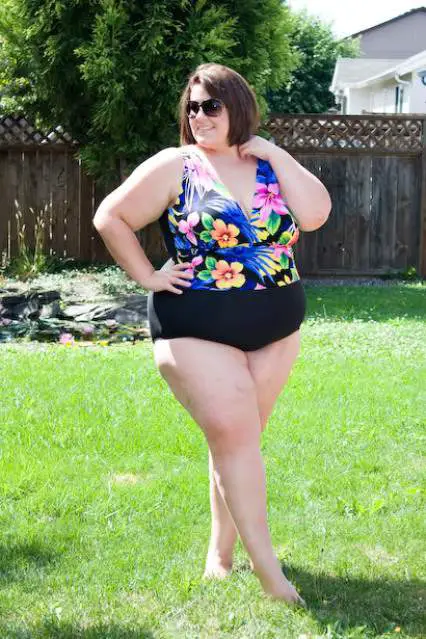 Have a Favorite Look you want to share? Add your link to our roundup!
Do you want to be featured in Fashion for Friday – Five Looks? Submit your photo, along with your name & blog url (if you have one) to kir@mariedenee.com by Wednesday of each week, for your chance to be featured! We'd love to have you, and look forward to checking out your photos!
Which look is your favorite!?! Leave a comment below and let's talk about it!