This week's theme: Fourth of July.  Fourth of July is definitely one of those holidays that people deck themselves out for. It's very festive and fun. What's more fun than mixing red, white, blue, stripes, polka dots, stars, and more?? Check out our favorite picks this week, and let me know which one is your favorite!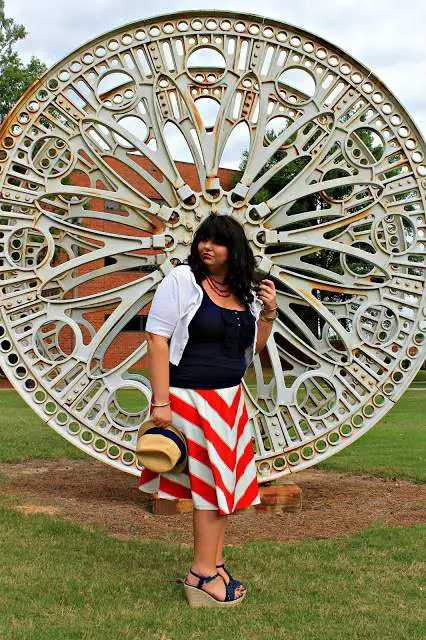 Hems for Her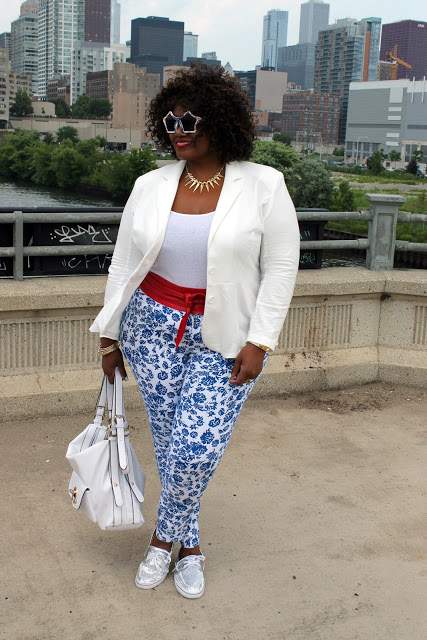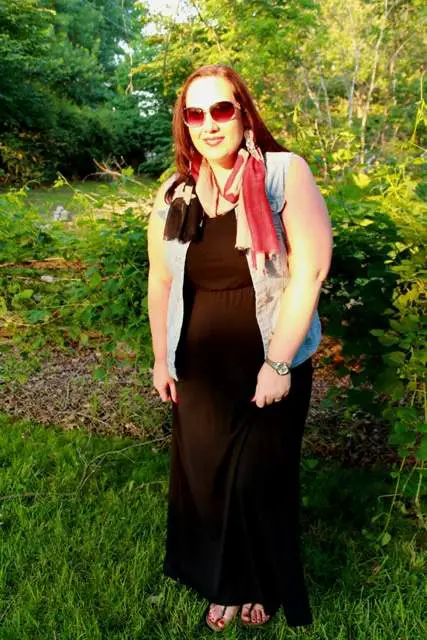 Curvy in Kansas City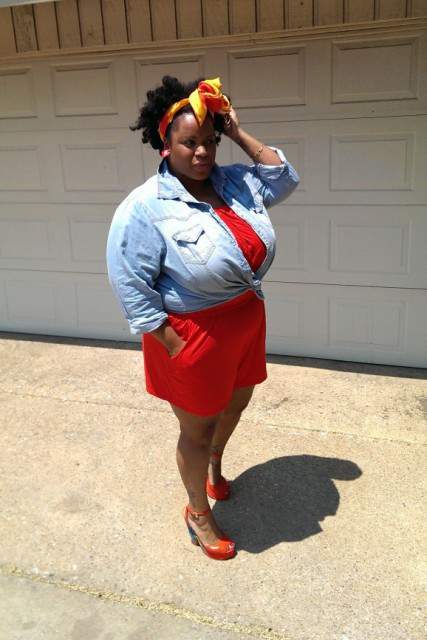 Thrift in the City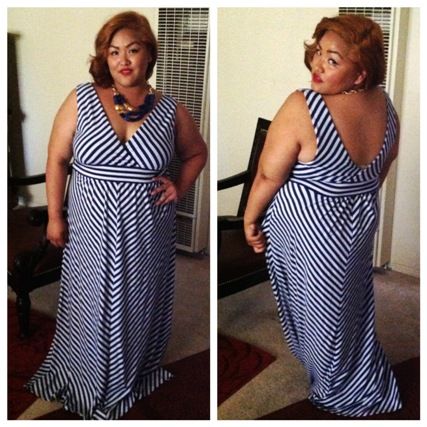 Featured Reader: Patricia
Have a Favorite Look you want to share? Add your link to our roundup!
Do you want to be featured in Fashion for Friday – Five Looks? Submit your photo, along with your name & blog url (if you have one) to [email protected] by Wednesday of each week, for your chance to be featured! We'd love to have you, and look forward to checking out your photos!
Which look is your favorite!?! Leave a comment below and let's talk about it!