Summer brings the heat and as fashion brings about the wares to dress our curves, makeup follows suit, giving us playful options, bold hues, and updated technologies to help us look our best in the heat.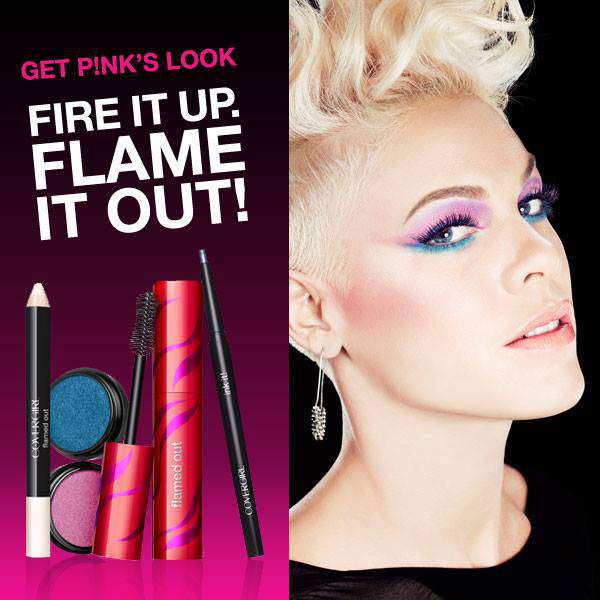 I have a serious thing for makeup… a little bit of a makeup junkie, so when CoverGirl sent me items to check out and play with, I happily obliged! Seriously, a few weeks ago, I did some serious damage updating the summer stash! But today, not only am I here to share with you the newest arrivals and trend, I have an amazing GIVEAWAY for you fellow makeup lovers out there!
The "flaming femme" eye look, inspired by fire, is a color palette that goes from flames to ashes, with hues of fiery red, pink, gray, gold and blue. It is inspired by COVERGIRL's new Flamed Out product line which includes mascaras and shadow pots and pencils and available at ULTA Beauty.
I'm so excited because COVERGIRL Eye is buy one get one 50% off at ULTA Beauty through June 28.
Have you peeped the Flamed Out Collection from CoverGirl featuring Pink?
I have quite a few liners from CoverGirl and have always loved the pigments for me and the wear, so I was curious to learn more about this collection!
The Flamed Out Collection features two mascaras, shadow pots, and eyeshadow pencils! Take a read below about my newest additions to my collection!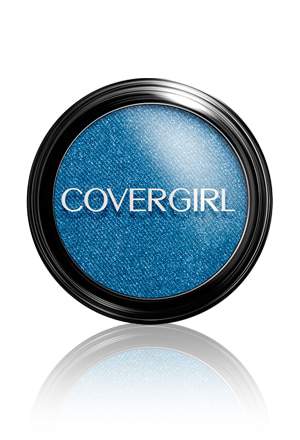 Flamed Out Shadow Pots
I received this in the Molten Black, Blazing White, and the Red Hot! Interesting colors that I think will be quite fun on the eyes! I did notice that the colors are quite pigmented, playful, and bold! WOOT!
Twelve blazing, blendable colors
Glittery and sparkly effect
Powder in perfectly sized pots
Flamed Out Shadow Pencils
I am here for these. I have been playing with these as highlighter options… I received the Gold Flame and the Ashen Glow Flame! I will be using these as highlighters in the corners of my eyes and who knows! LOL
Gel shadow and liner in one
Ten hot, blendable shades
Creamy formula for smooth application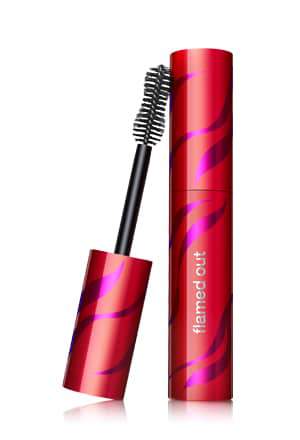 Flamed Out Curling Mascara
I have the curliest eyelashes. I am curious about this one, because the reviews have said the look is more natural, I do think this may work for me!
Maximum volume instantly
Bold winged-out lash look
Unique wire brush to curve lashes up and out
I am all for trying and playing with new hues and shades! All for it!
Find the CoverGirl Flamed Out collection at ULTA Beauty
But above all, what I am really excited about is that one lucky reader will not only receive THIS collection, but also a $100 ULTA Beauty Gift card!
You heard me! One lucky reader of the blog will receive:
·         A Gift Card to ULTA Beauty for $100
·         And the CoverGirl Flamed Out Collection
BUT, you must move fast! You have until June 28th at 11:59 pm (PST) to enter! To do so, follow the instructions in the widget below! And then BOOM! You have entered! The more actions, the more chances you have to enter!
Good Luck!
This is a sponsored giveaway with Sway Group and Ulta Beauty and my excitement and opinions are my own…