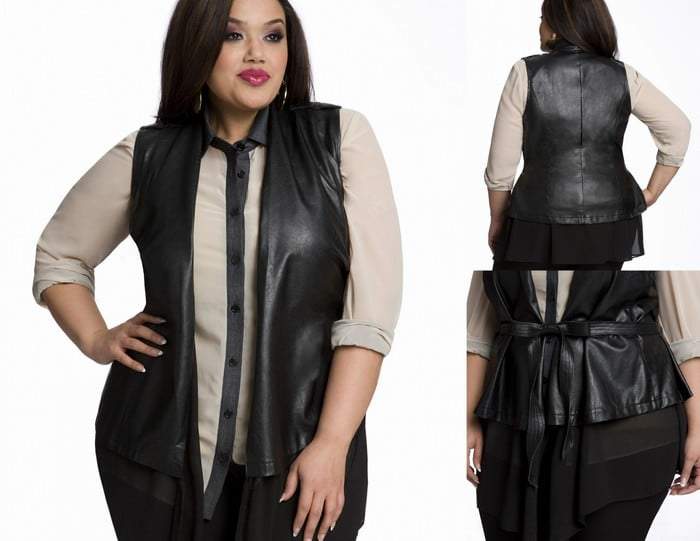 Every once in a while, I make my way over to Ashley Stewart. I am still dreaming about these shorts I stumbled across from the fall. These sequins ones? I am still sad I missed out on those.
Anyways.
When I see my model homies posting their pics of Ashley Stewart on their page, I make my way over to check it out. While there, I happen across this vest, that has me pause. Now, you have to look beyond the top underneath, because I think this vest can be quite spectacular!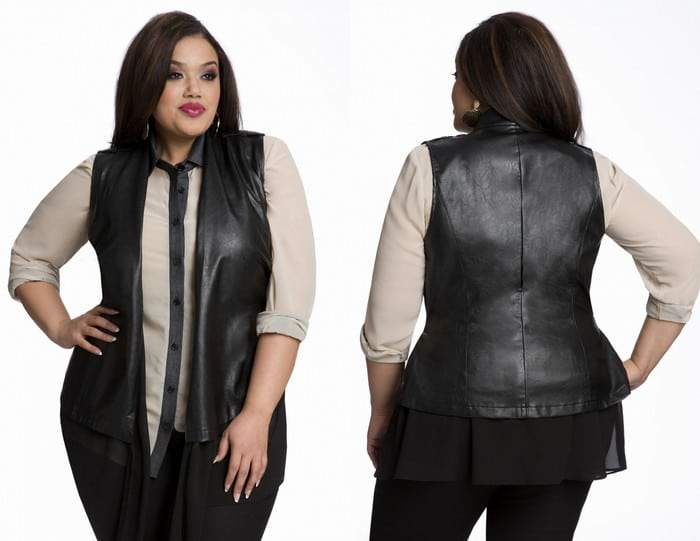 What made me real excited was the sheer play. I mean…  I imagine this vest with a tank and some dope pants. Right? Maybe a textured or patterned pair. Or even a midi skirt that hits right at the top of the calf? Yes. Either way, this is a fun look to play with yes? YES.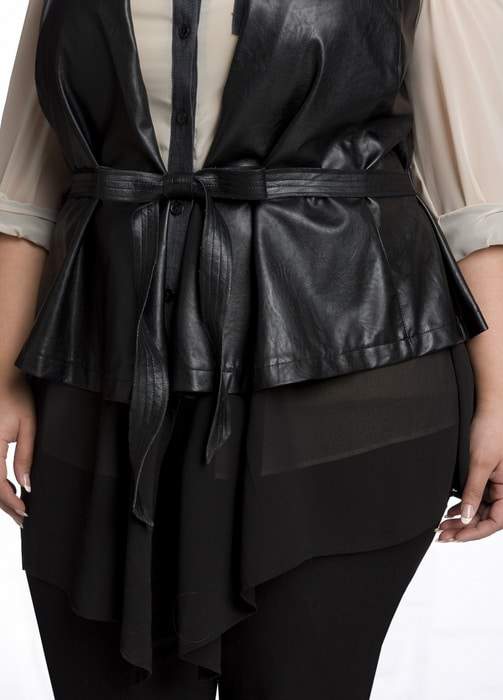 You can score this vest here, at Ashley Stewart!
I want to know ways you would rock this number!
Would you? Could you? Should you? I am thinking yes. But I want to know what you think! I mean how would you rock this vest? Is it something you can see yourself having fun with?