I am not sure if you know, but I have partnered with Nordstrom over the next few months to bring you some of my faves, host fashion presentations (like this Saturday in Chicago), and share feedback with the powers that be! I am really geeked and excited about this!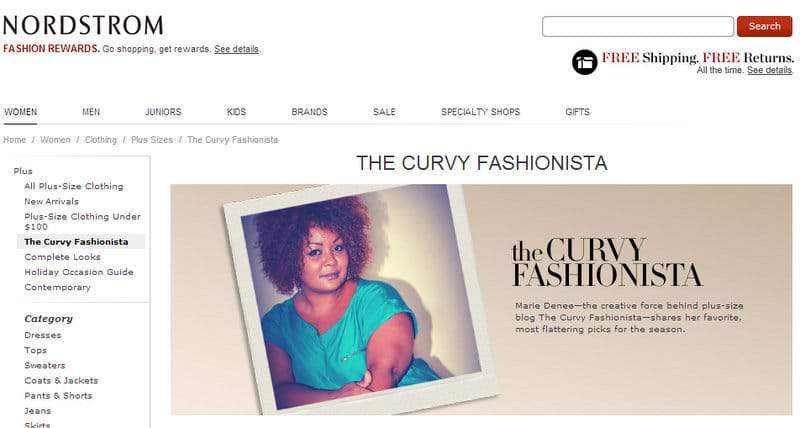 Every other week, I will curate my faves from the deliveries on a special landing page on their site! Have you checked it out already? Well, I invite you to check it out when you can and peruse some of my faves that I am dying to add to my closet, like these below!!!
A Few of my Favorites from Nordstrom Encore:
Make sure you continue to check it out weekly as my favorites will update weekly! But in the meantime, as you are shopping for some new fits to keep you fashionably warm for the winter, keep in mind my picks from Nordstrom!
What do you think?? Are any of these catching your eye?
PS. If there is something you wish to see more of at Nordstrom, in their plus department, let me know and I will pass on the comments!