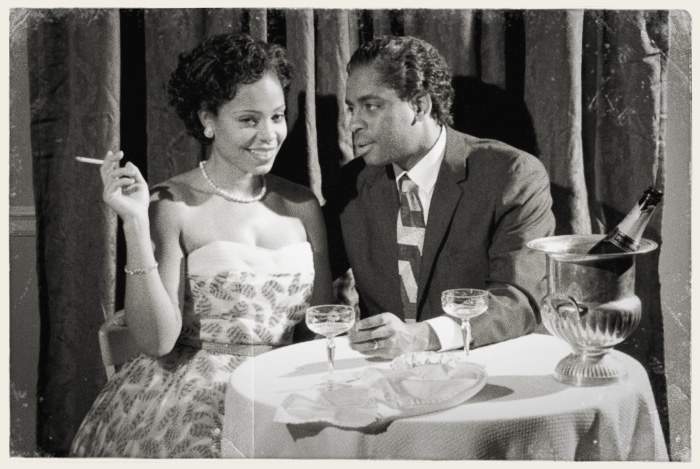 On Thursday evening, I had the opportunity to attend a performance of By The Way, Meet Vera Stark, a play written by award winning laureate Lynn Nottage and starring the ever fabulous Sanaa Lathan.  In addition to the treat of a live performance at the Geffen Playhouse in Westwood, there was a truly wonderful Girls Night Out event after the show, sponsored by Pantene.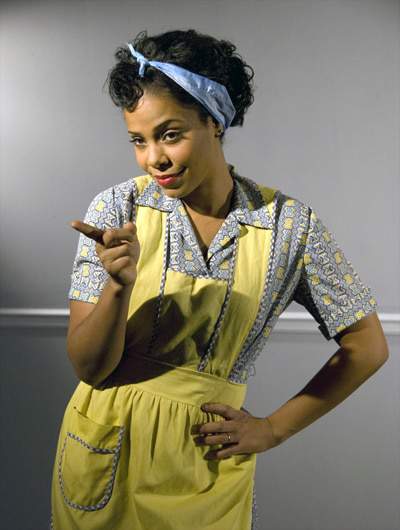 The play is the fictional story of a Black maid & actress Vera Stark (Lathan) in 1930's Hollywood, fighting to find her big break and "make it in pictures".  The exceptional supporting cast includes Kevin T. Carroll, Merle Dandridge, Amanda Detmer & Kimberly Hebert Gregory.  While the first half of the play is hilarious and full of light moments, the mood noticeably shifts to a far more pensive tone after intermission, with the question of who Vera Stark really is, being posed to the audience and experts alike.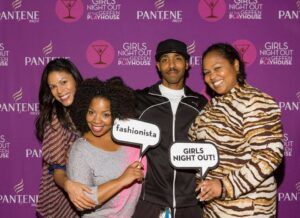 After the wonderful performance, it was time to enjoy all that was provided by the Geffen Playhouse and Pantene!  There were hand drawn sketches by Simone Elum, Fashion Illustrator, of guests in their evening wear, a lovely outdoor wine bar courtesy of Martian Vineyard and signature drinks from Tito's Handmade Vodka.  While mingling with other fabulous attendees  and the cast, Bloomingdale's – Sherman Oaks provided a Fall Into Fashion lounge and there was an uber-fun photo booth from the awesome people at Mug Shots Photo Booths.
The play was debuted in New York at the Second Stage Theater in 2011 and is now at the Geffen Playhouse in Westwood until October 28.  If you would like to check out a truly enjoyable night of theater, click here for show information.
What's your favorite stage play??