Quick. Think. When you think of Chinos, what do you think?
……
Exactly! Well, let me just tell you that what you thought of chinos is easily not the most forward… HOWEVER, Land's End is out to change this and invited me to review a pair of their chinos for fall!
Quickly, I reached for the cropped slim leg chinos in fall's hottest color, Mustard yellow! Being that it is STILL 100 degrees in So Cal, I had to get creative to share with you ho w I would rock it! My sister has such a cool staircase, so I made it work!
In this heat, I wanted to style mines a little bit more late summer, so I paired my pants with this uber fab sheer white top from Damn You Alexis! I layered on the bracelets, cuffed my pants once and slid on these wedges that I copped from Ideeli!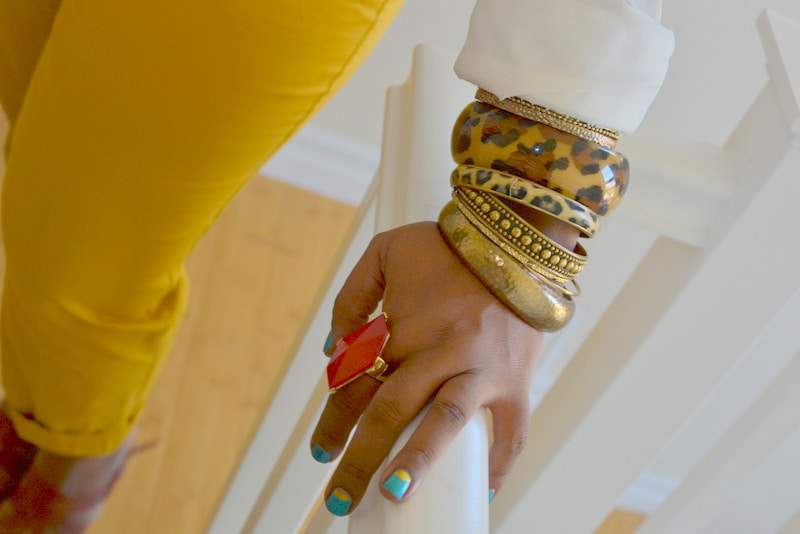 Land's end has quite a few colors and leg styles to choose from if either mustard yellow or a cropped pant is not your style! Click here to check it out!
Ps. Thank you to my little sister for shooting me! Thank you Imoto Photography! 🙂
What do you think? How would you transition these Chinos into fall?