I know I just posted another Gotta Have It, BUT this find causes for another post!  I have been dreaming of finding more dramatic thigh high split skirts, especially after my outfit I paired with a crop top!
AND GUESS WHAT?
ASOS Curve heard us! I happened upon the site today and found this new Split Thigh Maxi Skirt in two colors!
WOOT!
I am already thinking of the many ways I could wear this into a California Fall! Yes ma'am! I will probably opt for the black, as I am not a big red fan, but who knows… If I start dreaming about it, I may need to get this in both colors, if it does NOT sell out!
Take a look at these Split Thigh Maxi Skirts: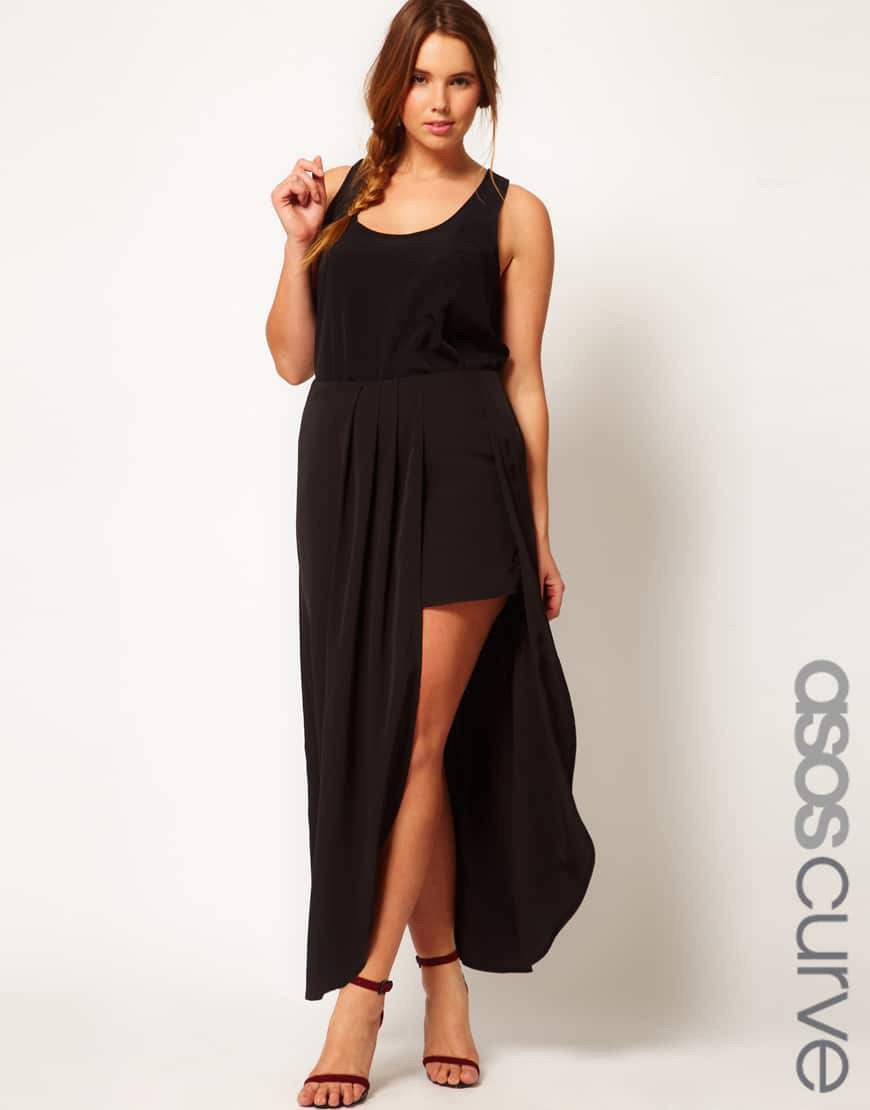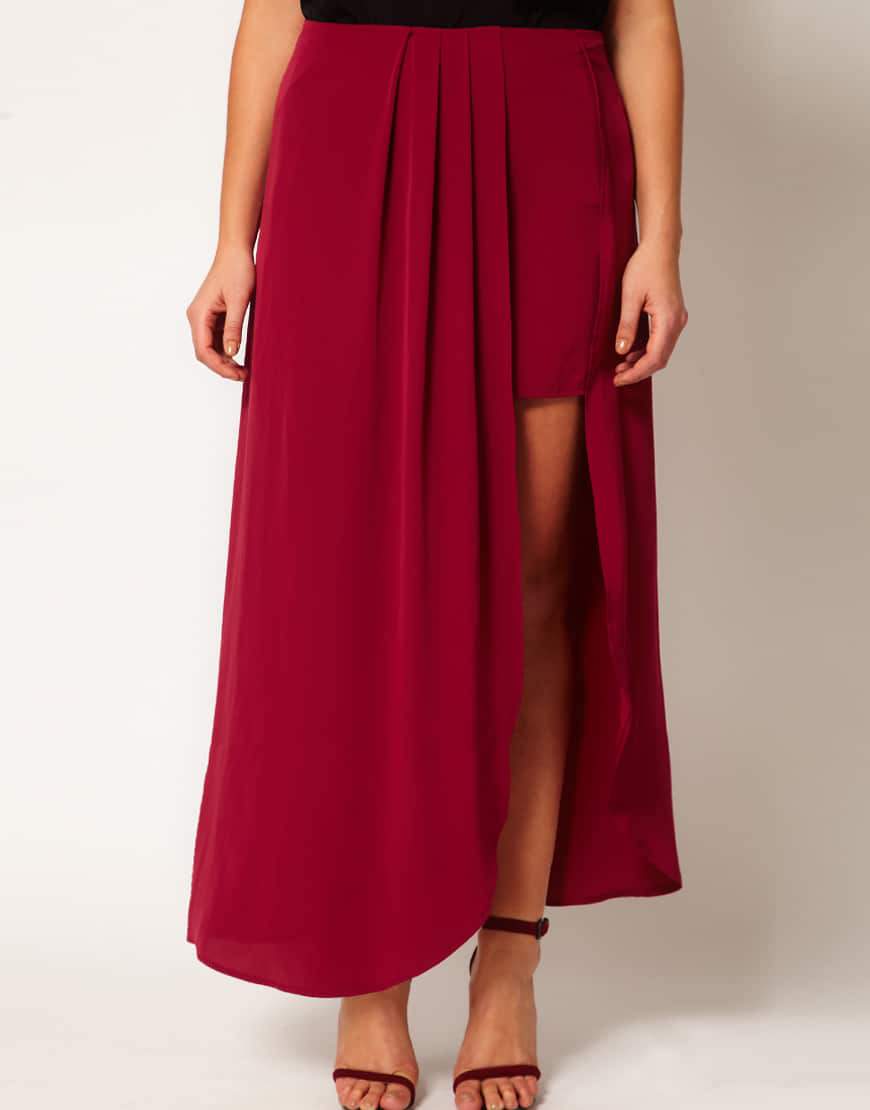 Paired with a colored  leather blazer with the bossiest heels or a chunky knit sweater and flat riding boots? The possibilities are endless here! You can scoop this new Split Thigh Maxi Skirt here- asaptually!
Are you loving this skirt as much as I am? How would you rock this?