I was excited and intrigued when I received my HSN newsletter this morning.  Rachel Roy's collection for HSN: label RACHEL ROY launched today and I am excited for a few reasons!
Whenever HSN does a designer collaboration, they almost always (unless I missed it) include plus sizes up to a 3x in their collections.  For this, HSN I THANK YOU! This way, I can get a taste of a designer's collection at a great price AND in my size. THANK YOU HSN.
So when I saw that Rachel Roy, whose clean lines, minimalistic shapes, and classic sophistication is available to me, I quickly jumped out of my bed and onto my computer to take a gander at the collections, because seriously, I was GEEKED!
Right now, the collection (in apparel) is small, but her collection provides a lifestyle array of clothing, shoes, jewels, and handbags- all true to the Rachel Roy aesthetic and I could not be more happy!
Here is what I am loving from the label RACHEL ROY Collection:
label RACHEL ROY Oversized Bow Dress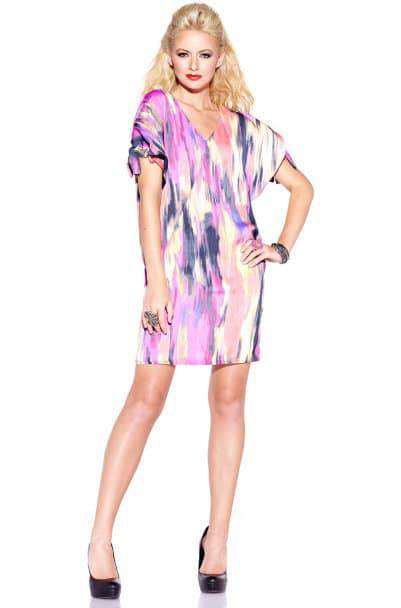 label RACHEL ROY "Snake" Double-Finger Stretch Ring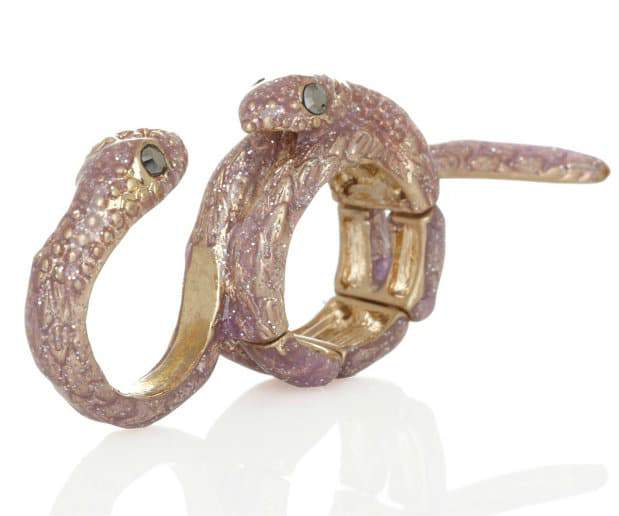 label RACHEL ROY "Kaylee" Platform Pump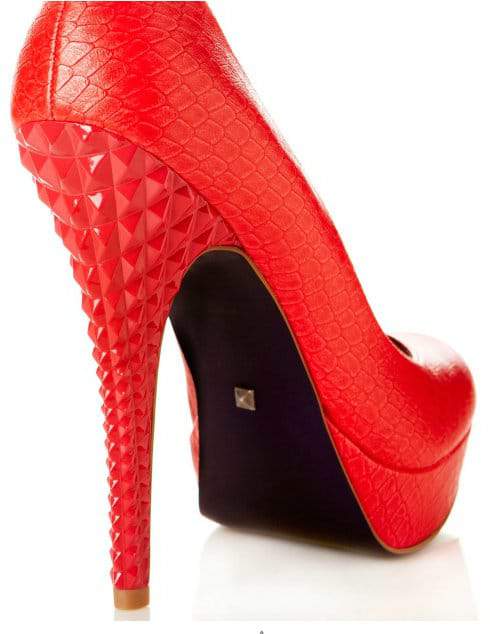 label RACHEL ROY Stripe Frame Clutch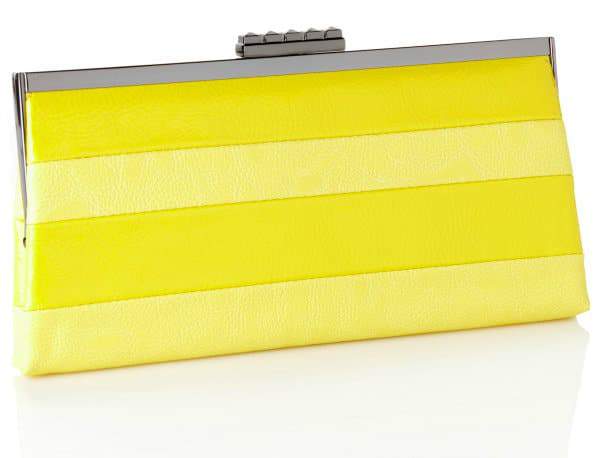 I cannot wait to see what additional items blossom into this collection! They also have FLEX PAY (like Layaway or a payment plan!) You can see the entire label RACHEL ROY for HSN here!
What do you think? Does this collection excite you as it does me?