One thing I knew and was dead set on doing for the Fourth, was getting in the pool. It had been a few weeks of near 100 degrees outside and my poor body was hot. So, when my mother said that we were going to Nanna's for the holiday, doing a potluck, getting in the pool, and then watch fireworks on Mt. Rubidoux, to say I was excited was an understatement.
To add to the festivities, knowing that I had the opportunity to review and to rock my NEW Monif C Zanzibar Swimsuit (NOW sold out), I was geeked!
But I do have a secret:  When it comes to bathing suits, I have the weirdest hangup: I hate showing my crotch area.  I don't mind the stomach, arms, butt, and thighs, but the crotch area, is just a place I do not feel cool with sharing!  I admire those who do, but for me, it wasn't cutting it! LOL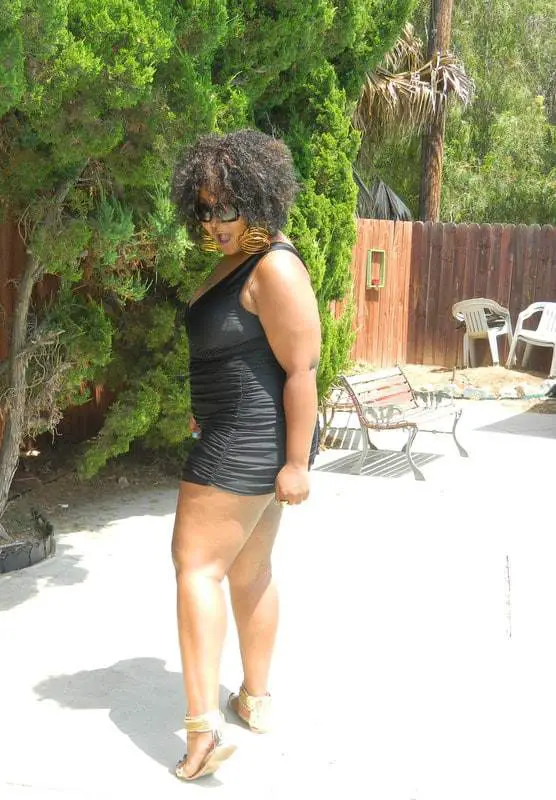 What I loved about the Zanzibar bathing suit:
I loved that it was comfortable, like I was in this swimsuit for about a cool four hours.  No wedgies, weird pulling, or unfortunate situations (don't look at me like that, you KNOW what I mean!).
Swimming like a fish, I did not feel like I was about to fall out- so score for fashion and FUNCTION!
There was this extra lining that held my tummy in and I liked it! It was an added bonus because I do not care for swimsuits that always push "slimming" options, so I was pleasantly surprised!
The suit dries quickly, or at least for me it did! I didn't have to worry about raisin skin or being waterlogged because I was chillin in the suit all day!
My mother, auntie, and godmother were about to rip the suit from my body. Score for the have to have from the fam bam- BUT IT IS ALL MINE!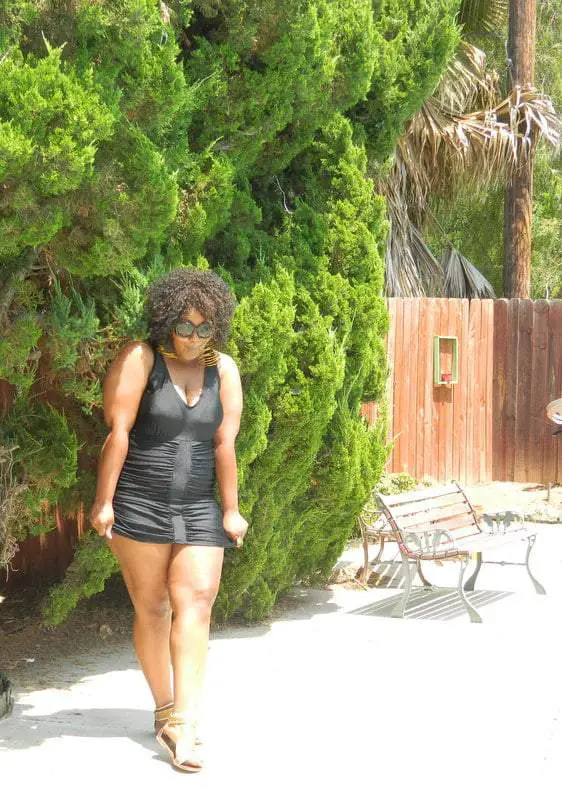 I do wish the suit had MORE boobie support, but then I realized, I hadn't pulled the suit up all the way. Even then, a bit more lift would have done the profile good! LOL .  But seriously, I really loved the suit!
I know this will get lots of love and wear this summer and beyond! I paired my suit (before I got in the water) with my Pyramid Beads By Aree (featured today) earrings and Simply Be flats!
And then there were Fireworks!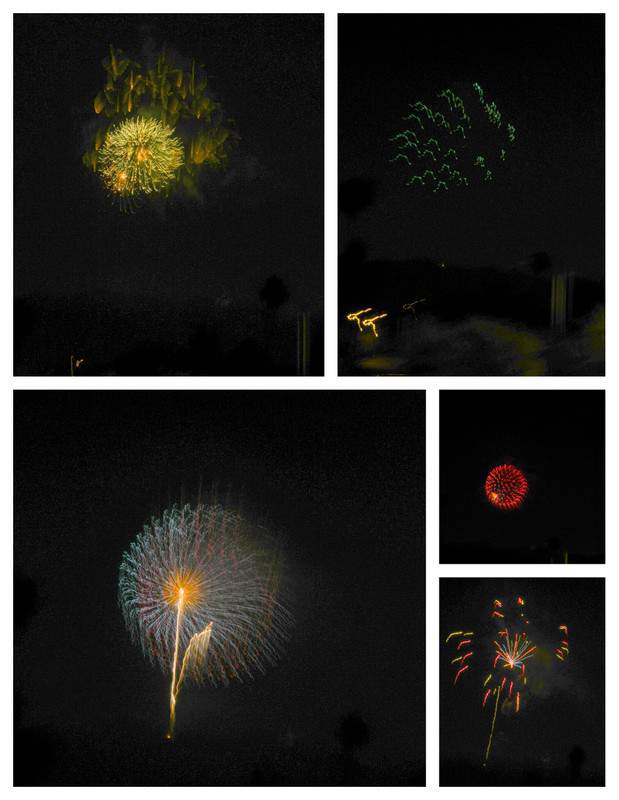 You can peruse the entire swim collection by Monif C here! Make sure you like Monif C on Facebook and give her a follow on Twitter!
What do you think? Did you like my swimsuit? DO you have a Monif C Swimsuit? Sound off and let me know!