Welcome to this week's Plus Size News Roundup!  We recap last week's plus size news, thanks to Diana from Fat Chic!  You can get caught up on what is happening in fashion, the business of plus size fashion, and what is trending outside the US! Know something that went down that you would like added? Feel free to leave a comment! Remember though, this is last week's most headlining news!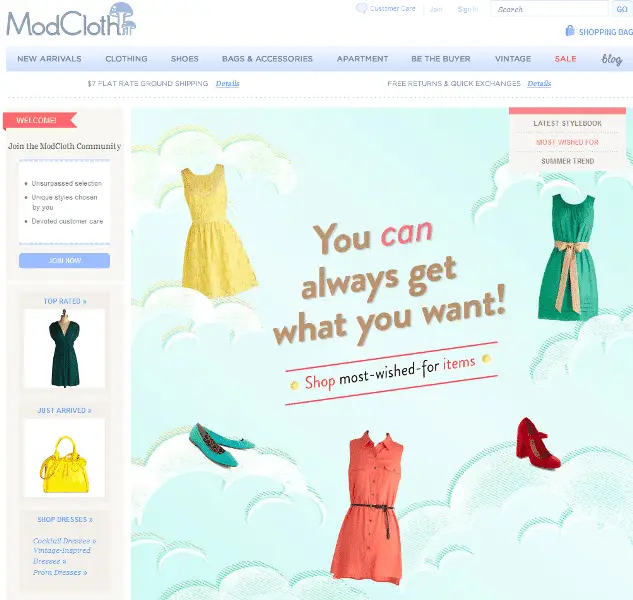 Word on the Street: Plus Size News Roundup
"You should never criticize your own body (or anyone else's) in front of your children. Any dieting you discuss should be framed in terms of being healthy and feeling good."
There's a rumor that Adele is to be the face of a plus-size dating website.
Tara Lynn covers Vanity Fair 
Fat Chic introduces us to Casey, a Plus Size Athlete, and its quite an inspiration!
I'm not a fan of buffets, and the weird combination of gluttony and business sense in this story of a man protesting being cut off from a buffet is … well, weird. I guess I need to know whether they have a)had anyone else behave as he has and b)if they cut off a thinner person as well? It was my skinny ex-boyfriends excesses that were the source of embarrassment when I still ate at them.
Flatter Me launches a bra line for plus size women with smaller breasts- for the A and B cup!
Unsurprisingly, HBO's Weight of the Nation is a fat-shaming piece fraught with bad, outdated research and confirmation bias. Especially since base research makes it clear shaming people with real eating disorders makes their behavior worse, and shaming people who may be completely healthy and just sexually undesirable to the person finger-pointing just makes it clear the shamer is an asshat with deeply inappropriate entitlement issues.
Among the entrepreneurs included in a Salt Lake City business course was the designer behind the plus-size line Inspector 33.
Yet more research demonstrates women are more likely to buy clothing when modeled on women their size, age, and ethnicity. So clothing corporations and designers, here are your choices: hire a very diverse model base, or face the prospect of elderly nudity. Your choice.
Skechers lost a $40 million false advertising suit for claiming its shoes contributed to weight loss. I love my Skechers – they contributed to my exercising in comfort, yes, but to weight loss? No.
Apparently the whole "aspirational" approach of fashion – i.e., making us feel like crap – isn't necessary to get us to buy things. Who knew – clothing can sell without emotionally abusive schmuckery???  All this tells us is that the PTB in the fashion industry up to now really do consist of truly horrible people. Horrible people = ones who find a way to gain by making others feel worthless.
I'm not a fan of press releases in general, but this one is worthwhile: Dolly Fashions, a traditional Indian clothing supplier (east Indian, a clarification necessary as I'm in the States) now offers these garments in plus sizes.
Crystal Renn is now complaining that working as a plus-size model was too much pressure.
Business of Plus Size
Did something catch your eye?  Make sure you visit Fat Chic to read and catch her Plus Size Sales Roundup as well!
PS. Have you voted for The Curvy Fashionista today? Nominated for Best Plus Size Blog for the Style Bloggers of Color, No registration needed! Vote NOW