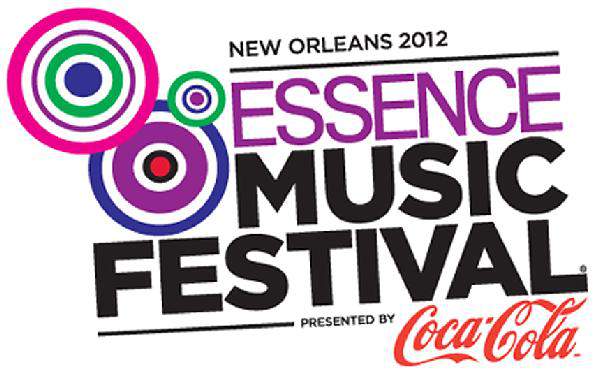 I have longed wanted to go the Essence Music Festival.  Music, Fashion, Music, Fashion,  AND GREAT food… Sigh! Did I mention Music and Fashion? So much so, I even gave you a little guide to the 2011 plus size fashion events for the Essence Music Festival!
And if you are like me and wanting to attend this amazingly fun and fashion filled event, well State Farm THE Giveaway for YOU!
Playing up the fashion, State Farm and Essence Magazine have created this really cool contest:
The "Celebrate Your Unique Style Contest"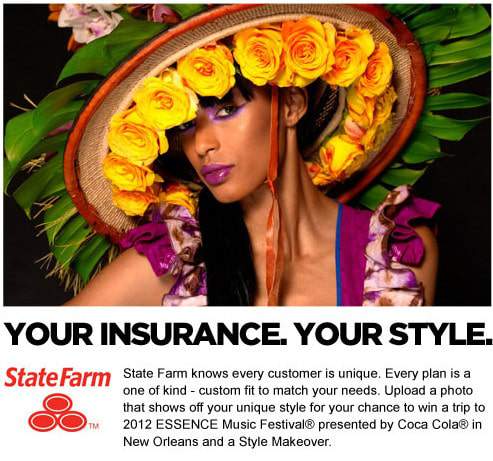 For starters, this is a really cool contest!  Imagine this:
An all expense trip to New Orleans for you and two of your closest friends to the 2012 Essence Music Festival presented by Coca Cola
A $500 Makeover
Your picture, makeover, and reveal on the Essence.com and Essence Music Festival channels
FLOOR Seats to all THREE nights of the concert
Um, can we say Amazing?
The contest is a celebration of YOUR unique style and an extension of the Essence Music Festival!  Are you familiar with this annual music festival where all descend upon New Orleans to celebrate contemporary African American music and culture?
Well, this year, July 6-8 in New Orleans, the Superdome transforms to a MUST ATTEND weekend where music, fashion, and food is celebrated in sooo many different ways!
Ready to enter?  Do you want to go?
To enter into the "Celebrate Your Unique Style Contest" contest, head on over the Essence's landing page for the Celebrate Your Unique Style and submit your photo! You have UNTIL June 7th to enter!
Enter NOW!
Make sure you also visit State Farm on Facebook and State Farm on Twitter– the fabulous sponsors of this amazing contest!
*This post is sponsored by State Farm and I was compensated to write but all excitement and opinions are my own*