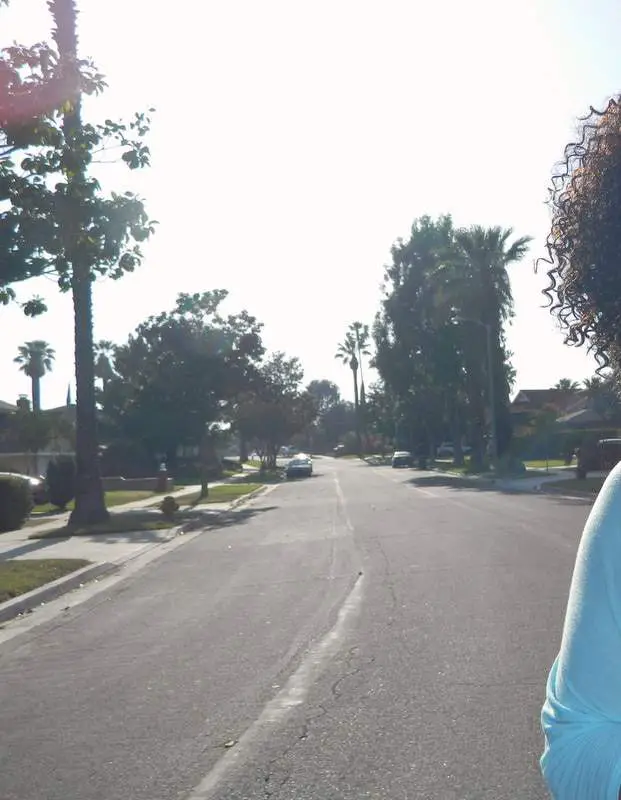 A few weeks back I took to Twitter and Facebook asking, What in the HELL was wrong with my hair.  I recently went to a photo shoot and the lady straightened it.  I never thought too much of this until I went back to wash it to restore its curl…
And the worst possible thing happened.
My hair would NOT curl back.
My original curl pattern was shot.  
Hair was brittle and was just a mess.
In pure devastation, as this was NOT the first time in my hair history that someone butchered my hair, I frantically called up Deedee, my hairstylist for like 15 years.  In giving her my symptoms, she said it was damaged.  My hair tweeps shared the same diagnosis, and I was sad. Knowing that a huge amount of my hair had to be chopped off and that my hair needed a break, I KNEW I needed a protective style that would let my hair rest and calm down.
So I got a weave.
And since I figured I was getting a weave, I might as well go dramatic and tap into my old days of weaving up my hair to perk me up a few notches…  After chopping off two inches of damage (Deedee swore it looked like I got a perm), I decided to go a little wild and balls to the wall.
So here I am.
Yesterday it was hot.  You know, 90-100 degrees in the shade hot.  So I decided to pair my new hair with my Asos Curve High Lo top in Teal (this top makes three of the same!) with these berry Ann Taylor Shorts, and my new SCORE of a find wedges from Target!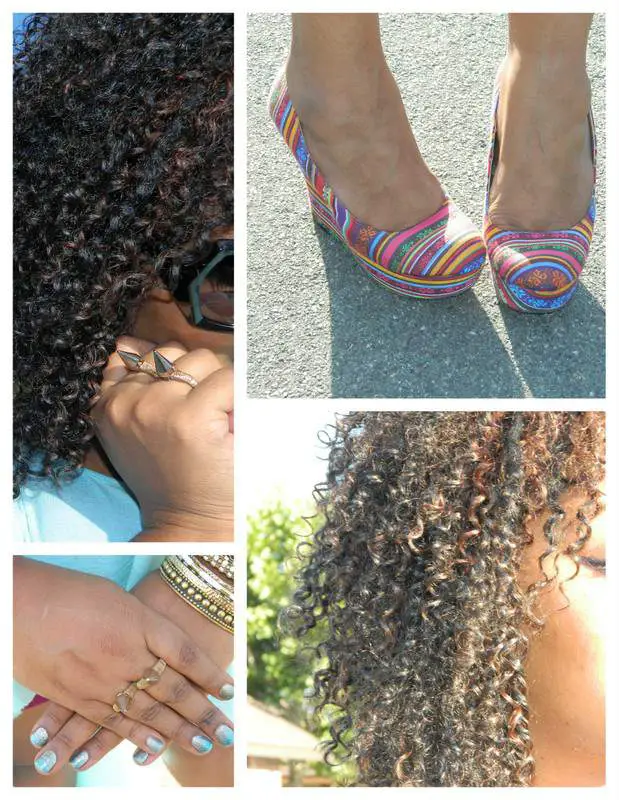 I am still getting used to my new look- it's been a minute (my mother says I look like I am back in undergrad!  LOL, Fullerton Days… and my sister says I look younger) since I have donned a weave!  I used to be sooo addicted!  LOL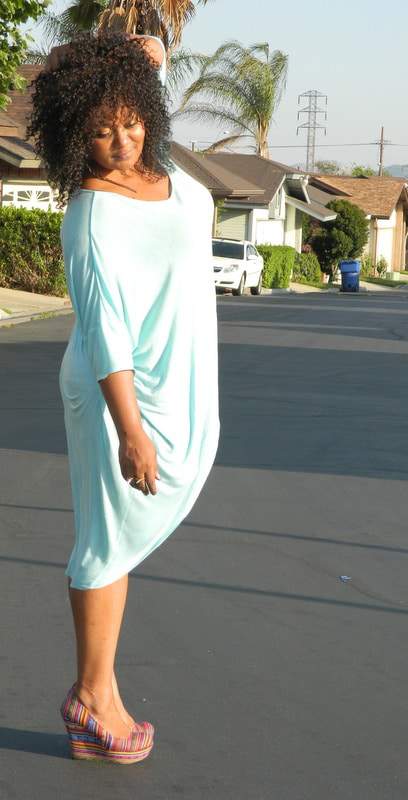 So Please Meet my New Hair.
 
What do you think?