So while searching for my next Gotta Have It piece, I stumbled upon something that made me say hrmm…
These Forever 21 "Flounced Geo Shorts"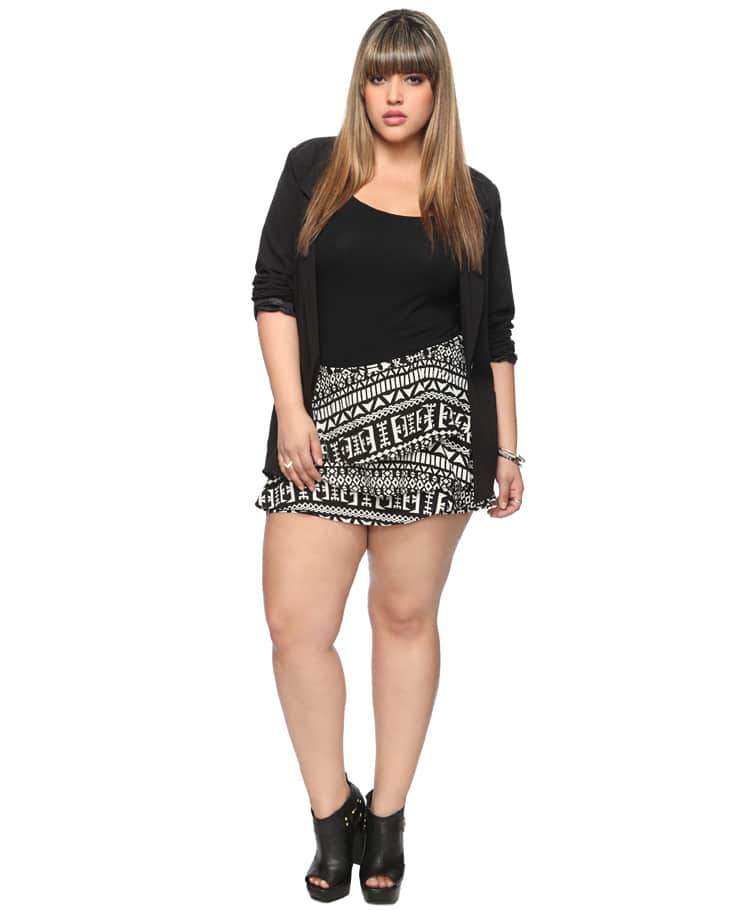 PS. Denise Bidot is slaying them
For me, it's a skort. But hey! I am not sure if I love them or hate them, but the possibilities to rock these puppies leaves me on the fence, just a bit… I mean, I haven't worn a skort in like…. YEARS- okay? Maybe 8th or 9th grade? LORD… But pairing these with this season's neon colors? In this Cali heat? Oh yes…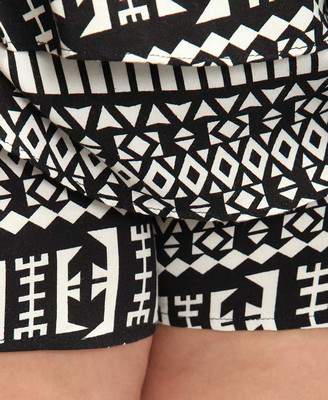 So when I saw these, you must now understand my flashback! Okay, okay… as I pretend of the many ways that this could pop off, I had to pose this question to you. I think I am too old for a skort comeback, but I think they are cute though… Who knows? This is why I am posing this to you:
[poll id="10″]
If you love them, you can shop them at Forever 21 Here!
How would you wear them, if you love them? OR BETTER YET, do YOU remember your last Skort Affair? Or am I alone?