Have you heard of the latest Dove Campaign?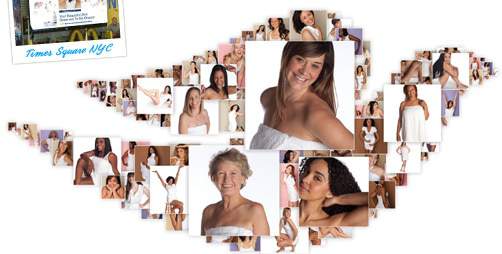 Since 1957, Real women have been at the heart of the Dove® brand, and they have used everyday women in their advertising; celebrating real women of all shapes, sizes, and colors!  For their latest endeavor, Dove has launched its "Show Us Your Skin" campaign, giving all women the opportunity to be in a Dove ad!
Really?  Yes, Really!
While this campaign is currently taking place on the Dove Facebook page, if you are in Southern California on May 10th, head to the Del Amo Fashion Center to participate in a mini-photo shoot as part of Dove's "Show Us Your Skin" campaign during their Mom's Nite Out event on from 6-8pm!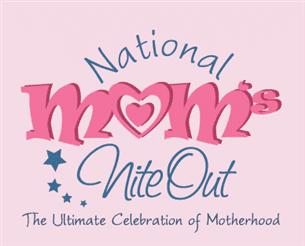 To encourage women to join the campaign, Dove® has collaborated with Simon Malls where attendees visit the Dove booth to get their photo taken by a professional photographer.  That photo will be uploaded on-site to the Dove gallery on Dove.com and eventually featured on the billboard in Times Square.  In addition to this, you get to take home product samples to keep your skin soft and smooth!
Can't make it to the Del Amo location, but you want to participate?
Getting involved is easy!  Jump over to the Dove® Facebook tab to submit* a photo showing off your fabulous skin.  Every woman who submits a photo will appear in a Dove ad, INCLUDING a billboard in the famous Times Square and online digital ads!  Woot!
And so that you don't miss your "moment of fame", Dove will email you your photo- the snapshot of YOU on the Times Square billboard! The "Show Us Your Skin" campaign celebrates the beautifully soft and smooth skin women get from Dove Body Washes and Beauty Bars.
Do you agree that all women should have the confidence to show off their beautiful skin?
Yes???!!!???
Then head on over to Dove's Facebook Page to submit your photo! You can also do so on Dove.com at their Show Us Your Skin site!
*Photos must meet all requirements outlined in program rules
Will I see you at the Del Amo Fashion Center or on the Times Square Billboard??