Knowing that there are quite a few of you who have emailed others and me about blogging, I thought what better place to talk shop than at FFFWeek?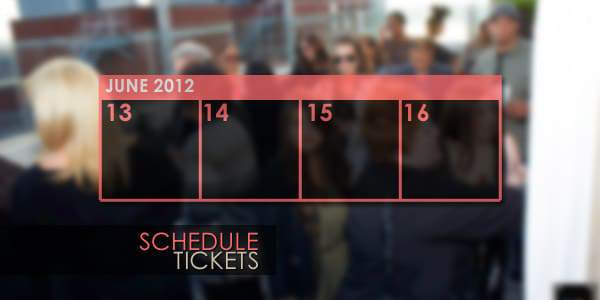 More than just pretty clothes and the latest trends, Full Figured Fashion Week is THE event to network AND learn!  Asides from the highly anticipated Legal Panel, The Personal Style Workshop, and the Small Business Network Event, there is an event especially for YOU, the plus size blogger, designer, or model.  Yes, you should protect your brand AND Network, but you have to have a platform right?  Right!
So what we've done is created a panel to talk about the basics of blogging and social media! I have shared a few tips here and there on my personal site, MarieDenee.com, but now I get to bring them to life with YOU!  Join me as I moderate a panel of three distinctive voices in the community, all who serve different purposes, have different voices, and offer varied perspectives within the community!
Building your brand through Social Media: Blogging 101
Panelists:
The Magazine: Madeline Figueroa-Jones- Plus Model Magazine
The Blogger: Alissa from Stylish Curves
The Designer: Marina Zelner of Queen Grace
Why do you want to blog?
What is the purpose of Blogging, using Facebook, Twitter, Pinterest, Tumblr for your brand

How

to leverage the tools to give your brand a voice
Presentation is Everything
Taking your brand to the next level
The Topics:
Sounds pretty cool right?
I am really excited to talk shop with you and our panelists, so if you know you are going (or know someone who does) whether you are a designer, blogger, or model, you should be in New York for Full Figured Fashion Week, BUY YOUR TICKETS NOW, as they WILL sell out!