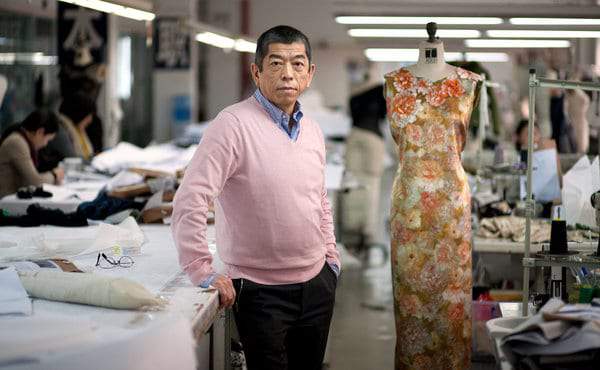 I have been a long fan on FatChic for a while, and I especially love her news roundups! So much so, that I have asked Di if it was okay to share and share and share!  Happily she obliged and now I am sharing with you! Each Weds, I will share the news roundup from Fat Chic with you! I want to make sure you are in the know as much as possible, with the help too!  Thank you so much Di!
Word on the Street: Week of 4.23
Business of Plus
Fashion Bug just raised $150,000 for nonprofit Autism Speaks.
Catherine's and Fashion Bug have been named as two of the best small cap apparel stocks for investors.
The Just My Size fashion line had some losses in the 2012 first quarter.
Christopher & Banks has earned praise as a great financial turnaround story.
Versa Capital has acquired Avenue.