I stan for Rachel Pally. It's not a secret.  Rachel Pally White Label is one of those collections that literally speak into my lifestyle.  A laid back sophistication, relaxed, sassy, playful, with a flair for drama. So, when I caught a look at this Ophelia Dress by Rachel Pally at Bloomingdale's I could not stop dreaming about it.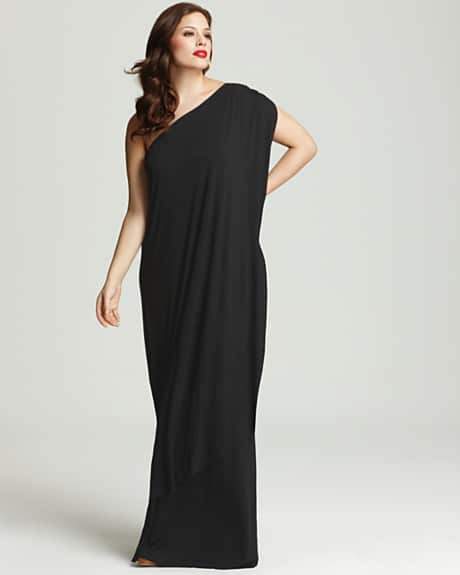 Seriously.
This dress had me thinking fabulous thoughts as to how I could, where I could, and what I could wear this fabulous frock throughout the lifespan of this dress in my closet. And given its shape and silhouette? I could wear this almost forever! LOL.
I have to tell you, if you have not fancied your curves in anything Rachel Pally, I suggest you hurry up and do so! Given that she also has sample sales that INCLUDE plus sizes AND she now has a diffusion line available at QVC? Yeah, there is no reason why you cannot make your way to at least own a skirt or signature dress from her!
Told you I stan for her!
Oh and didn't I just mention her Sample Sales? Well Guess what? One is coming UP! YESSSS! Here are the details:
The Rachel Pally Sample Sale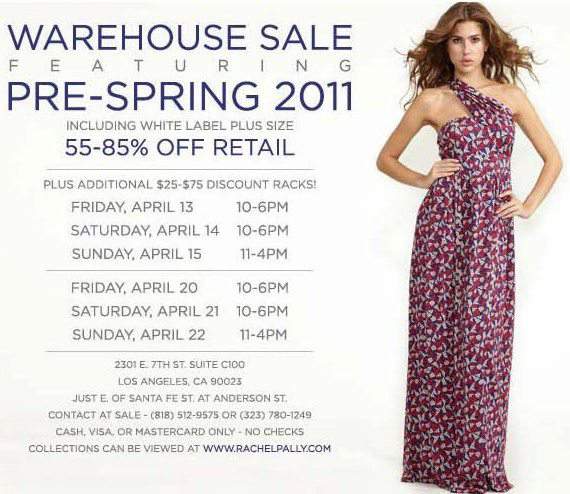 You can stay up on everything Rachel Pally by visiting the Rachel Pally Website here, Taking a read on her fabulous blog, give them a tweet and like them on Facebook! J
But! While I gave you all this info, I must come back to this Ophelia Dress… Are we loving it too?
If you do, you can buy it here at Bloomingdales!