Now, every once in a while you syumble upon an item that instantly gives you pause, in a fabulous way. You stop and look because you are not sure you are seeing what you are seeing, you have never seen something like this, or you cannot believe it is made in your size.
So, when I stumbled upon this fancy frock at Navabi from Carleoni, all of the above proved true.
 Carleoni Dress from Navabi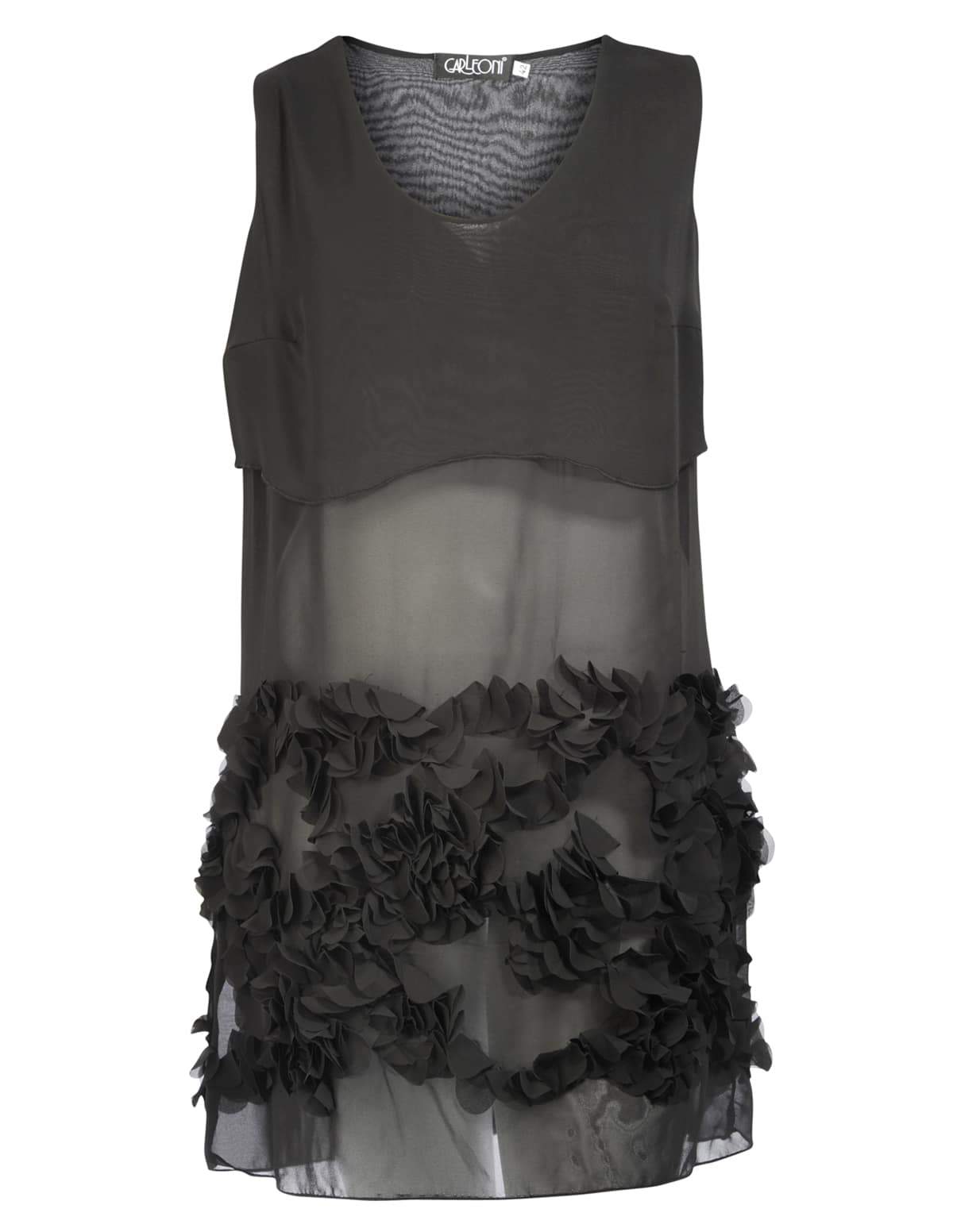 A plus size sheer dress with strategic placing of fabric? Ohhh… yes. Not for the faint of heart or shy, this dress definitely has my name all over it! Well, maybe! I can really see myself in this for a special occasion, but I am not sure how often I would wear it! LOL
I imagine myself rocking this to a fashion week or cocktail party with a Spanx body slip or Bali Shapewear dress. I am not bold enough for the midriff. Ohhh even if I had a boyfriend blazer, I would pair a black blazer over this and pair this with some stellar heels!
But what do you think?
Could you see this fancy number in your closet or on your curves? I am quite intrigued with this dress! Definitely a head turner- right?