So, if you don't know this about me. I am stickler for organization in my closet… mmm in all my life, but we will stick to closets here.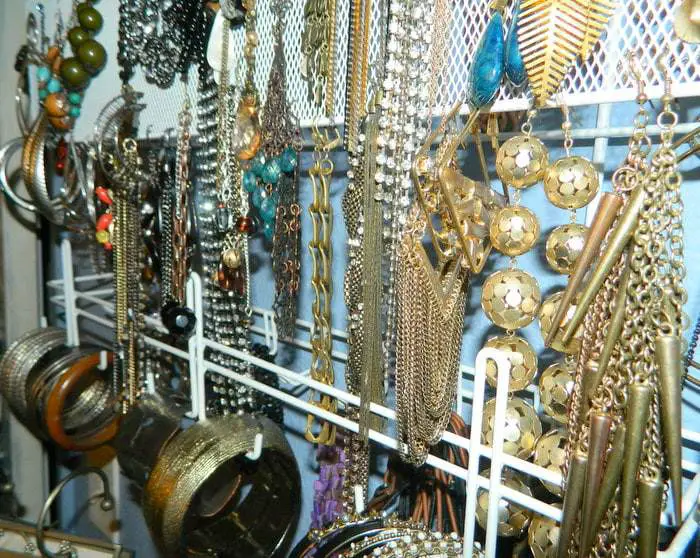 For the longest time, I have devoted my jewelry to an old school jewelry box that runneth over with bracelets, earrings, and rings that could not fit the constraints of the box. To remedy that, I kept the extras in a makeup bag (was easy when I traveled, but this led to only disaster as the bag caused some of my favorite items to break, loose beads, and whatever atrocities that can happen to jewelry…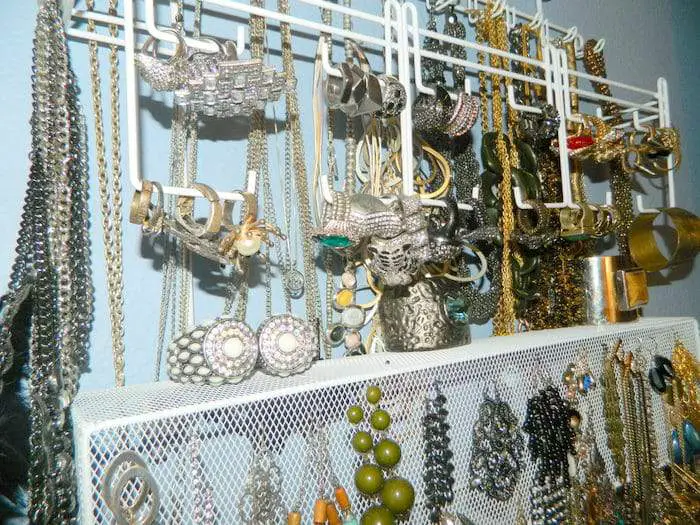 BUT, all has been solved.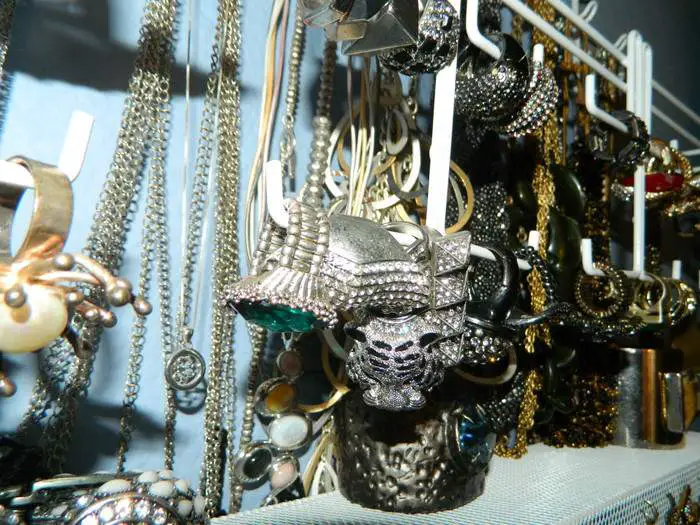 Taking inspiration from Pinterest (you following me over there?), I decided to find a new way to organize the jewelry, which was:
Easy to assemble
Aesthetically pleasing
Could accommodate my need for organizing
And I found it!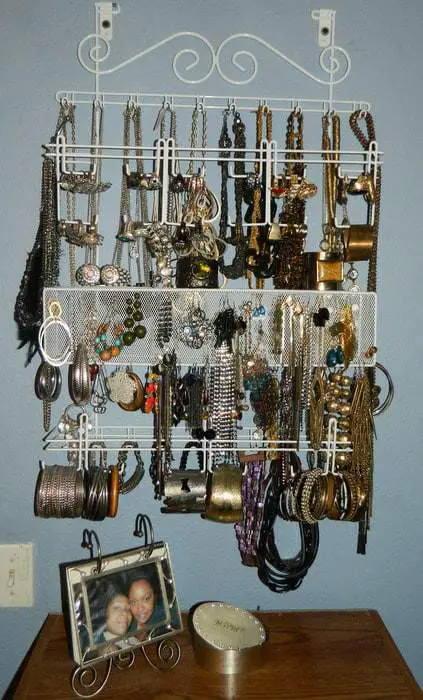 Step aside jewelry box! I have a pretty wall organizer that looks kind of cool to me! Although it is white, I know that when I buy my spot, I can easily spray paint it to match the wall! LOL
But what do you think? Do you organize your life like me? Or am I alone?
You can score one of these handy Over the door/Wall Jewelry Organizer in White at Amazon like I did!