Every once in a while, I love to get a little sexy. A little edgy.  A little sassy.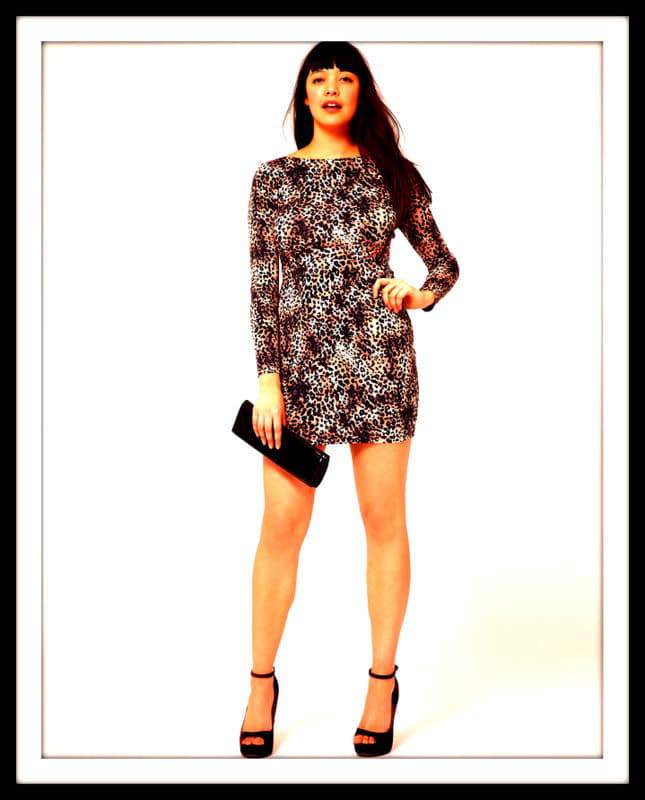 All elements that this dress I found from Asos Curve has and more!  I keep coming back to it. Imagining this dress with a bright blue or (insert bold color here) blazer, sky high heels, and a sassy attitude to match.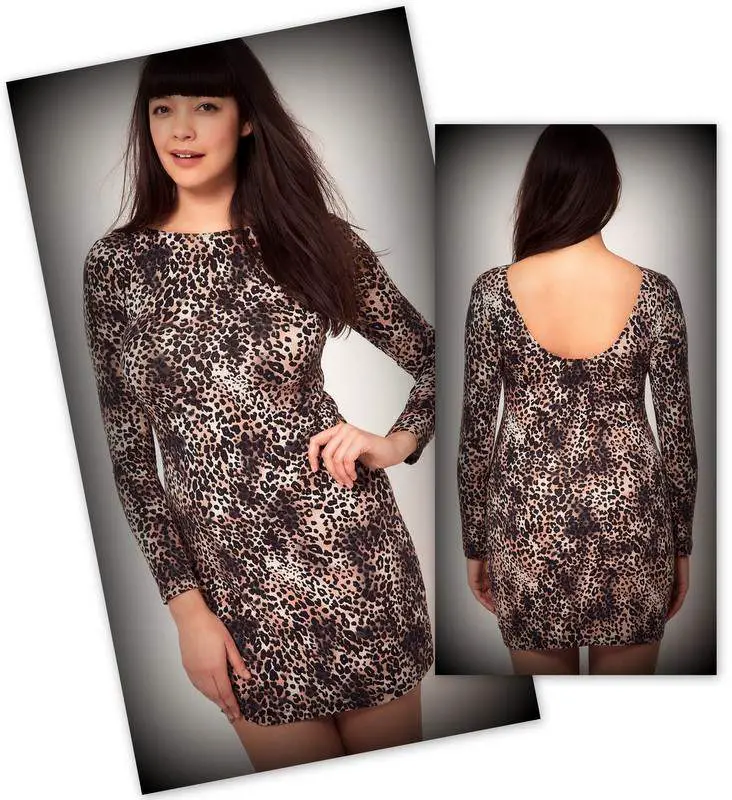 I mean who doesn't love to get a little fancy every once in a while?
So when I found this Asos Curve Leopard Body Con Mini dress, I had to have it! I snatched it up and I cannot wait for the reason, event, or occasion to rock this puppy! I mean with Los Angeles Fashion Week, I have a few places I could imagine myself rocking this to!
I was so excited! I bought it without hesitation!
As I am stocking up my spring wardrobe, I already have some fun pieces to play with!
What do you think? Is this a dress you could see yourself wearing? How would you wear it?  Let me know!