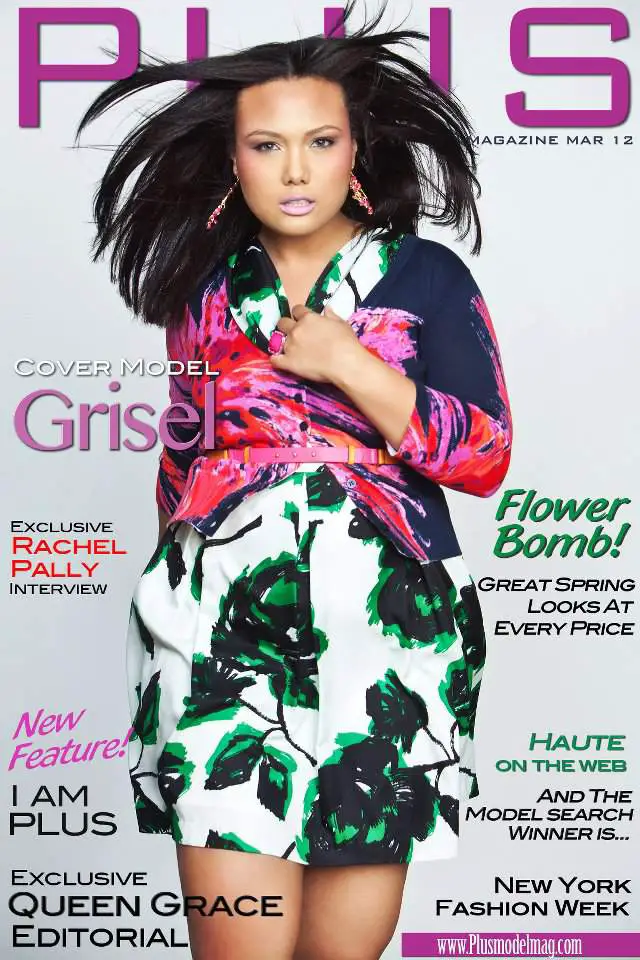 We all have a story to tell. Many times the person you see on TV, the internet, Facebook and even Twitter is not always the person you think them to be. You may see their happiness, successes but hardly do you get to see the person for who they are and how they got there.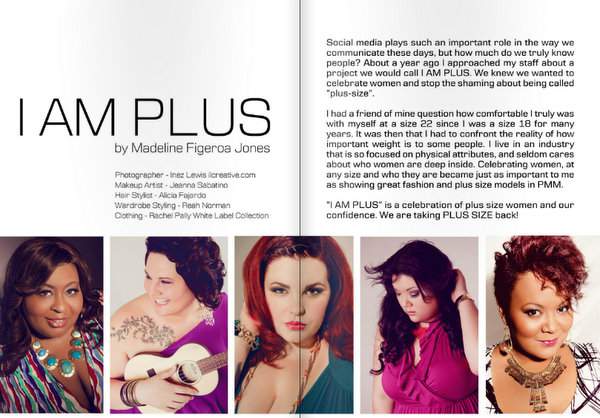 For the March issue of Plus Model Magazine featuring plus size model Grisel, in a new ongoing editorial debuting this month, Plus Model Magazine launches "I Am Plus," an editorial that features women of different walks of life who have different stories to share about their journey with loving themselves, accepting, giving and receiving love.  For this editorial, editor in Chief, Maddy chose five women: Erica Watson, Natalie Ferraro, Tess Munster, Allison Tang, and MYSELF to kick off this feature!
Inside the feature, we share our journey with self discovery, giving you a glimpse inside of our minds, hearts, and feelings to share and show what m fuels us, makes us who we are in this wide world of plus size.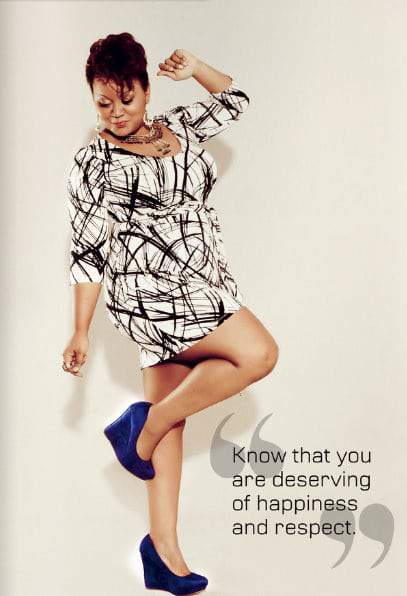 Decked out in Rachel Pally, hair straightened, showing my legs and being taken outside my comfort zone- I had a ball! Styled by Reah Norman, Shot by Inez Lewis, Hair done by Alicia Fajardo, and Makeup by Jeanna Sacatino– this was an exciting and humbling day!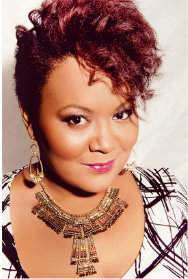 For my interview, I shared my story about growing up in a single mother household and how that affected me with the absence of my father and how that affected my journey and the thoughts of love… That is all I will say because you have to check out the magazine to read the full interview!
Thank you Plus Model Magazine for this interview and feature! Make sure you check it out and read the mag front to back! Some real good jewels!  Asides from this interview, you will find my NYFW Fall trend Report as well! 🙂
March 2012 Plus Model Magazine
What do you think?