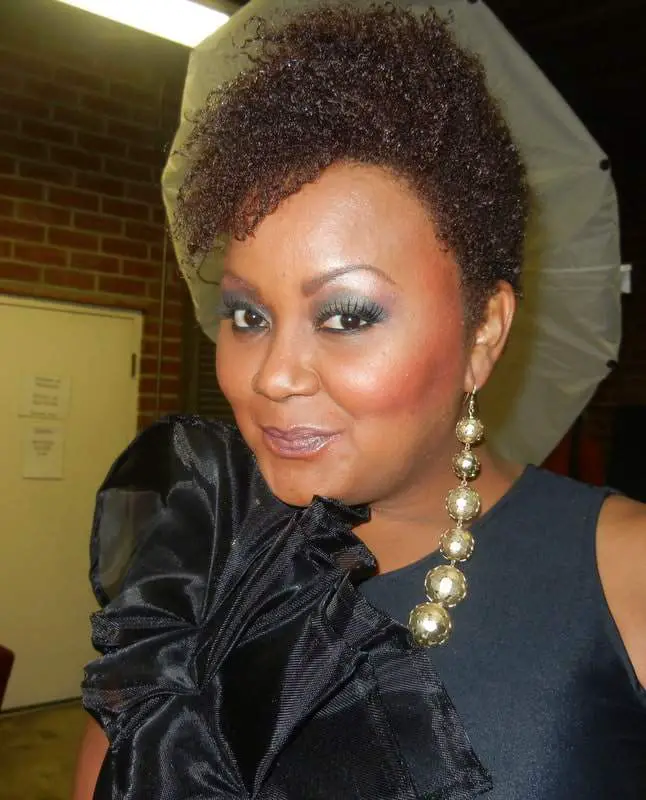 A few months back I was invited to shoot with Regard Magazine- one of LA's chicest digital zines that features the hottest fashion and celebs. Beyond geeked I was, especially as my feature was to be included in their relaunch of Regard Magazine's blog!
I did my first Fancy Shoot! Wheeee!!!!!
Excitedly, I reached out to Dominique Auxilly, who happily dressed me for this shoot! I had no idea what to expect- so while they had jewels and shoes, I came prepared! I was so happy that Nyvia joined me to help along the day!
And then makeup begins! The same makeup artist (Miss Val Noble) who slays on Octavia Spencer's face was touching mines! Eeekkk!
Then….  Lights. Camera. Action!
With the direction of Dimitry, I tried my best to give face!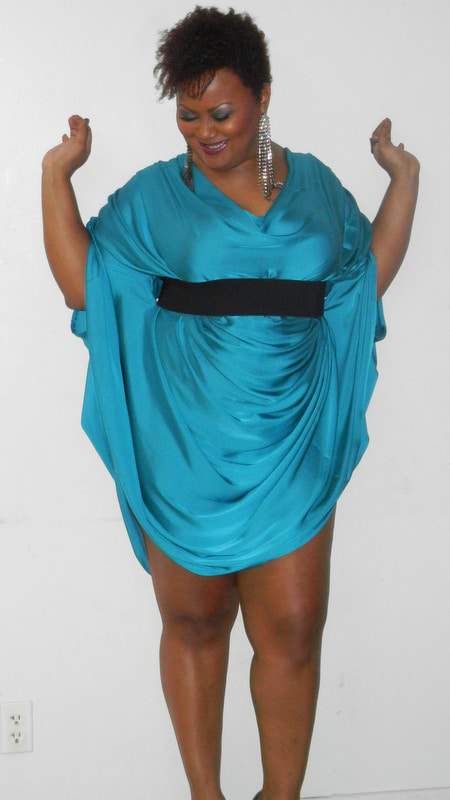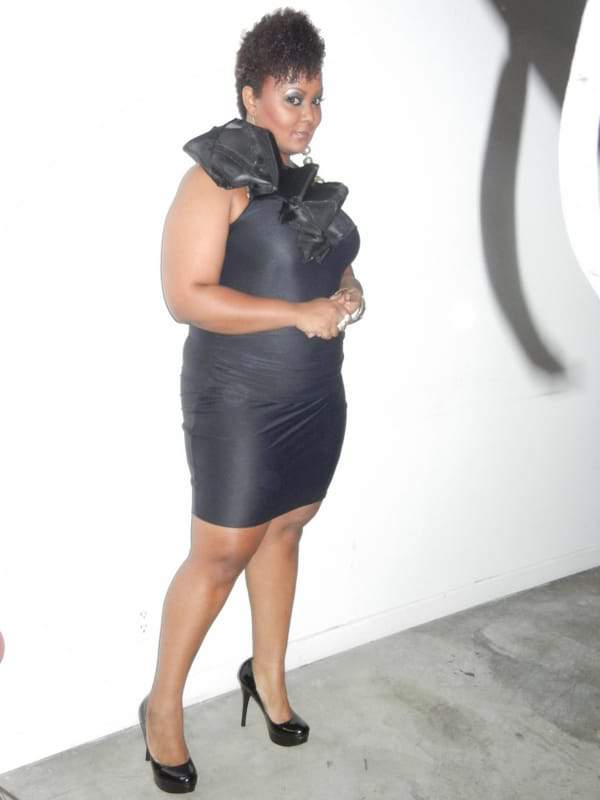 And these are two of the final looks!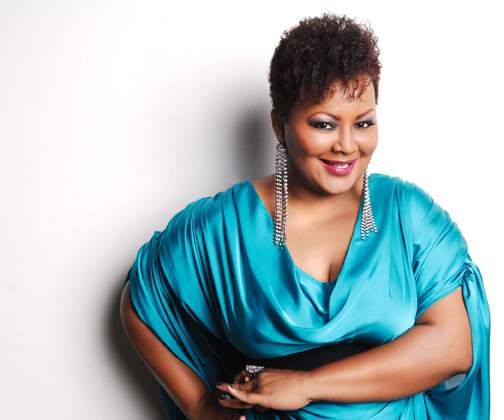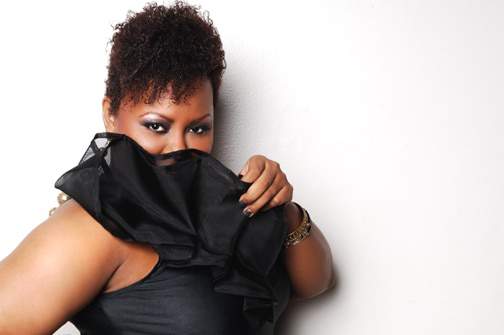 I felt SOOOOOOOOO Fancy!
Thank you so much Dimitry for interviewing me for your blog! Really appreciative and honored! To read my interview and see the other shots click through to Regard Magazine here!  Then hurry back and let me know your thoughts!