It's leap year yall! I hope your day goes off without a hitch! I thought I would take a moment to share with you some updates here to the blog and what you can expect going forward and some goodies!
Have you noticed that we have a fresher look?
A new theme to feature the latest news, plus size designers, and easier navigation throughout the site! You will see a few more links and banners, to aid in your fabulous shopping habit, and I am really excited to share with you that I have updated the Plus Size Designers and Retailers list! Now while this list is not the most complete of designers, they are a few whom I love and respect for what they do and it will get updated frequently!
Take a Peek Now!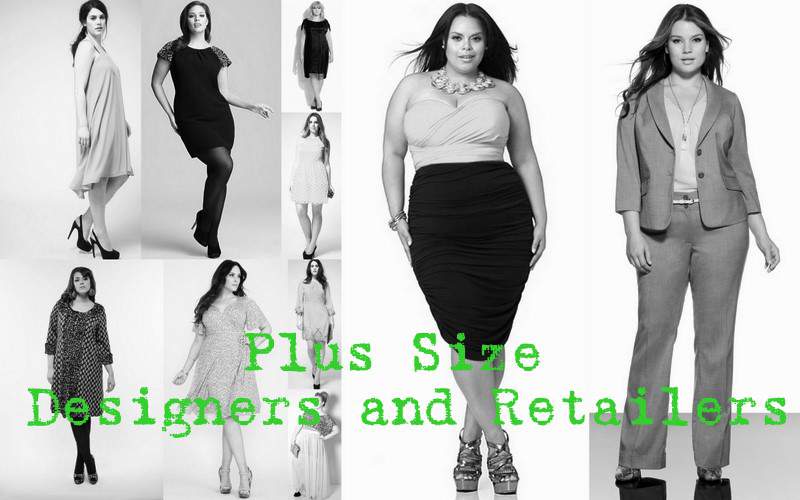 As you know (or if you may not) I have invited a few fab lady bloggers and writers to the team to bring different perspectives and voices- as well as to keep up with the latest in plus size fashion across the globe!
Make sure you take a moment to say hi and read the latest from:
Ty- all things fashion week and our Fashion Blogger Friday Features!
Nyvia- events around town in LA and beauty!
Boombands- Fashion from an International Perspective!
Maiya- Around town in LA and shopping!
What does this mean?
More news, features, designers, reviews, all from a plus perspective! As promised and a personal challenge, I will do more outfit posts, reviews for your assistance, and more interaction!
Have a style question?
Want to see something addressed?
Looking for something specific?
Whatever you are looking for, please let us know so that we can give you what you need!
You can leave a comment below, send me an email, give me a tweet or leave a comment on the Facebook Page!
Oh, and asides from the places listed above, are you on Pinterest? Follow me! Over on Tumblr? You can catch my randomness as usual! Oh and You Tube too! I am over there!
Sound off! Let me know what you think!
Are you subscribed? Make sure you are, cause we have some really cool news to share over the next few weeks about the blog, events, and news within the plus size fashion community!