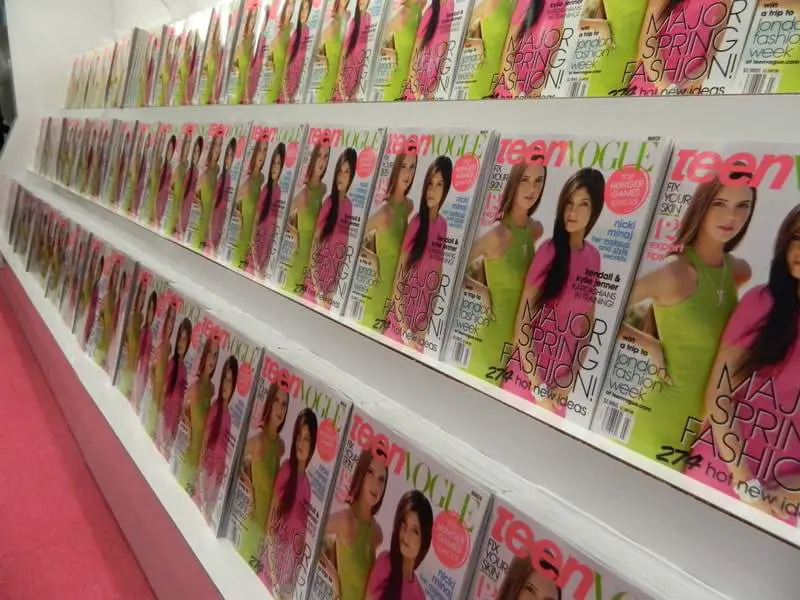 I have survived the magic of MAGIC Las Vegas! Being that it has also been a while since I posted an outfit, I thought that one would be befitting!
As I had shared, MAGIC Las Vegas had invited me to cover, share plus size fashion insights, and shine a light on the fashions found- and that I did! My home base was the Teen vogue Blogger Lounge, located in Central Hall!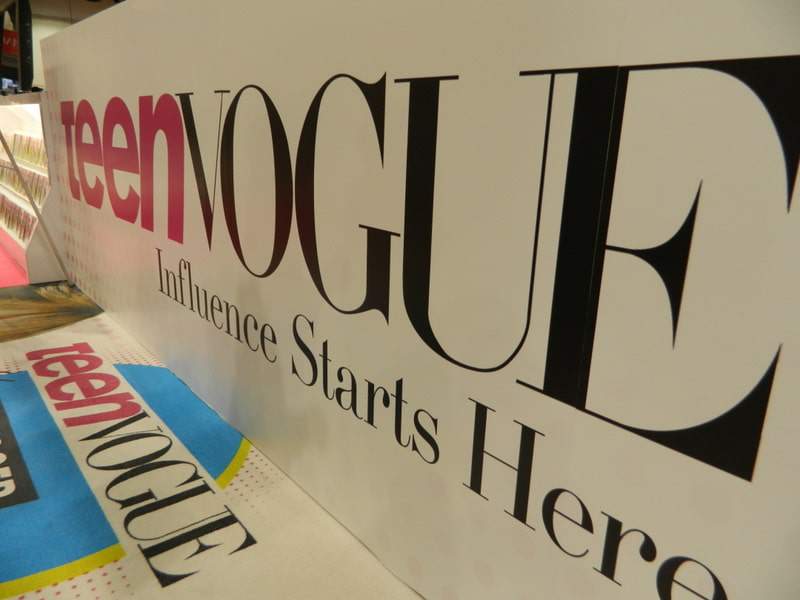 The challenge to MAGIC was creating outfits around the shoes. 1 million square feet?
Um, flats please! Comfy flats STAT!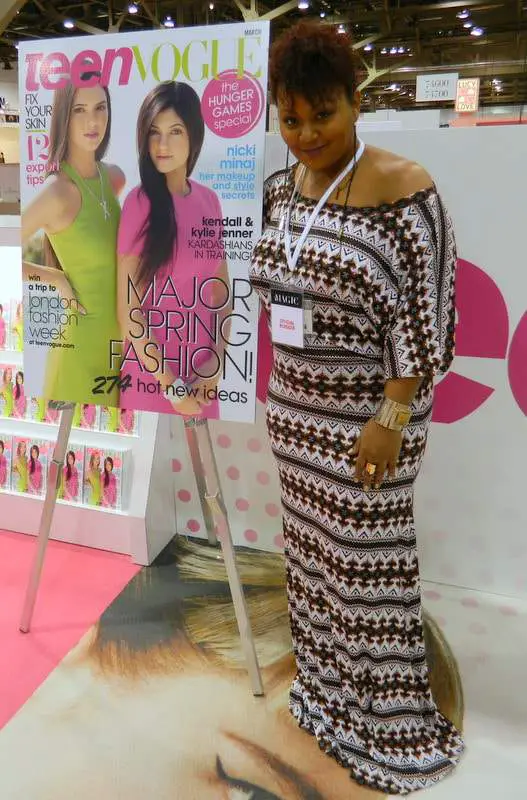 So for day one, I went with a dress I scored from the Rachel Pally Sample Sale event I went to on press night! Paired with my ankle booties (which you cannot see), a bracelet and ring from my H&M excursion, a Glitterings ring, my earrings from BEBE- I was relaxed, comfy and feeling quite boho chic! Hahahaha! I was feeling just a little bold and fancy in this dress and with this print.
Q.What do you think? Are you a fan of prints? Of Rachel Pally?
(PS. Did you know that she will have a line launched on QVC? This will and should be amazing!)