Benefiting the organization and its attributes, on February 2nd Los Angeles After-School All-Stars (ASAS) hosted a Night of Beauty event at the London Hotel. Full of everything that takes stress away, ASAS and a host of vendors brought heaven to West Hollywood! I had no idea what I was in store for when my photographer and I pulled up to The London Hotel.
Greeted with delicious cocktails at the door, we where treated like fashion royalty! I was surrounded with free massages, facials, shoes, beauty products and pampering. The 'Night of Beauty' event truly served its purpose-allowing both VIP guests and the public to experience ASAS and what the program has to offer our community.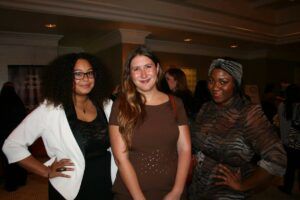 Aside from the fact that the Los Angeles After-School All-Stars program is taking the lead on educating our youth, ASAS is not your ordinary after-school program. ASAS is unique in that they specialize in enhancing student's creativity and interests in arts and fashion. ASAS believes that an interest in fashion & creativity should not be limited by socioeconomic circumstances.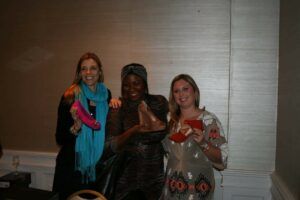 With a variety of programs geared to enable students' abilities, ASAS provides significant opportunities within art and fashion disciplines. ASAS has a goal of helping our schools become the central point of the neighborhoods we serve by building healthy communities for students. With the help of volunteers, key corporations such as El Pollo Loco, Target, Nike and Klout, ASAS has won the hearts of many.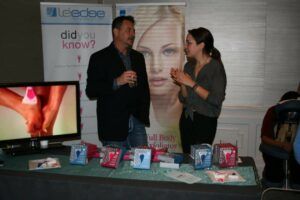 For more information on ASAS and it's programs visit LA All Stars !