Five. I own Five.
Last month, I finally caved in and bought not one or two but 3 Pair of shoes from Sole Society.
Yes, three at one time.
I was on a roll! I mean at $49.95 a pair, what harm could come of this? Right? Thanks to the encouragement of my tweeps, I dove right on in. It just so happened they had some amazingly cute scores and I could not pass this up!
AND THEN…
I met the owners of Sole Society at the Two Point Oh LA Pre-Fashion Week Party, and they gave me two pairs!!!! So sweet, so engaging, and quite a playful bunch!
Two Pairs!
Rounding out my Sole Society collection for the month of Octboer to 5.
Five pairs of shoes from Sole Society in one month.
Ahhhh!
I have been a member of Sole Society for some time, but was for the longest gun shy from actually buying a pair. I had signed up when they first launched and actually really liked the process… choosing likes and dislikes and from there, Sole Society deducing your style to create a fancy closet with your own personalized styles to chose from!
Now, what I really like, which I learned from chatting with the team, is that they are sisters to sample shopping site, Hautelook. In addition to this, they work with designers that fancy top fabrics, and designs to create options that are on trend and comfy! (Cause what stops me from heels are the comfort!)
Can you imagine that my wide foot can rock these shoes comfortably?
YES!
Anywho, you can sign up for Sole Society here! After your first purchase, you get to chose from their  new monthly selections to fancy a new shoe for your burgeoning arsenal of shoes!
Speaking of new months, it is now November. And I have a whole new set of favorites. Take a peek: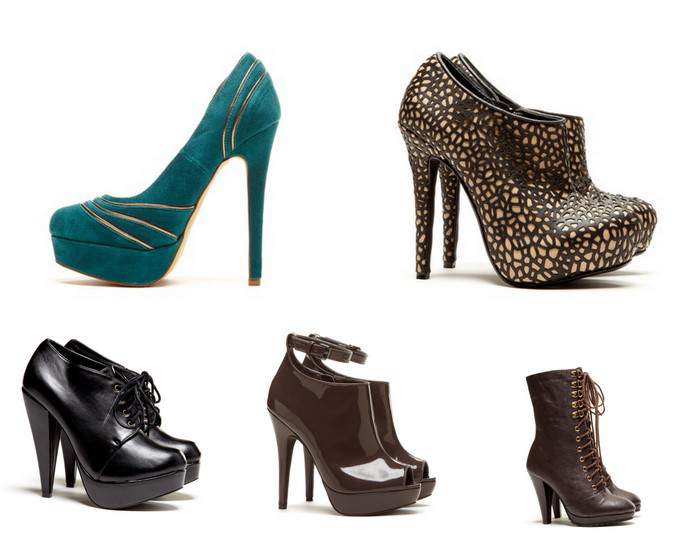 Not bad eh? Oh and you can also catch them on twitter and like Sole Society on facebook!