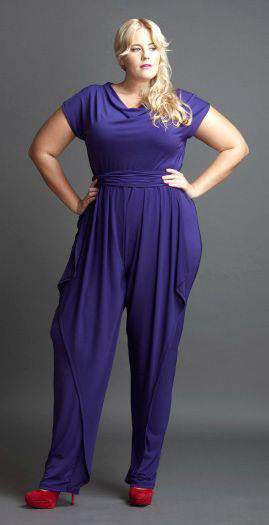 What curvy diva doesn't want a red dress, leather pants, jumpsuits, and a full length jacket? Chinoo Designs will have you feeling good about you. "Everywhere you look, you see beautiful fashions and I want to see beautiful fashions on the fuller form". That's the philosophy of this Philadelphia based brand.
I am impressed and intrigued after seeing each piece. I am hoping to get my hands on that deep purple jumpsuit.
Check out the look book for yourself and you can thank me in the comment section!
 Chinoo Designs