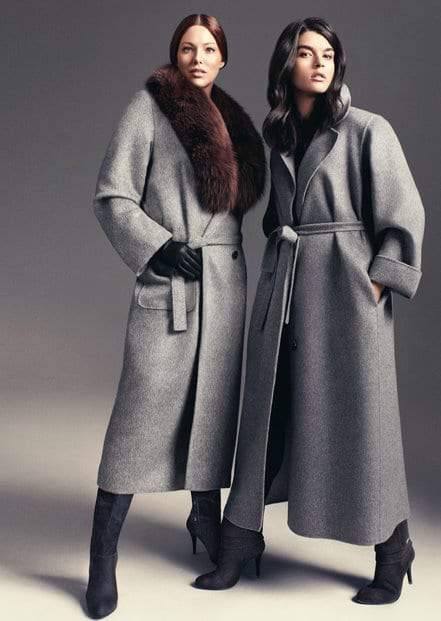 The Italian brand who is QUITE elusive in the US (unless you shop their fab boutique) and HARDLY ever on sale has landed at Ideeli, for the very first Marina Rinaldi Sample Sale for the Plus Size Perfection event!
You DO know that Ideeli has our very own dedicated sample sale right? No?
Well… every other Wednesday, Ideeli fashions designs in plus sizes, exclusively at amazing sample sale prices! Can't get better than that right? And this time, they have raised the bar to reach out to the Curvy.Confident.Chic. Curvy Fashionistas like YOURSELF, BUT at an uber great price and deal for YOU!
And if you do, then YOU already know how much fun and dangerous Ideeli is! Here is a taste at what you will have at your fingertips:
Marina Rinaldi at Ideeli's Plus Size Perfection
Do you have an invite to shop at Ideeli? No? Well, being the enabler I am, feel free to use mines! Woot!
Here you go, look, and shop guilt free!
Have you shopped Ideeli? Do you have as much fun as I do?