After the saddest news ever, that Re/Dress NYC will close its Brooklyn location next month, Deb Malkin has given us solace and hope with Re/Dress still keeping its doors open online!

In order to do so, she needs YOUR help! She wants to buy your clothes- more specifically, YOUR AWESOME FALL/WINTER CLOTHING!
Through November 13th, it is buying as usual! In exchange for cash or store credit, you can clean out your closet to make room for the new at Re/Dress in Brooklyn, NY!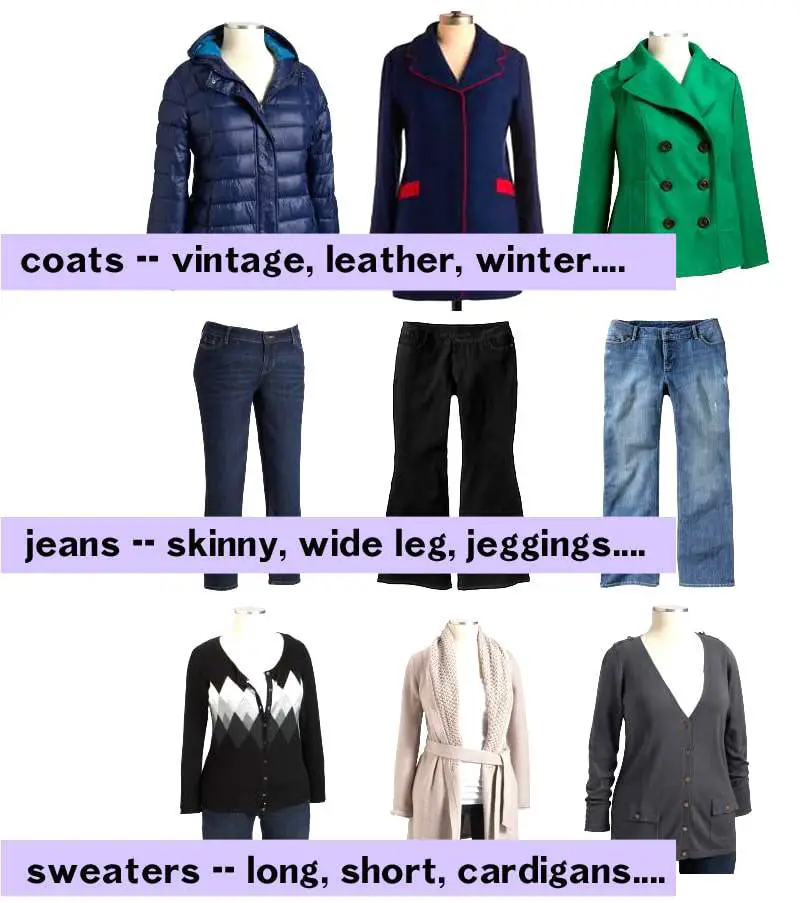 They are looking for coats, sweaters & jeans, in new or like new condition in sizes large and above! AND to keep things in some kind of order, Re/Dress asks that you bring in no more than 2 large bags of clothing, shoes, accessories at 1 time.
Re/Dress NYC is open 7 days a week:
Sunday – Wednesday 12-7pm,
Thursday – Saturday 12-9pm.
109 Boerum Place Brooklyn, NY 11201. F or G train to Bergen Street.
You can stop in to sell your clothing 7 days a week until 1 hour before they close!
Are you on Facebook? So is Re/Dress NYC – become a fan, add your fan photos, and keep up with the latest from Re/Dress!
Make sure you shop onine to show your support and love for such an amazing mainstay in plus size fashion!
SHOP NOW! 
Learn more about Re/Dress's How We Buy on the website!