In New York, I only managed to really capture one of my looks… I was so busy snapping everybody else that I completely forgot to snap photos of myself. #FAIL I know…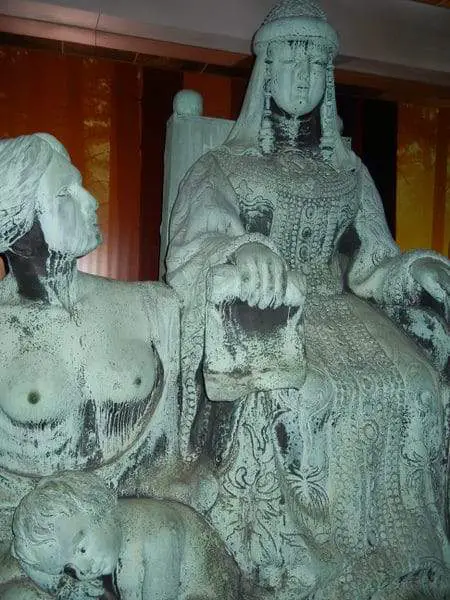 I got this really pretty statue pic from INSIDE my Hotel! I stayed at The Dream NYC! I love this hotel!
Anywho, so if you have been a reader for a minute, you'll know I have a tendency to rock more of a laid back approach to my style and in New York, this was no exception.  Comfort first, fashion second! LOL Especially after my HORRIBLE MAXI skirt incident at the Time Warner Building and the Escalator (My maxi was eaten by the escalator More on this later.), it was all careful planning from there.
SO! With all that being said, I decided on this day to rock an open knit sweater bought from Victoria's Secret and paired it with this Gypsy 05 skirt gifted to me! I was inspired by these Gypsy 05 Fall 2011 Runway looks: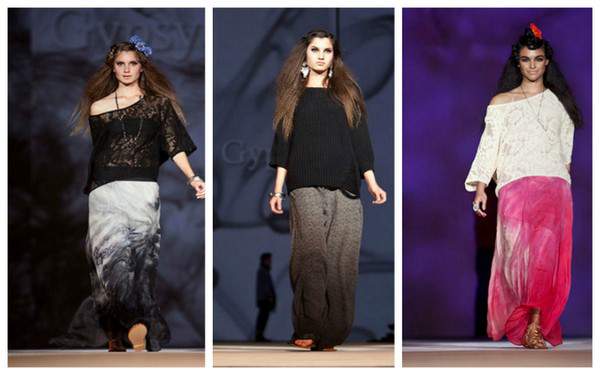 I was on a hunt and a half to find a sweater similar and I scored!
So… this is how I rocked it, in my own little boho spirit!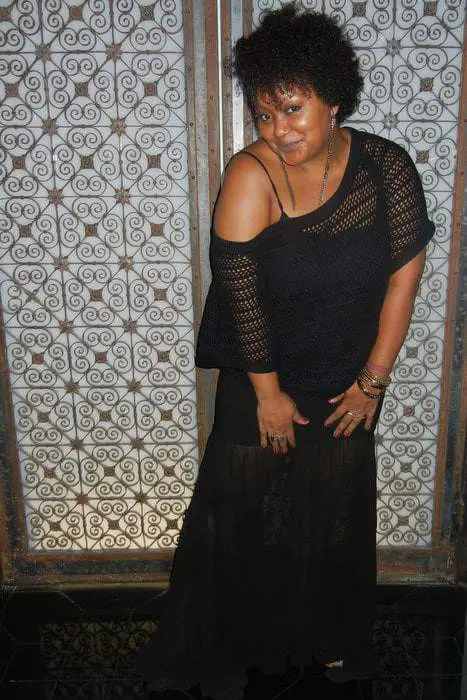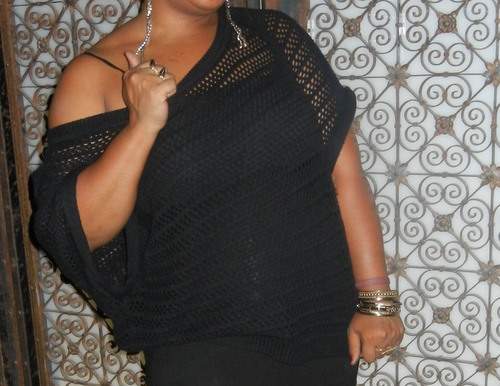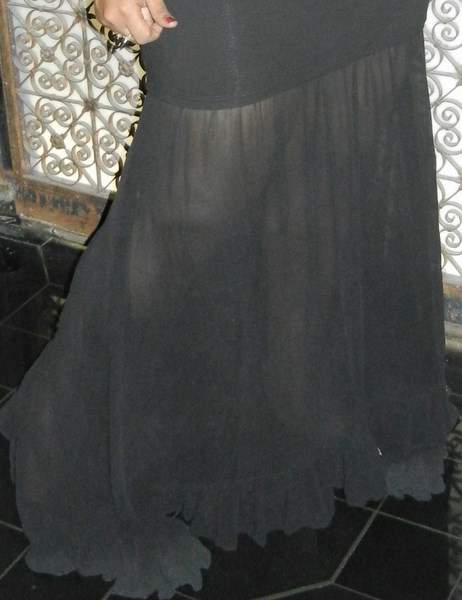 I scored these earrings from Bebe of all places, while hanging with @StyleMom! My Hobo Clutch came in handy quite nicely (thank you Hobo! I was gifted this from MAGIC!)You cannot see them, but I had on some really fabulous Chinese Laundry Peep Toe Booties! 🙂
What do you think?