Okay… so last week, I teased, shared over on Facebook, and tweeted a bit and now I am soo happy to share with all of you my proud big sister moment. My little sister, Krystee (mom of my adorable nephew Noah) has started a blog! My little sister, who occasionally shoots my pretty pictures (it's been a while), has finally started a blog!
Of course I am so happy to help her along! BEYOND Ecstatic! I think I overwhelmed her a few times (Actually I did) with my excitement for her to release her thoughts to virtual paper!
As a plus size mother to my handsome nephew, pregnant with my niece (due Jan 11th), married for 2 ½ years, and working full time- my sister has some stories for you! While we are night and day, my sister decided to start Babies, Boobs, and Brains as self therapy to get her through those overwhelming nights while daddy is at work and she is left at home with my now rambunctious nephew!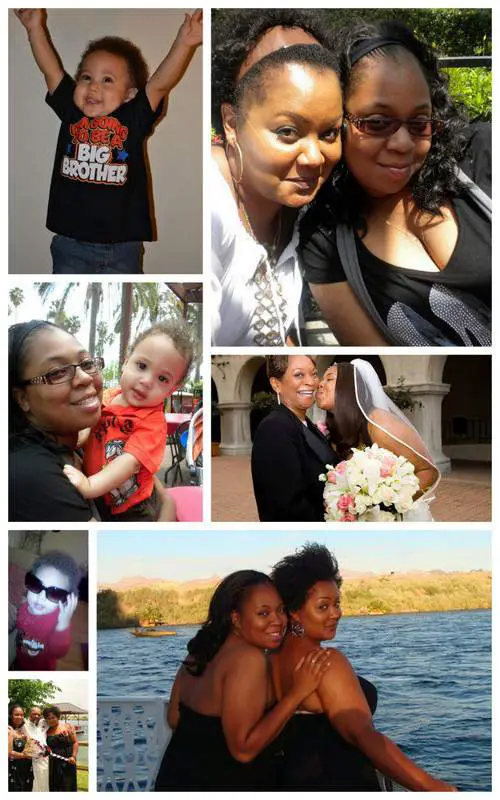 Actually, when she started her blog, she didn't even tell me- she just did it… I think that was best, cause otherwise, with all my excitement, she probably would have never started with all my big sisterness!
SO!
What is Babies, Boobs, and Brains going to be about?
Views from a plus size woman, pregnant with baby number 2.
Crafty photography projects
Shopping on a budget for maternity, little baby clothes and all between
The Joys and woes of owning a new home being a newlywed
The Babies (and what TV DOES NOT tell you about being pregnant)
Sooo much more!
So, in my proud big sister moment, I had to write about this and invite YOU to check out Babies, Boobs, and Brains! She has just started! So if you are a plus size mommy, are pregnant, or are married, my lil sister's blog may be for you!
She is such the witty writer! I am beyond happy and proud for her!
Oh and she is on twitter and on Facebook too! @KrysteeBBnB and Babies, Boobs, and Brains on Facebook!
Congrats Imoto! (Japanese for little sister)
If you have the chance, please take a peek if it appeals to you and welcome her to the blogosphere!