Each season, one of the most live and popping events kicking off New York Fashion Week is Cocktails and Couture, hosted by the Makeup Girl, Lianne Farbes! (You may remember her as one of the beauty blogger form the MAC Blogger Obsessions Collection)
The scene was set at Bo Concept, quite innovative of a high end furniture store, I must add. I invited Huny to tag along with me and upon entering, we were greeted by the Step and Repeat! I had to play it lowkey in flats- it was technically my birthday weekend, and I deserved quite a few drinks- so I was ready! LOL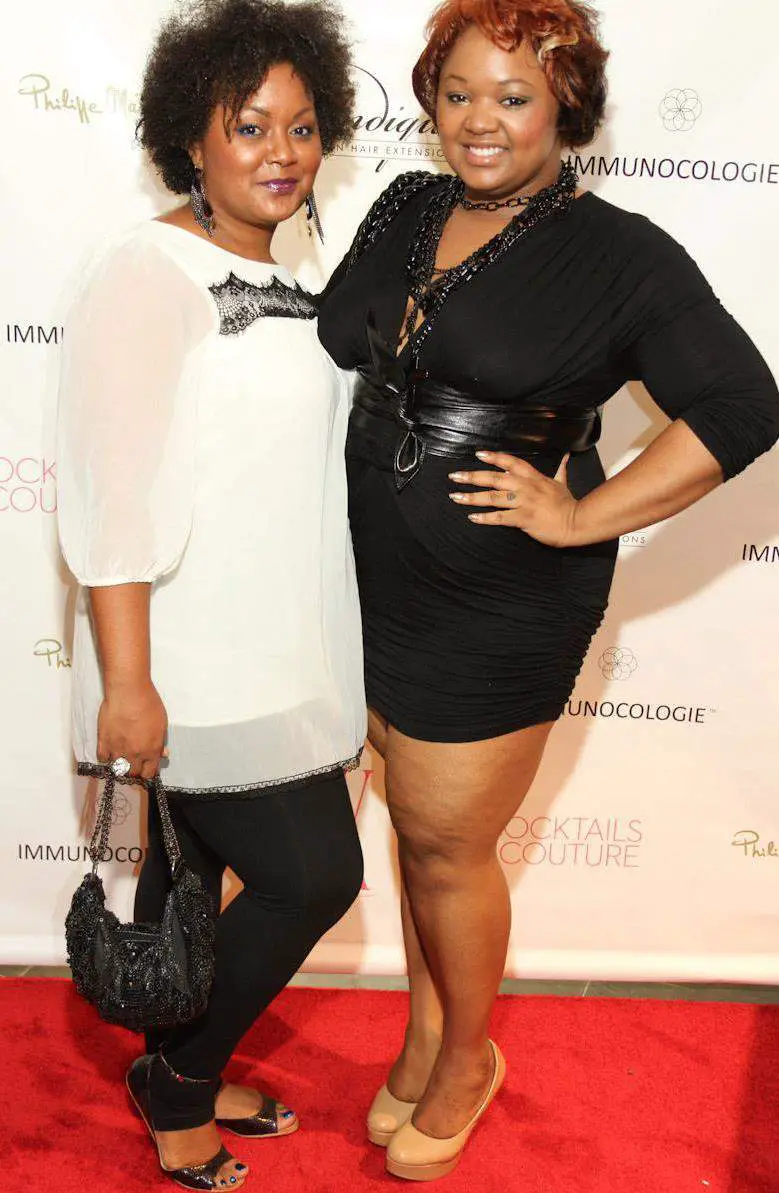 Me and Huny Young! 
I rocked a Lovedrobe Tunic/Dress paired with my Lisse Leggings and my Chinese Laundry Flats (these were my go to flats all week! LOL)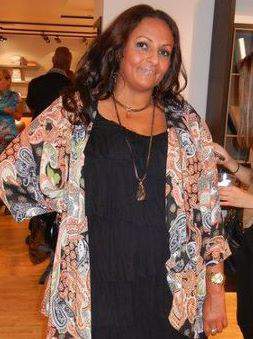 Hosted by Cocktails and Couture founder and veteran beauty expert, Lianne Farbes of TheMakeupGirl.net, Cocktails and Couture was abuzz with various beauty and fashion bloggers, journalists, and movers and shakers came together to celebrate the 3rd seasonal Cocktails and Couture! Guests were treated to extensions demonstrations and mink eyelashes by title sponsor Indique Hair, specialty cocktails byX-Rated Fusion Liqueur titled Couture Candy, Indique Pink and Fashion Week Frenzy, skincare products by Specific Beauty, Immunocologie and Non-Toxique, hosiery by Philippe Matignon, energy drinks by FRS Healthy Energy, Shellac manicures by CND, music by DJ Belle DE Jour and a rocking gift bag filled with products by our sponsors listed below! Lianne also wore some amazing jewelry pieces by Eden Jewelry.
I ran into sooo many Blogging Buddies and sweethearts and those whom I have admired and wanted to meet in real life.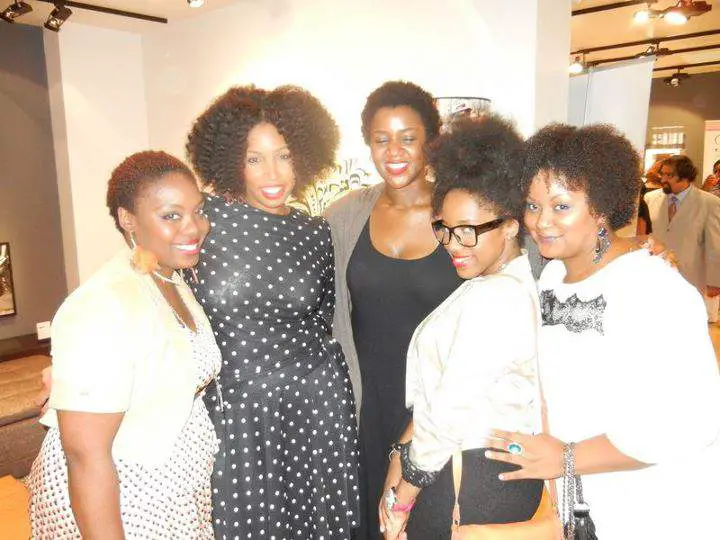 Funniest moment of the night? Being mistaken for Afrobella- maybe it was the All My Purple Life?
I made my way over to Phillipe Matignon, a French hosiery brand who decked out Miss @Thisthatbeauty in her fabulous thigh highs- I WANT err… NEED a pair of these! STAT!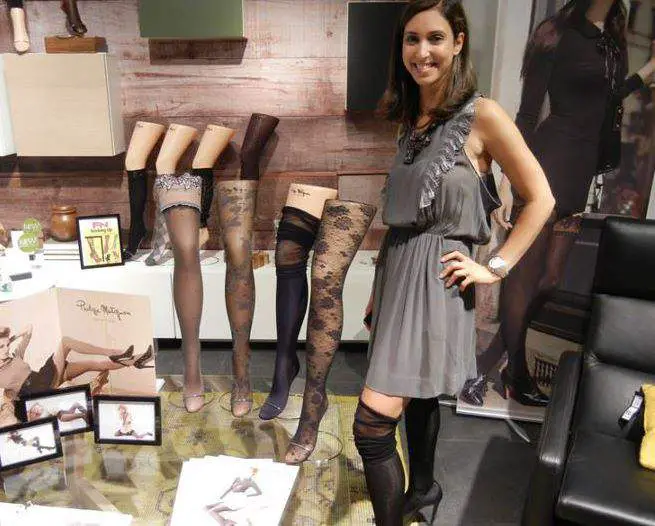 I soooo wanted my nails done by Shellac, but by the first hour, the list was FULL! *sigh* ever since Blog Her and my fabulous experience with Shellac, my nails have never been the same= spoiled. However, I did find a great alternative in which I will share in a future post!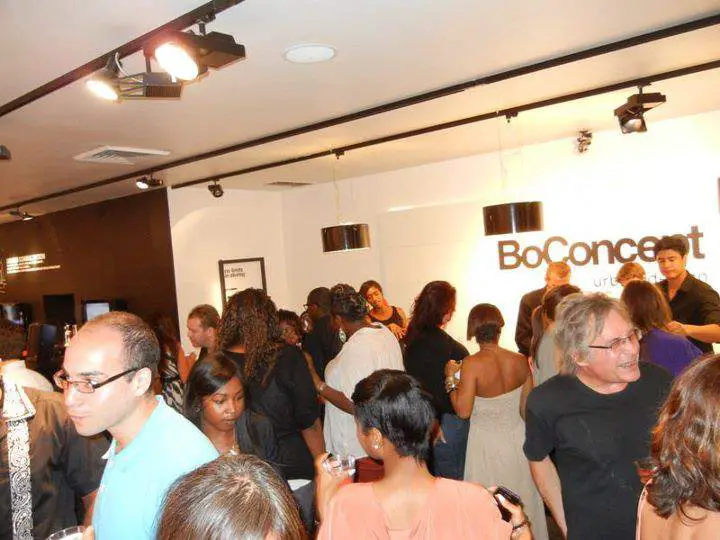 Drinks ran freely, friends chatted happily, music played rhythmically, and a fabulous time was had spectacularly!
Congrats to Lianne for a job amazingly produced and done! You can check out Cocktails and Couture's site, fan the Cocktail and Couture Fan Page and Follow them on twitter, as she will have updates, news, and more to share in the coming days!
To see all the images from the event, check out my Cocktails and Couture Album!
Thanks to running into @AshleyRSmall, we joined her to the #NYFWTweetup after the event ended! GREAT TIMES this night!