So.
The top of this month has been QUITE the full one with MAJOR giveaways Galore! And we are only JUST beginning!
Rather than three separate posts, I wanted to celebrate and congratulate all the winners for each giveaway!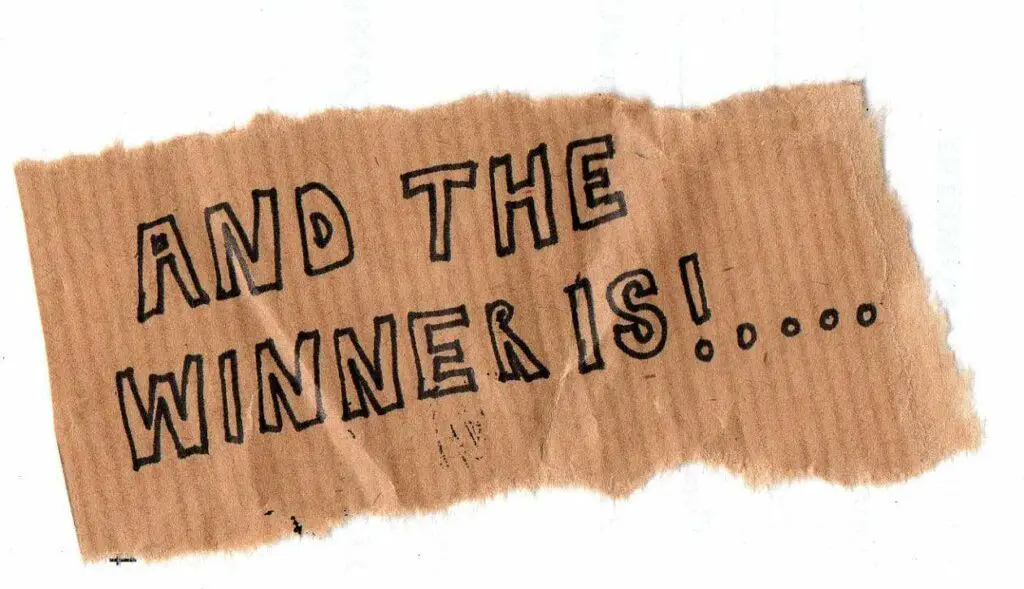 Are you ready?
For the Michael Greene and Company Trillion Cut Sapphire Earrings (valued at $1105), the winner is:
 Dominique Grant
The winner for the uber edgy Pirate Romance Earrings is:
 Inez from StyleChic360
Lastly and most recently, the winner for the $1000 Shopping Spree to Simply Be is:
 Emily Cox
If you have not already, you will be contacted via email by myself and the company to give you your winnings! All entries were chosen via Rafflecopter and Random.org!
Congrats to all who have won and even if you did not, make sure you check out Michael Greene and Company, Pirate Romance, and Simply Be for their latest collections for Fall!
Also, have you already registered to be the first to get your hands on my eBook, Keeping it Curvy.Confident.Chic.?  The book launches to those on the list first! So if you haven't signed up, what are you waiting for? Click here to add yourself to the list!