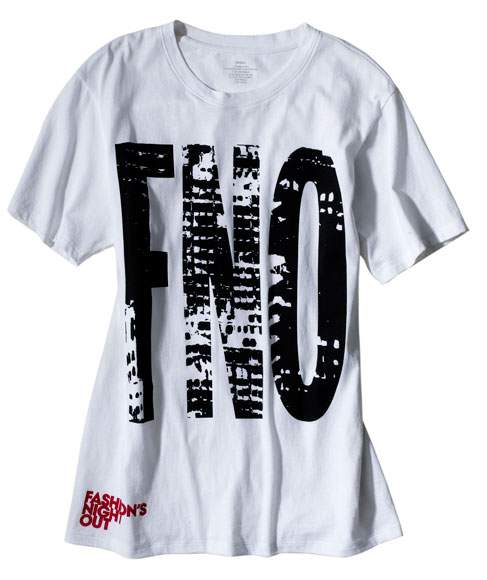 I am so geeked about Fashion's Night Out! If you haven't caught up, I am one of five FNO Los Angeles's Bloggers! This means that you will be able to catch up with me and my happenings throughout Los Angeles!  GEEKED!
BUT!
As we prep for Fashion's biggest shopping party, Fashion's Night Out for the plus size woman has quite a few events nationwide that you MUST take note of!
Seriously!
You are not left out of the festivities! After scouring some of the top resources, sites, and boutiques, I have rounded up which boutiques, retailer, and special events that are happening on Fashion's Night Out, JUST for the Plus Size woman!
"Cupcakes, Curves, and Cleavage" by Viva La Femme
CUPCAKES, CURVES, AND CLEAVAGE is Chicago's destination for the plus size women for FNO at Vive la Femme. View lingerie from Isabella Fine Lingerie and sign up with Red Hot Annie from Bodacious Burlesque for her upcoming range of classes created specifically for plus size women.
BeautyFull Boutique in Alexandria, VA fashions the high end fashions from FFFWeek™'s Curvysta, the highly popular Pop Up Plus with accessories by Ear Candy Accessories and NickyB's Accessories.
Lane Bryant, Big Sexy, and Plus Model Magazine
Lane Bryant starts the party as the leading full figured clothing retailer at FNO by hosting a special event kicking off the "Technology Just Got Sexy™" marketing campaign! Lane Bryant will debut the new line of slimming denim jeans and debuting its classic fit trousers featuring exclusive T3 Tighter Tummy Technology ™. Joining the fun are the ladies from TLC's new hit reality TV show "Big Sexy!" You will also have the chance to score a $500 Lane Bryant gift card and photo shoot with Plus Model Magazine!
Lord & Taylor and Madison Plus
At the Lord and TaylorFlagship Store on 5th Avenue, Madison Plus and Lord and Taylor host an intimate party for a night of stylish fun. On the 6th floor, Madison Plus and Lord and Taylor host a night of entertainment, fashion, fun, shopping and style!
Re/Dress NYC will celebrate FNO with a trunk show by Canadian label Lotis Clothing! The first 50 people also get a gift bag! Re/Dress will also hold a letter writing and video campaign to bring attention to the lack of attention paid to sizes 14 and up. Everyone who participates in this campaign will receive some fabulous shopping incentives!
Starting at 6pm visit The Avenue's flagship location at 711 Third Avenue in New York for a fun, fashion filled night out! More details to come!
If none of these events are happening close to you and you still want to figure out what to do on September 8th, head on over to Fashion's Night Out and search for the official happenings by your city!
In the meantime….
Make sure you check back to see if there are additions to the list! If you are a plus size retailer (online or off) please contact me and I will add you to the list!