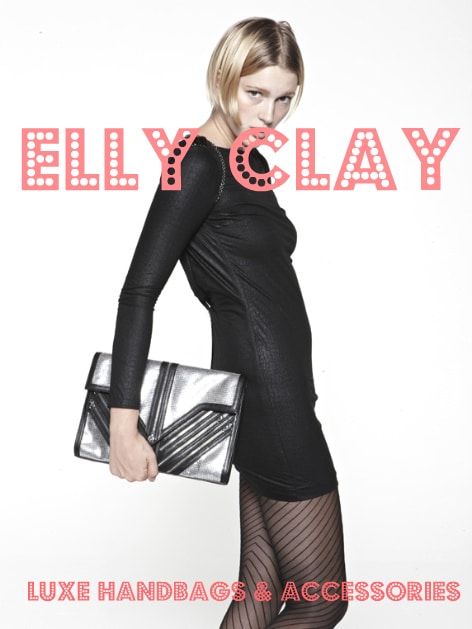 I love a great bag. I love a great bag that is on trend with fall's oversized clutch. I love a great bag even more when the brand likens it to a boyfriend and it makes sense:
"ELLY CLAY will make you re-think your approach to your handbag. Rather than a place to stash your things, our bags should be treated more like a boyfriend, or a love affair; something you keep close, secure, don't share and want to have on your arm all the time."
Who is ELLY CLAY?
ELLY CLAY is a New York based and manufactured label that fashions edgy and chic handbags for the "confident and passionate woman who loves to try new things!"
Taking the classic shapes of handbags, in this case the clutch, ELLY CLAY infuses luxury and design and innovative details to create a uniqueness all its own! ELLY CLAY marries urban street style and uptown sophistication to create handbags that are both functional and fashionable.
The Billie Jean Clutch: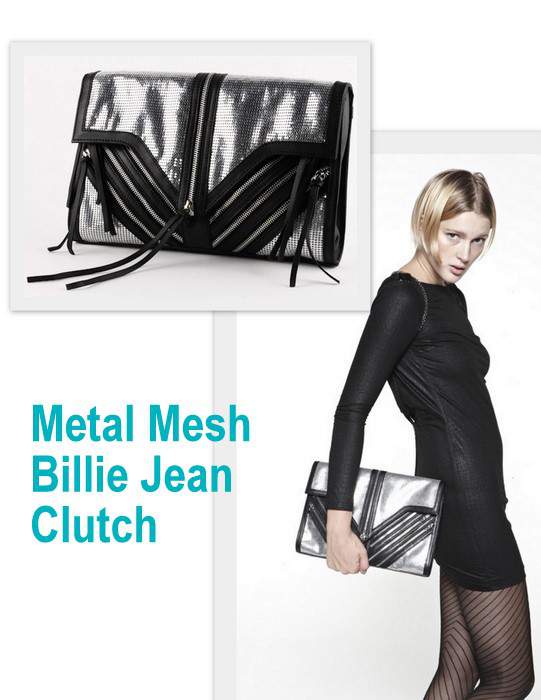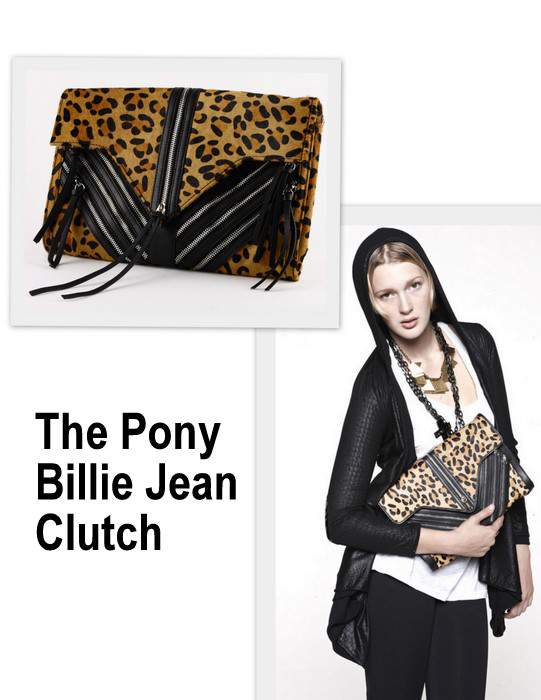 I am absolutely in love with this clutch! The shape- the functionability, the utilitarian details, the colors… yes, I can wear this bag forever!
And Guess What?
I have an exclusive discount offering for the readers of The Curvy Fashionista!
Save 25% off

on the ELLE CLAY Handbags! Enter code: mariedenee

(Enter the code name at check out to get the discount!)

You can learn more about the chic and edgy handbag line by visiting ELLE CLAY and you can also Tweet Elle Clay!
Q.

What do you think? Are you a fan of the large/oversized clutch? I am !!!