That's's a lot of letters isn't it?
Hehehe…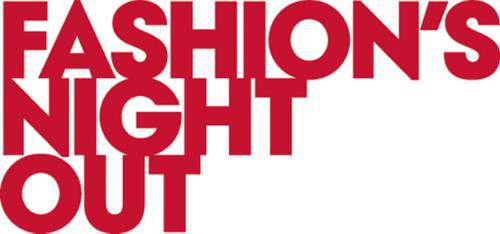 So, last week I shared with you that I am one of FNO LA's official Bloggers!  I am still geeking out on this! Well, today I have some of the latest news for you to check out! Fashion's Night Out Los Angeles has released its 2011 PSA giving you an insight of teaser of what to expect for Fashion's Night Out! It's kind of really cute and you have to check it out!
How many faces do you recognize? 
Participants in order of appearance: Perez Hilton, Lauren Conrad, Melissa Rivers, Lawrence Zarian, WhoWhatWear Editor's Katherine Power and Hilary Kerr, Fashion Toast's Rumi Neely, celebrity stylist Jen Rade, Fashion Police's George Kotsiopoulos, Whitney Port, MARCH LA.B designer Jerome Mage, designer Lloyd Klein, celebrity stylist Simone Harouche, Sjobeck designer's JesseRay Vasquez and Garrett Gerson, celebrity stylist Cristina Ehrlich, Voda Swim designer and model Yulia Drummond, and designer David Meister.
Why the FNOLA PSA?
LA's Fashion Insiders joined forces to film a Public Service Announcement in support of Fashion's Night Out Los Angeles, scheduled to take place Thursday, September 8, 2011. These bold face names in fashion want you to get out and support the thousands of Angeleno's employed by one of the city's largest industries. More information at Fashion's Night Out LA!
Will you be there? I'll Be there!
If not in LA, where will you be celebrating your Fashion's Night Out?