It's undeniable that a great fashion and style blogger is an individual that truly shares with their readers who they are. Your favorite bloggers (& ours too) have a great ability to tell their journey through each post. Tis true for StylePint.com.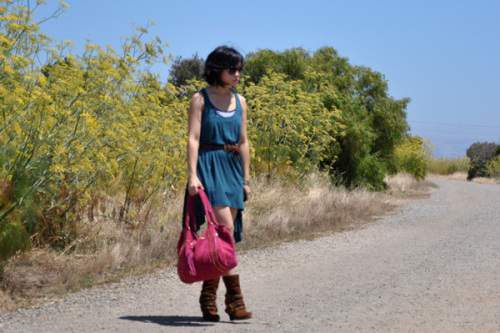 Judging from the oh so cute blog title it's clear that Jess is a petite fashionista. What you may not know is that this 5 foot 1 inch style blogger has a thing for Alexa Chung's hair, she's a member of the TEEN VOGUE FASHION CLICK, and maybe in her past life did a stint as a hip hop dancer.
We're checking for her style … you should too!
[portfolio_slideshow id=10087]