Before I begin, look at this ad.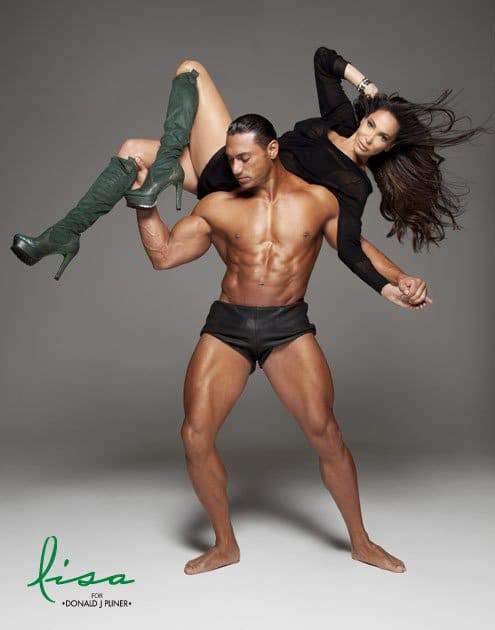 You still with me?
Okay.
So, for the longest time that I can remember, I have been keenly aware of Donald Pliner and his shoes. The first word that comes to mind when I think of his shoes is comfort. I have always thought them cute, however, my eyes were never checking for him.
How wrong I was.
So, most recently as yesterday, I headed over to the site, and to MY amazement and AMUSEment, a serious dose of fashion has been injected into the label and most notably so with the newly launched line from Donald J Pliner Shoes: Lisa for Donald J Pliner.
Down to Lisa's signature green sole (too cute!), Lisa for Donald J Pliner is committed to applying the highest standards of originality, reliability, superiority and novelty to all the shoes! Inspired by world travel and many adventures with her husband, Donald J Pliner, Lisa Pliner's footwear collection is derived from "the fusion of cultural encounters, innate sense of style, and a polished eye for art." For Lisa, the signature green sole signifies life, love and energy!
To say that her shoes give me life, then is quite befitting? Yes?
Enough rambling- let's get to the shoes! Here are my favorites from her collection!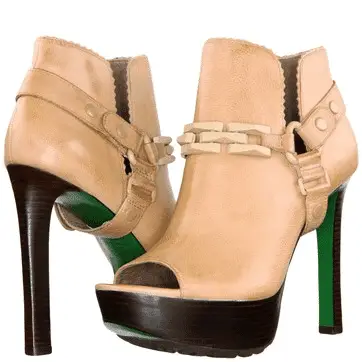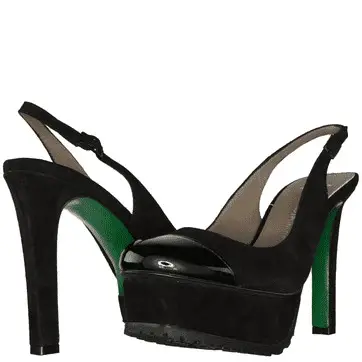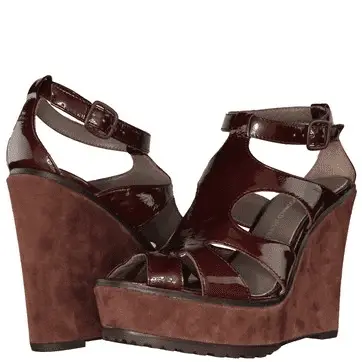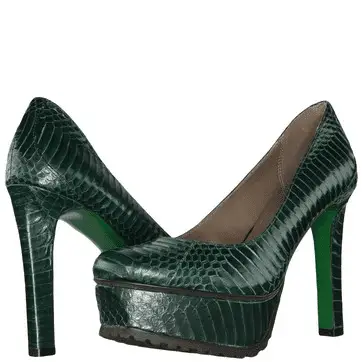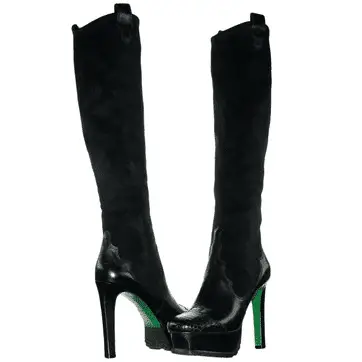 What do you think?
Are you digging these shoes and the Lisa for Donald J Pliner collection?
You can check out the entire Lisa for Donald j Pliner here, tweet away will Lisa Pliner and chat her up on Facebook!
I know one thing, I CANNOT wait to meet with them while I am at MAGIC Las Vegas!