Pardon me as I write today sharing with you what has been on my mind the last couple of days…
In 2 months and two days, I turn 30. The big 3-0.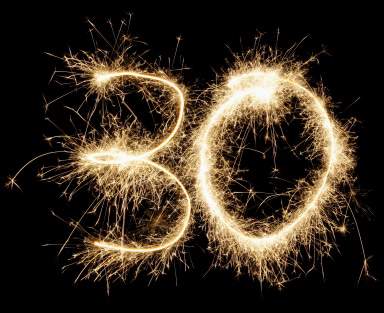 All kinds of things race through my head as I approach this monumental age!
They say the 30's as a woman is the best times of her life, while in your 20's you were learning who you are, the 30's are a time where you revel in self realization- more confident, secure, and basically- you have arrived.
I am excited to turn 30. Nervous to turn 30. Anxious to turn 30!
When I was like 20, I remember I had a whole life plan mapped out: where I should been, kids I would have, but then life happened and took me on a course I never would have imagined! AND I am grateful!
Five years ago- at 25, I naively thought I knew myself… I was ambitious in a executive retail track. Graduated with my bachelors degree, relocated up to the bay area, I was shooting to the top- or so I thought. Then the unforeseen happened- I Lost my job. The job that brought me to the bay, without any family and a broken heart was taken away- leaving a girl left only with a dream.
While in the bay, I received my Master's degree in Marketing- a degree I dedicated mostly to plus size fashion because at this time, I wanted to open an online boutique. With my blog going full speed ahead and evolving into a small business, I ambitiously opened an online boutique- but I was only one woman and could not hold it down how it needed to be.
Fast forward to now, less than six months until I turn 30, I reflect back on the successes and failures that have helped shape me to who I am now. Through trials and tribulations, I have learned just how strong I am, driven I am, motivated I am to deliver Curvy.Confident.Chic. news to you. To be of service to you.
I have learned that through giving and support, this is MY greatest joy
I have learned that seeing the glass as halfway full can sometimes be the ONLY way to continue to grind
I have learned that not everyone has your best interest at heart (two EARLY life lessons on my entrepreneurial path shocked me into this reality)
I have learned to love myself more and stand up for what I believe in without offending or putting off others
I have learned that family you are born with, yet there are friends who can be closer than certain family members offering support, motivation, and inspiration to challenge you to do and be better
I have learned to take better care of me- both mentally and physically. Sometimes it is OKAY to step away from the computer, blog, Twitter and Facebook… Pilates Anyone?
I have learned to not be sooooooo hard on myself. While I am not where I ideally want to be, I am working towards that- and the key word here being working…
While I could easily have felt like this: 
There is no way that I could- although this image is hilarious! 
The only issue now, as I get closer to 30 is the case of celebrations. With my birthday falling on the weekend before New York Fashion Week (9/9), do I throw a party here or celebrate in NY? Or do both?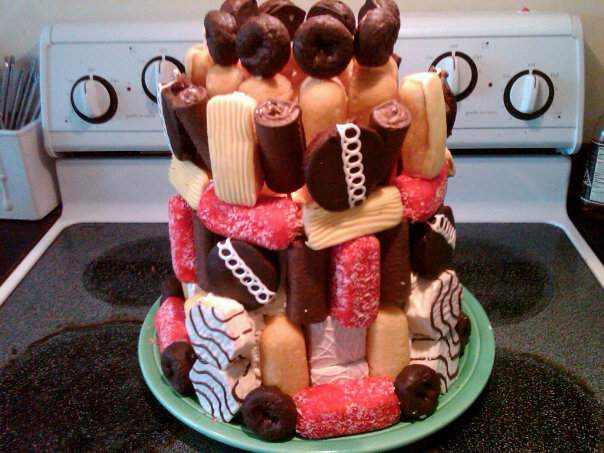 What do I do? I guess I write this loving YOUR ideas…
And I must share one of my biggest fears:
Having a birthday party and no one shows… yes, this is my biggest fear! 🙂
But better yet, if you are over 30, what life lessons and revelations have you learned? If you are not 30 yet, what are your thoughts about turning 30?