So, it was brought to my attention that there is a fabulous online shop, Sense of Fashion that caters to the plus size woman as well! Did you know this?
I DID NOT!
Did you know that Sense of Fashion carries the latest from the some of the designers who showcased at Full Figured Fashion Week and beyond? Cuddle Bunny, Haute Curvature, Lipstick Killers, Curvysta, K Antionette Lingerie, and sooo much more!?!???
I know! Me neither!
That is until I perused Sense of Fashion, checked out the great prices, some eye-catching fashions, and quite a few socially engaging perks! (I LOVE when you can tweet, FB, and share while shopping!)
So what is and makes Sense of Fashion Special?
Unlike any other ecommerce website, Sense of Fashion's international marketplace combines online shopping and social media. Not only can shoppers sort through everything from apparel, shoes and jewelry to one-of-a-kind vintage pieces, but they can also discover emerging talent and interact with their favorite designers by sending direct messages and leaving comments under their favorite items.
How about that? Sense of Fashion fashions a nice collection of indie plus size designers and I am geeked!
WHY?
Not only did I get excited about a new place to shop and new designers to shop from, but I have commandeered an exclusive shopping code for you to SAVE!
CRVF15 will save you

15%

off your purchase as a welcome to Sense of Fashion!
Take a peek at some highlights for you to shop from!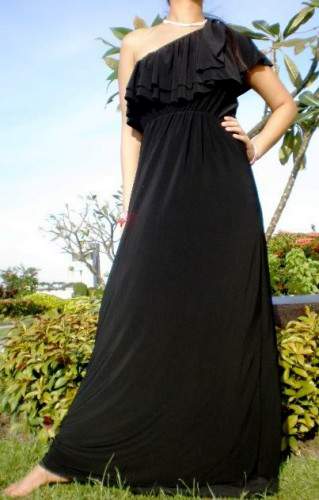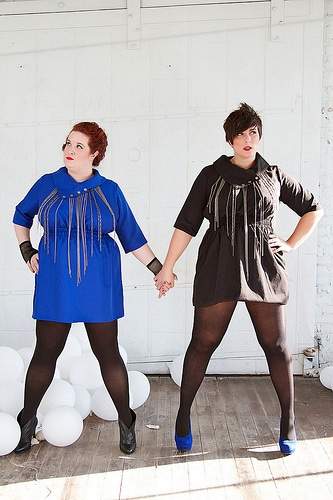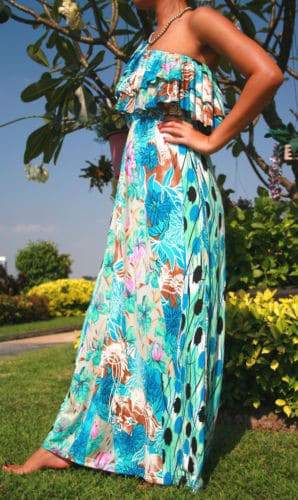 What do you think? Will you be shopping or perusing over to Sense of Fashion any time soon!?!