On the heels of Melbourne Fashion Week, Australian nodel aganecy, BGM Models fashioned an in house photoshoot! It was beautiful! There were quite a few pieces in this shoot I had to have (we will address this in the near future)!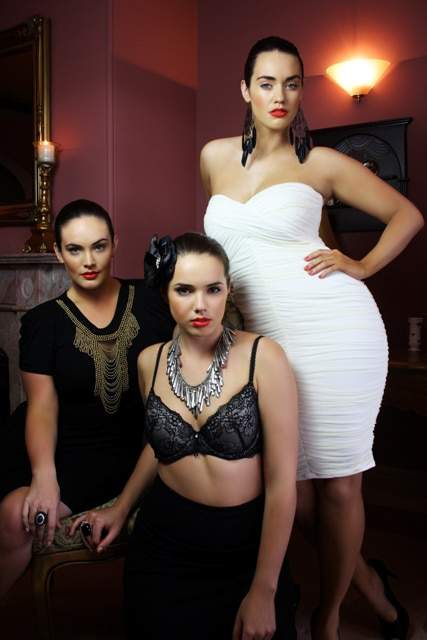 Shot on location at "Tycehurst" the BGM Agency Director's home; shot by BGM model Natalie Wakeling; and styled by models in clothes from Natalie's upcoming new line and from the BGM models.
The BGM Models featured in the "Ladies of the Manor" shoot are:  Kate Hislop, Bree Warren, and Laura Wells.
Introducing: BGM Models Production: Ladies of the Manor
I am loving this! Are you?
Which is your favorite picture?