This weekend, I had the pleasure of attending Retail Camp's two day jam-packed and informative event at Woodbury College. I had a blast meeting the most amazing people of various disciplines, specialties, and passions- a whirlwind of digital media enthusiasts who gathered together for an informative and fashionably filled weekend!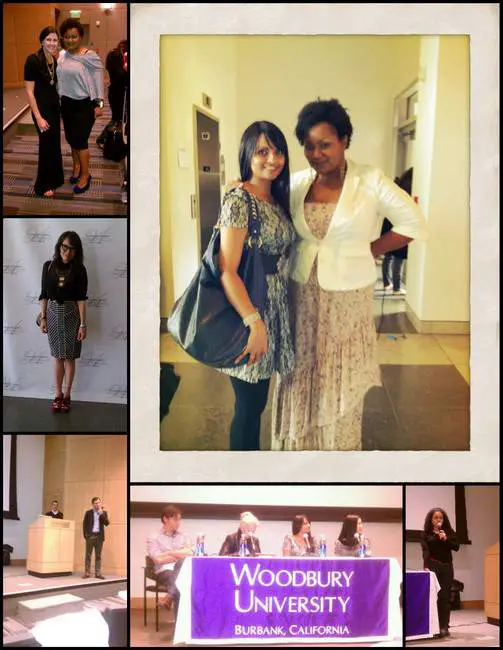 Macala, of Fashionably Marketing Me (a MUST read in Fashion and Technology if you have not read yet), championed this annual event, with influentials across various mediums of social media, marketing, technology, law, fashion, entertainment, and retail all sharing best practices and tips for both bloggers, retailers, and industry professionals alike!
I had a blast reconnecting with old faces, meeting new ones and learning sooo much from each Keynote Speaker! I wish- actually that the event lasted longer! I would definitely attend a longer event of this caliber! Go Macala!
On top of attending, I was extremely honored to have been a panelist for the Bloggers Camp on Day Two! Terribly Geeked as I sat next to bloggers I am a fan girl of! Bag Snob, Recessionista, The Coveted, Society Stylist, and Style Section LA!!!!!!!
Here is what I wore:
OOTD Day One of Retail Camp
I wanted to be a bit relaxed and still somewhat polished. With my hair growing like crazy and a bit OOC (out of control) I opted for  a Baby Phat pink maxi dress! I know! When I saw this puppy at Macy's I was surprised! I paired it with my white blazer from Lane Bryant and at night I switched into a navy blazer!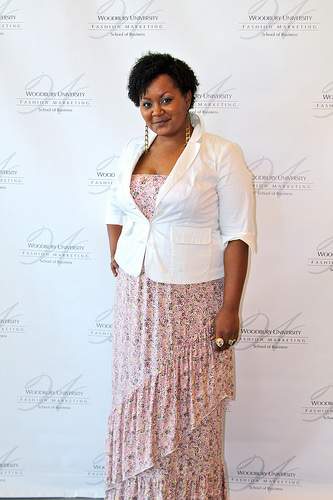 OOTD Day Two of Blogger Camp
On a recent trip to Nordies (Nordstrom) I scored this fabulous lightweight sweater and paired it with my Igigi skirt. For a fab pop of colors, I played with my Blue Michael Antonio Wedges! Now these wedges were killer, so in between takes, I happily and comfortably changed into my uber inexpensive flip flops!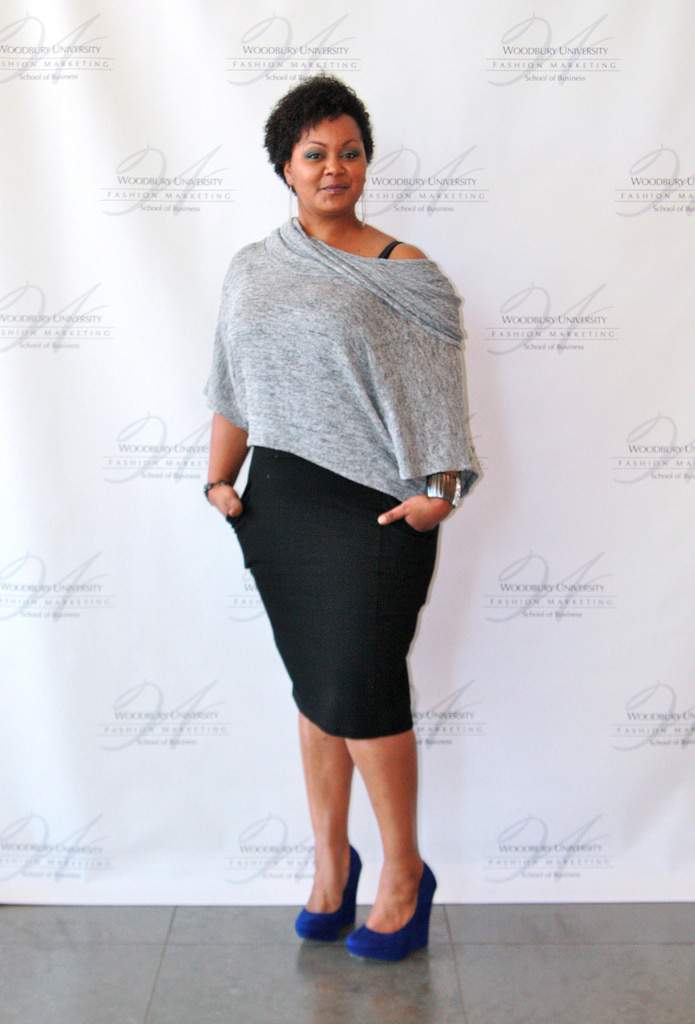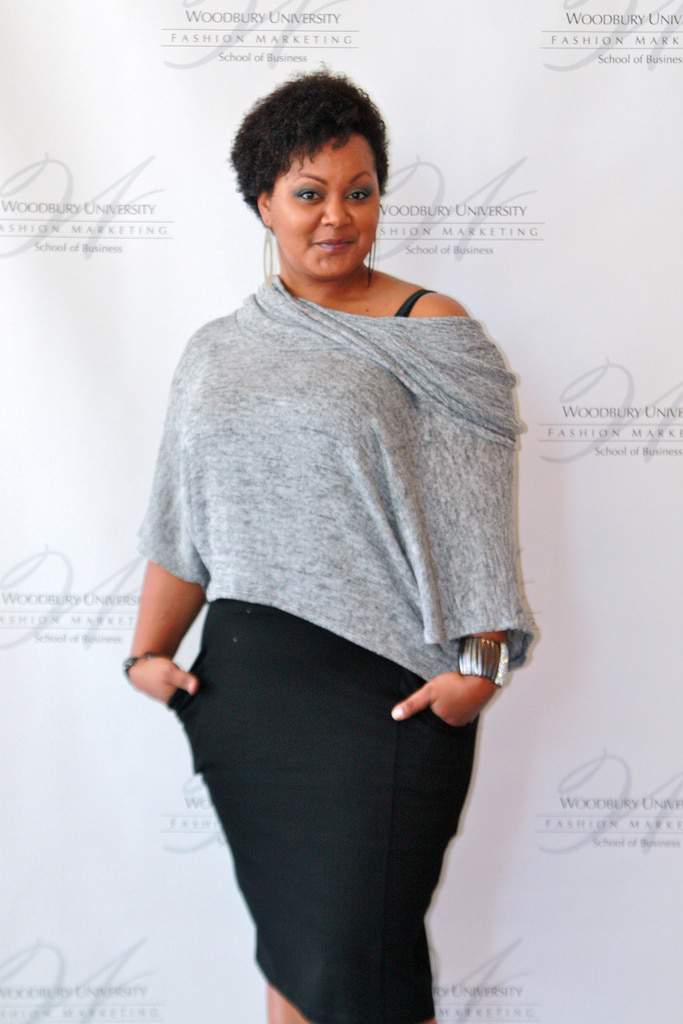 What do you think?