I LOVE what is going on DOWN UNDER…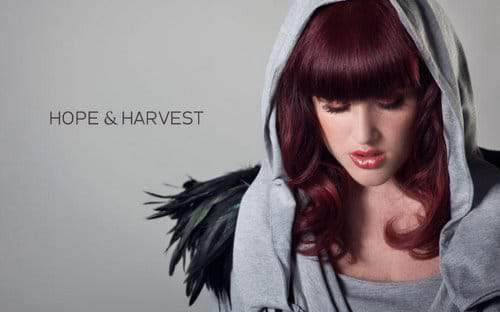 Over in Australia, I have been watching this new label- featuring the ever so fabulous Teer Wayde, HOPE & HARVEST. Sophistication with an edge, Hope and Harvest brings an air of chic appeal clashed with the tongue in cheek edge that, as a plus size woman who loves her contemporary, adores!
"We at HOPE & HARVEST are excited to create and offer a label for curvy women without boundaries or limitations. "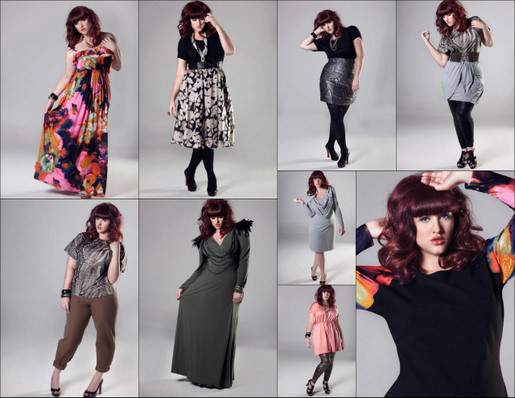 In Australian sizes 14-26, Hope and Harvest is a plus size label "Designed for modern urban living." With the philosophy of "Desk to Dinner," Hope and Harvest fashions a collection that allows for a quick transition for the working woman who loves to play as hard as she works.
Personally…
There are quite a few pieces I am loving! Here is their debut collection: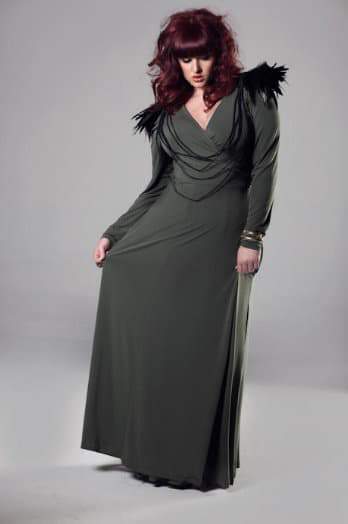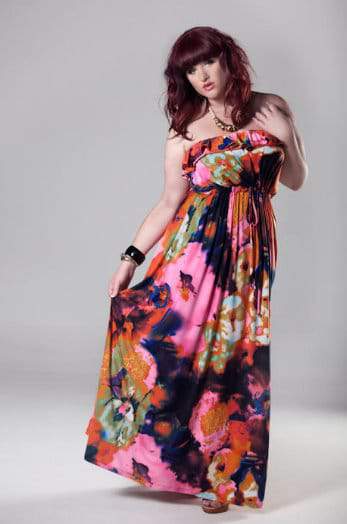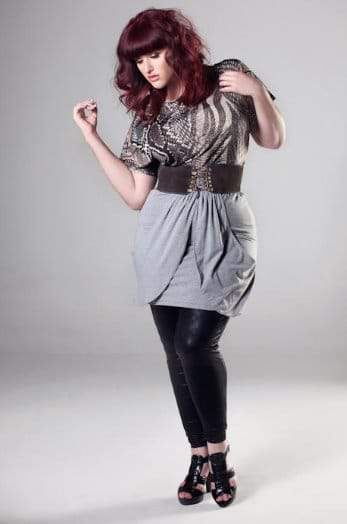 Right now, I do not know where you can purchase the collection, however check out the Hope and Harvest Site, sign up for their newsletter, and if I find out something more about the collection– TRUST I will share with you!