Okay. It has been established (or I hope) that for Spring, I want more SHOES. SHOES. Shoes.
So, when I caught wind of the latest wedges from Carlos Santana, I was geeked.
Why?
Well… Cause I saw myself in every.single.pair.
Seriously! With no shoe retailing over $120- you get style, function, AND value! Woot!
My 3 Favorites from the Carlos Santana Collection are:
The Bohemian
(aptly titled and one of MY Favorites! Go Figure!)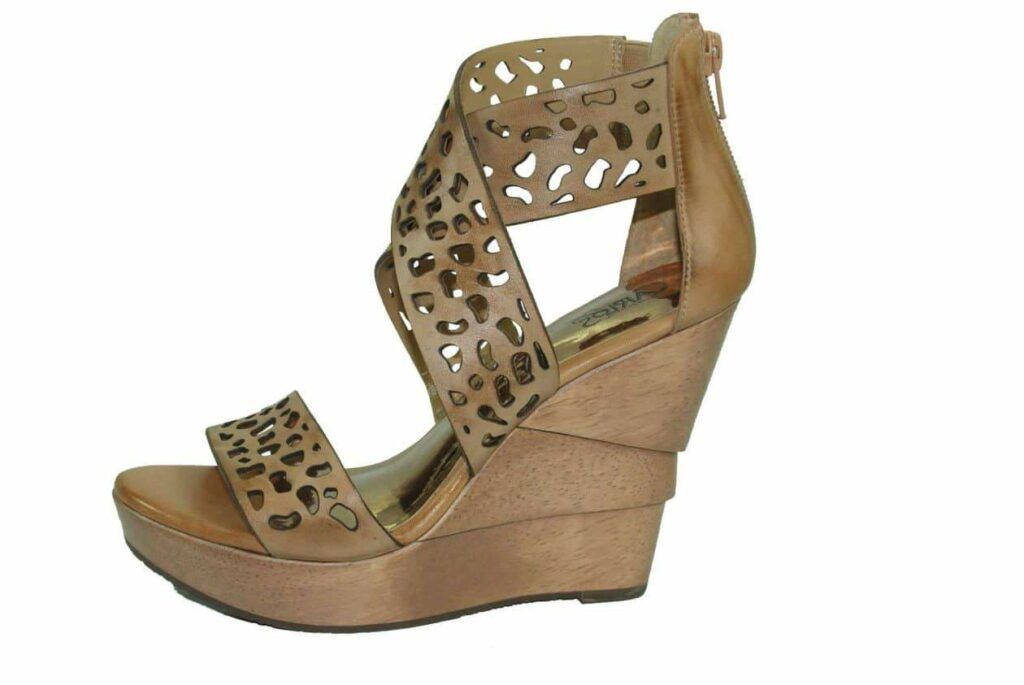 The Pursuit

The Acapulco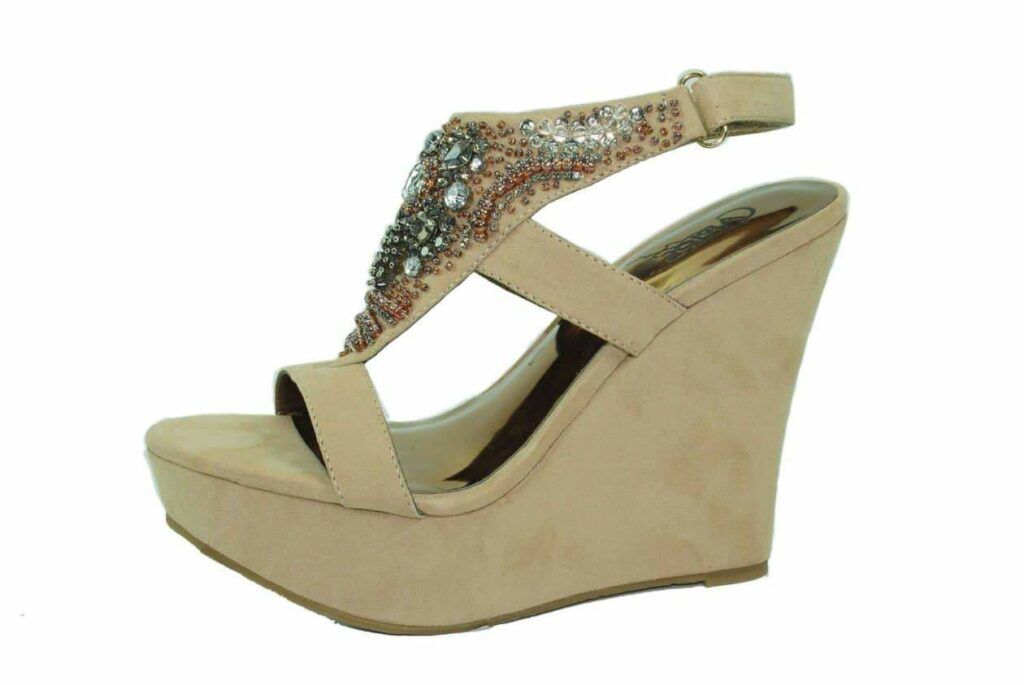 With these, I think my spring is off to a springing start! Would you agree?
Are you a fan of Carlos Santana Shoes? Make sure you check out the Carlos Santana site and fan them on Facebook!